Event Information
Location
Funhouse
109 Eastlake Ave E
Seattle, WA 98109
About this Event
GEARHEART
We're just a local punk rock band from Westminster, CA making music we love & having fun while doing it!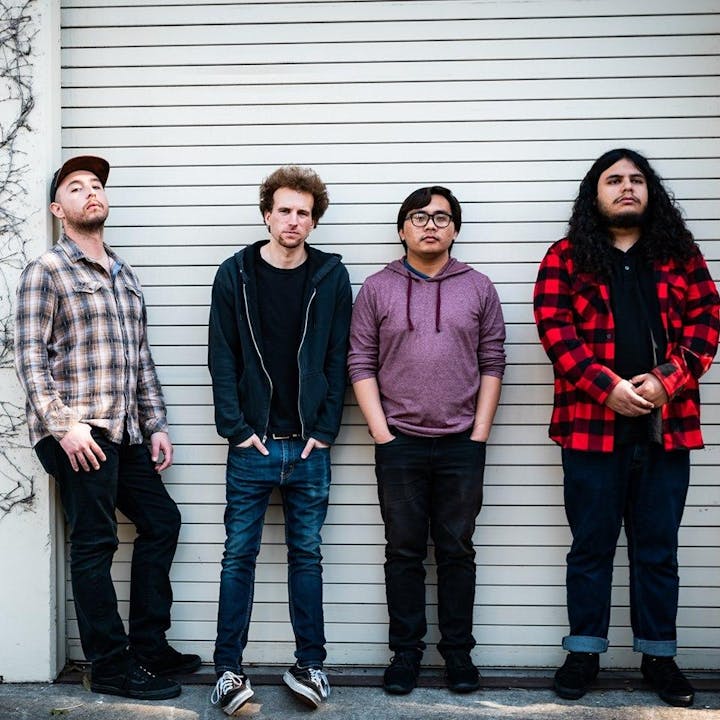 MADISON GROVE
Madison Grove is a Rock/Funk Band located in Orange County, CA. Since the formation of Madison Grove in July of 2015, Austin Myers (Guitar), Garrett Brown (Lead Vox), Jake Gonzales (Guitar/Vox), Erik Lapporte (Bass/Vox), and Austin "Gute" Gutierrez (Drums) have been playing local bars and venues providing a wide array of covers that bridge generations, as well as some original music from time to time. It our vision to provide an atmosphere of good times, nostalgia, and also lay down the ground for new experiences all together for anyone to enjoy.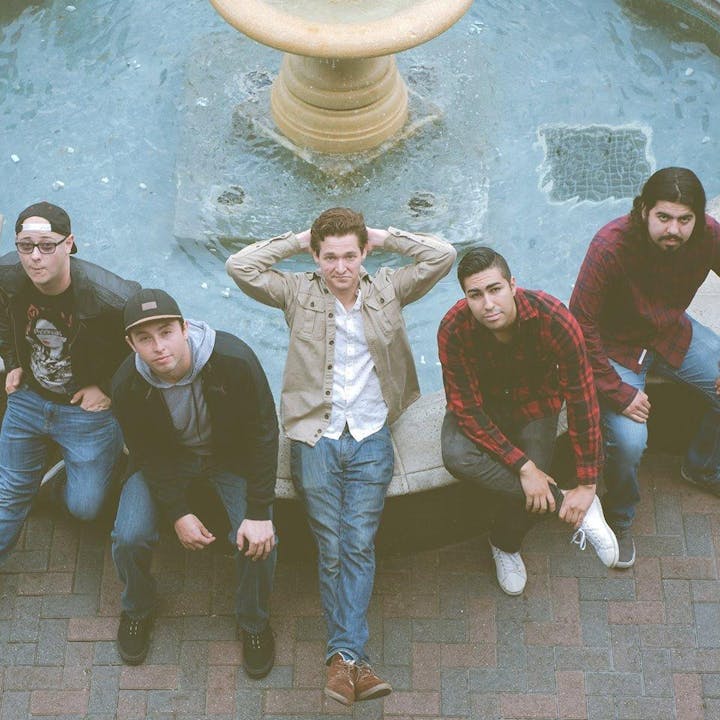 LONGWARD
Formed in the rainy spring of 2017, Longward is a fusion of punk, prog, and hard rock, with just a touch of indie. The debut 5-song EP is out now!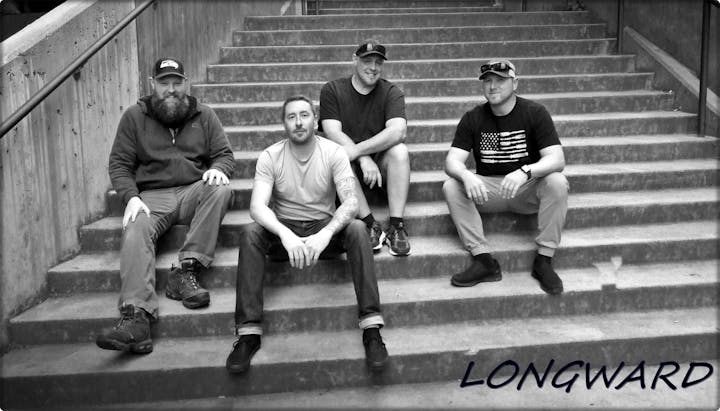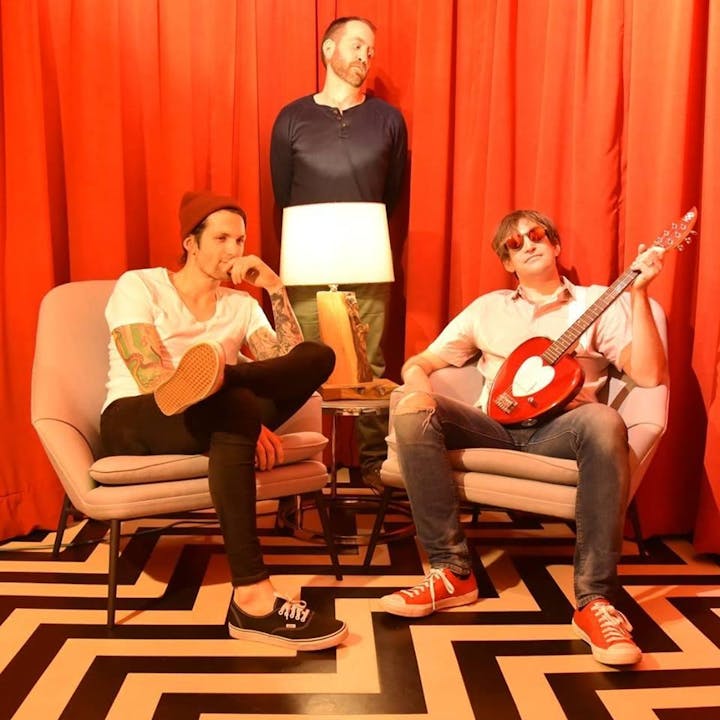 Date and Time
Location
Funhouse
109 Eastlake Ave E
Seattle, WA 98109
Refund Policy