Join the Grounded team for a fall bike ride to visit vibrant, reclaimed community green spaces.
About this event
Allegheny County has over 60,000 vacant lots. Most are overgrown and unmaintained. The majority of these vacant lots are concentrated in black and brown communities that happen to also below-income. This is an environmental and racial justice emergency. Grounded elevates the voices of community champion and supports their ongoing efforts to reclaim and steward these abandoned spaces. You make this work possible.
Together, we are helping residents create and sustain vibrant spaces across the county.
The 2021 Geared Up and Grounded Bike Tour & Block Party will showcase community projects and resident champions in Wilkinsburg, Pa.
At each stop, we will speak to community partners, learning about their journey and the transformation of vacant spaces into activated places. For those who do not have a bike, we encourage you to rent a Healthy Ride bike! After the guided bike tour marshaled by Pittsburgh Major Taylor Cycling Club, this ride will feature a block party at The Grace & Fruit Orchard Garden in Wilkinsburg!!!
The ride will feature gentle grades, a slow to moderate pace, and the route length is approximately 15 miles.
-----------------------------
The Schedule for the day:
9am Bike Ride
12pm Return to The Grace & Fruit Garden (Start)
12-2 Block Party
-----------------------------
Thanks to our Sponsors!
BNY Mellon
Allegheny Health Network & Highmark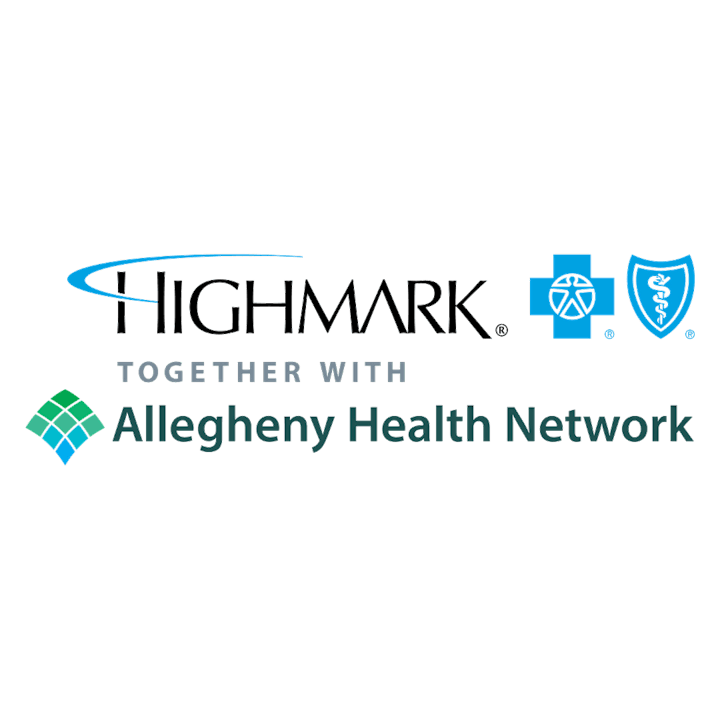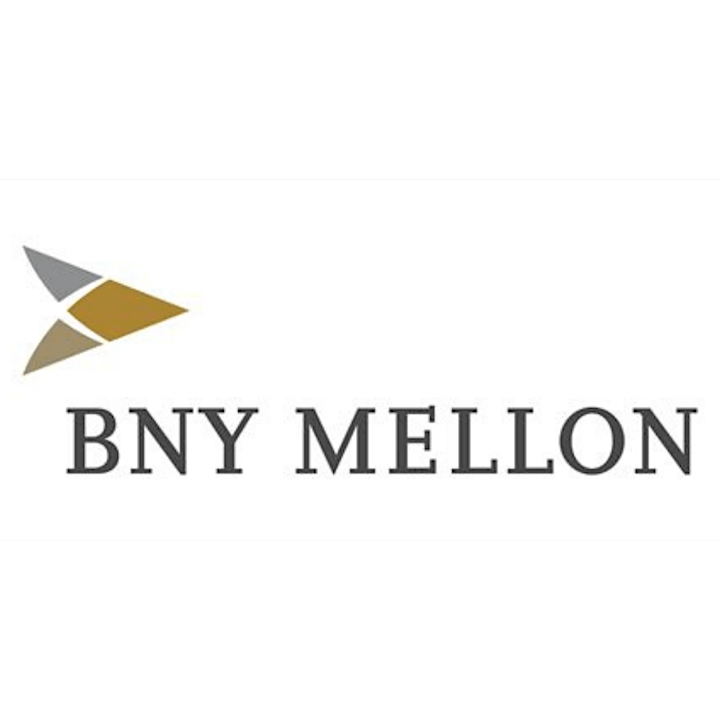 Organizer of Geared Up & Grounded: Bike Tour & Block Party