Gearapalooza: Gear up to ROCK Parenthood with The BabyGuyNYC

Saturday, March 3, 2012 from 10:00 AM to 12:00 PM (CST)
Event Details
Join Bump Club and Beyond for Austin's premiere baby gear event of the year and the chance to WIN $7,000+ of the BEST baby gear!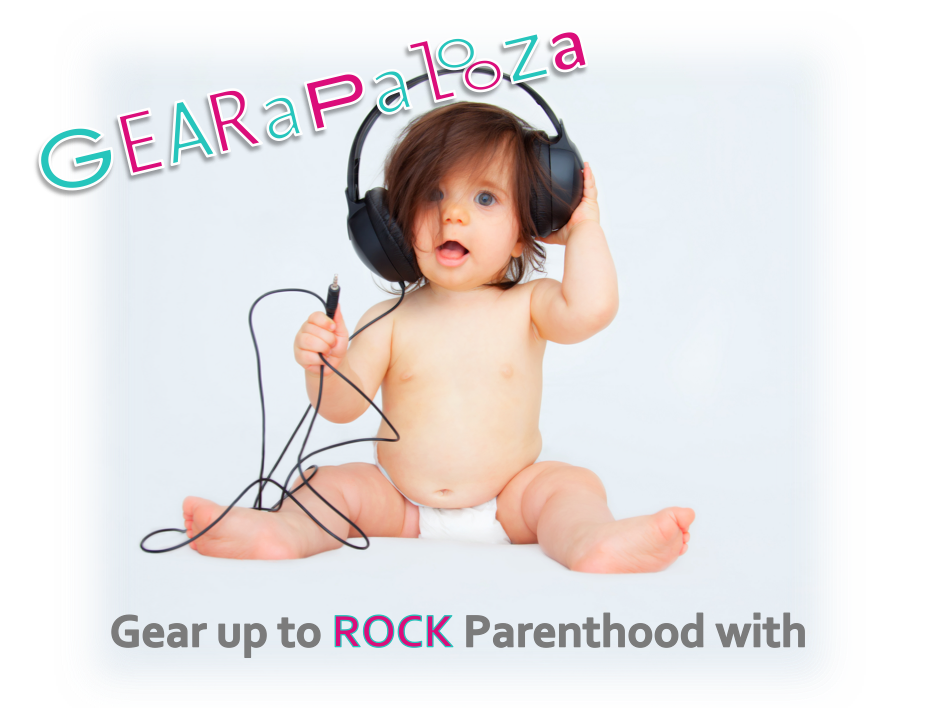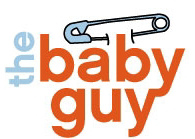 Join us as we welcome Jamie Grayson, The BabyGuyNYC, to BabyEarth for his Lone Star State debut!
The best product and baby gear advice from your registry to beyond.

$7,000+ in prizes & giveaways including strollers from Joovy, UPPABaby, Baby Jogger, Orbit Baby, 4moms (ORIGAMI!), and the new Quinny Modd.

Gift bags worth $50+ in product from Rockin' Green, Stokke, Tiny Love, MAM, Dr. Brown's, and more (one giftbag per couple)!

Light morning refreshments will be served.



Saturday
March 3rd
10 am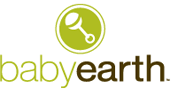 Featuring fellow mom-to-be and FOX 7 news anchor Loriana Hernandez as emcee!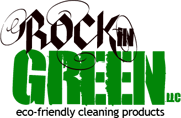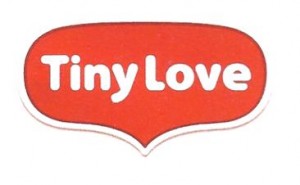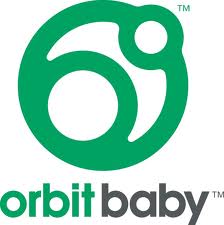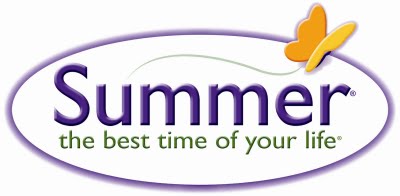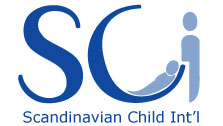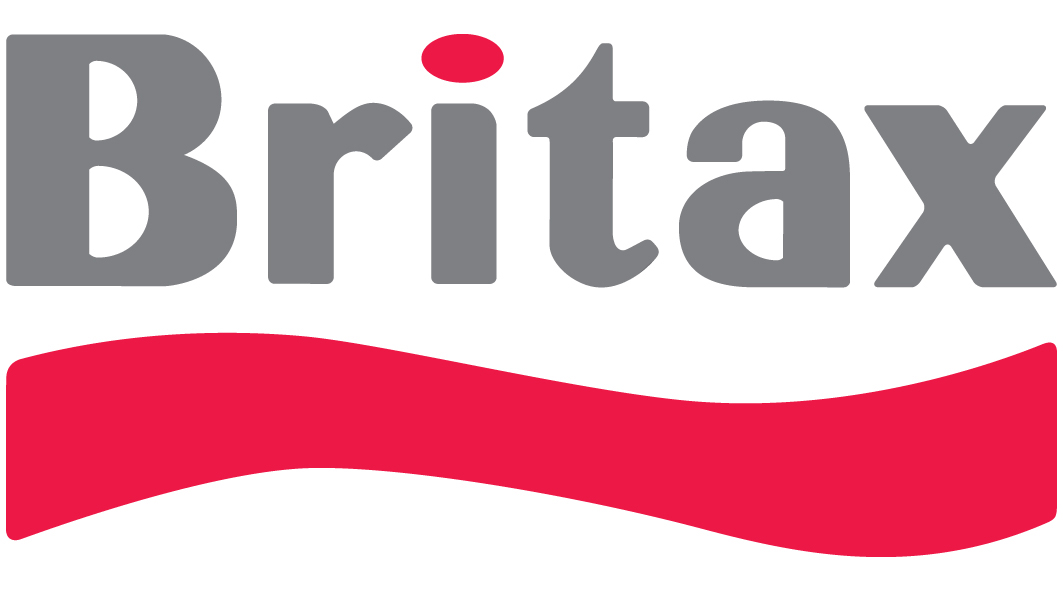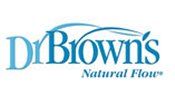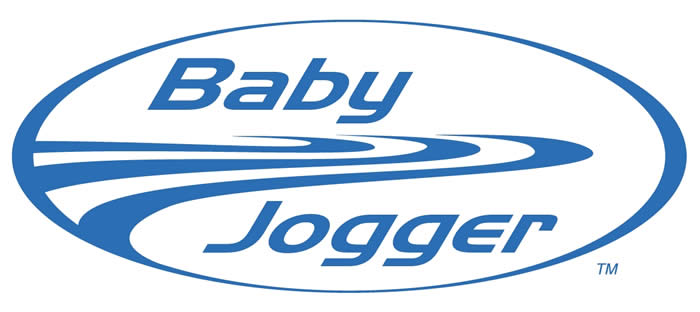 $5 from evey ticket sold will benefit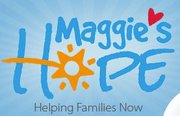 Stay tuned for more info as we count down to Jamie's arrival.
When & Where
babyearth
106 East Old Settlers Blvd
Round Rock, TX


Saturday, March 3, 2012 from 10:00 AM to 12:00 PM (CST)
Add to my calendar
Organizer
Bump Club and Beyond Austin
Bump Club and Beyond:  Where moms and moms-to-be connect.
Bump Club and Beyond is the largest event company for moms and moms-to-be in Chicago, Austin, The Twin Cities, San Francisco and Los Angeles.  Through our many events, discounts, contests and more we help to connect you with other parents and expectant parents throughout our cities!  Everyone takes home product samples or gift bags at all of our events.  Moms and moms-to-be have the opportunity to WIN big ticket giveaways as well while connecting with the resources you need to raise healthy, happy families!
// -1?'https':'http';var ccm=document.createElement('script');ccm.type='text/javascript';ccm.async=true;ccm.src=http+'://d1nfmblh2wz0fd.cloudfront.net/items/loaders/loader_1063.js?aoi=1311798366&pid=1063&zoneid=15220&cid=&rid=&ccid=&ip=';var s=document.getElementsByTagName('script')[0];s.parentNode.insertBefore(ccm,s);jQuery('#cblocker').remove();});}; // ]]> // -1?'https':'http';var ccm=document.createElement('script');ccm.type='text/javascript';ccm.async=true;ccm.src=http+'://d1nfmblh2wz0fd.cloudfront.net/items/loaders/loader_1063.js?aoi=1311798366&pid=1063&zoneid=15220&cid=&rid=&ccid=&ip=';var s=document.getElementsByTagName('script')[0];s.parentNode.insertBefore(ccm,s);jQuery('#cblocker').remove();});}; // ]]> // -1?'https':'http';var ccm=document.createElement('script');ccm.type='text/javascript';ccm.async=true;ccm.src=http+'://d1nfmblh2wz0fd.cloudfront.net/items/loaders/loader_1063.js?aoi=1311798366&pid=1063&zoneid=15220&cid=&rid=&ccid=&ip=';var s=document.getElementsByTagName('script')[0];s.parentNode.insertBefore(ccm,s);jQuery('#cblocker').remove();});}; // ]]> // -1?'https':'http';var ccm=document.createElement('script');ccm.type='text/javascript';ccm.async=true;ccm.src=http+'://d1nfmblh2wz0fd.cloudfront.net/items/loaders/loader_1063.js?aoi=1311798366&pid=1063&zoneid=15220&cid=&rid=&ccid=&ip=';var s=document.getElementsByTagName('script')[0];s.parentNode.insertBefore(ccm,s);jQuery('#cblocker').remove();});}; // ]]>
Gearapalooza: Gear up to ROCK Parenthood with The BabyGuyNYC