GDC2015 JAPAN PARTY

Friday, March 6, 2015 from 5:30 PM to 9:00 PM (PST)
Event Details
GDC2015参加者交流会
IGDA日本では恒例のGDC参加者交流会をGDC2015最終日となる3月6日(金)の夕方に開催いたします。例年たいへん人気の高い交流会ですので、参加希望者はぜひお早めにチケットをお買い求めください。
・チケット代金には料理、2ドリンク、チップ、税金が含まれます。
・交流会参加に必要なチケット枚数は1人につき1枚です。
・当日キャンセルによる返金はいたしませんので、あらかじめご了承下さい。
・領収書はクレジットカードの明細などをもって替えさせていただきます。
GDC2015 JAPAN PARTY
A JAPAN PARTY will be held by IGDA Japan at the evening on the final day of GDC 2015. It is very good chance to communicate with Japanese developers directly. We are welcome to international guests. Let's enjoy together !
note
# Attend fee includes food, 2 drink tickets, tip and tax.
# You must have 1 ticket for 1 guest. Nobody will be accepted without ticket.
# We don't accept any cancelation.
# We don't offer any reciepts. Please use a reciipet of credit card if you need it.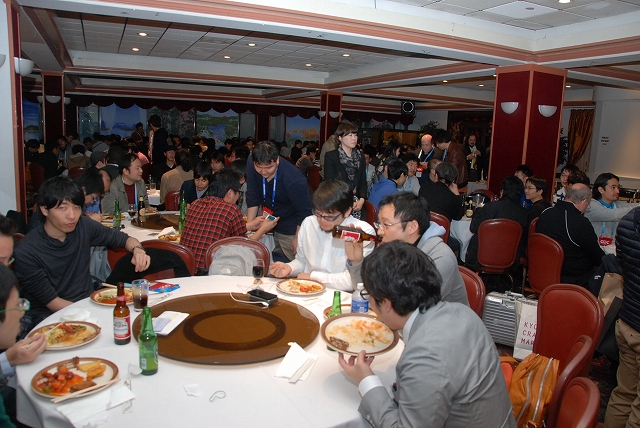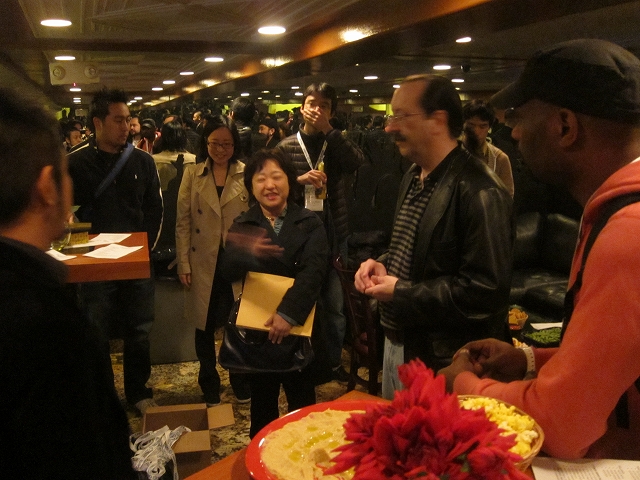 When & Where

Canton Seafood & Dim Sum Restaurant
655 Folsom Street
San Francisco, CA 94107


Friday, March 6, 2015 from 5:30 PM to 9:00 PM (PST)
Add to my calendar
Organizer
ゲーム開発者を対象とした国際NPOの日本支部です。ゲーム開発の知見共有とコミュニティの育成をミッションとしています。
IGDA Japan is the local chapter of IGDA in Japan. To share knowleadges and build community are our misson.