Description
Network with other GameDevs, IndieDevs, Publishers, Programmers, Producers, Animators, and Game Designers!
Level Up Events invites you to an evening out with other GameDevs, Programmers, Artists, and career-minded professionals to come network during the Game Developers Conference at Moscone Center.
Do you want to showcase your games or product to the public, let us know and we can give you a special area to demo your project during our event and we have limited tables and it is a first come first serve basis and must be shown on a device such as a mobile phone, tablet or laptop only. We only have room for a limited amount showcases, which means we have to curate the applications.
Tickets start at $15, so reserve your spot now to ensure entrance and save money. RSVP is required to attend this event and you must be 21 or older to enter the venue. Tickets to this event are very limited.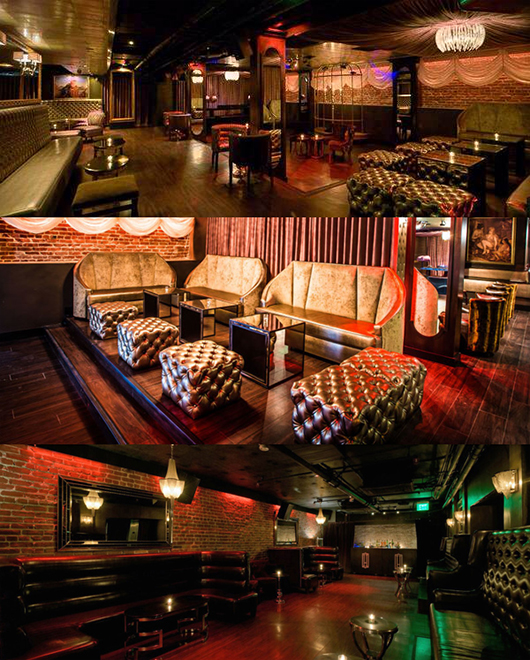 The Venue: A Secret Beneath Union Square.
Located just a few blocks from Union Square and situated within a beautiful brick basement, beneath the hustle and bustle, lays Hawthorn: a state-of-the-art lounge bar and nightlife venue. In the late 1800's this area of San Francisco once housed lustful brothels and drug-stores, today however, the space has been completely re-imagined for an elite bar and nightlife experience. Featuring two intimate rooms, the first accented by Austrian drapes and deep purple ceiling swathes with plenty of lounge seating and room to dance if the evening takes you there, while the other room is a more hidden and private experience that boasts classic décor inspired by 1930's Hollywood.