Description
Level Up Media invites you to an evening out with other GameDevs, Programmers, Artists, and career-minded professionals to come party with us after a long day of networking or working at the Game Developers Conference at Moscone Center.
Do you want to showcase your games or product to the public, let us know and we can give you a special area to demo your project during our event and we have limited tables and it is a first come first serve basis and must be shown on a device such as a mobile phone, tablet or laptop only. We only have room for a limited amount showcases, which means we have to curate the applications.
Tickets start at $10, so reserve your spot now to ensure entrance and save money. RSVP is required to attend this event and you must be 21 or older to enter the venue. Tickets to this event are very limited.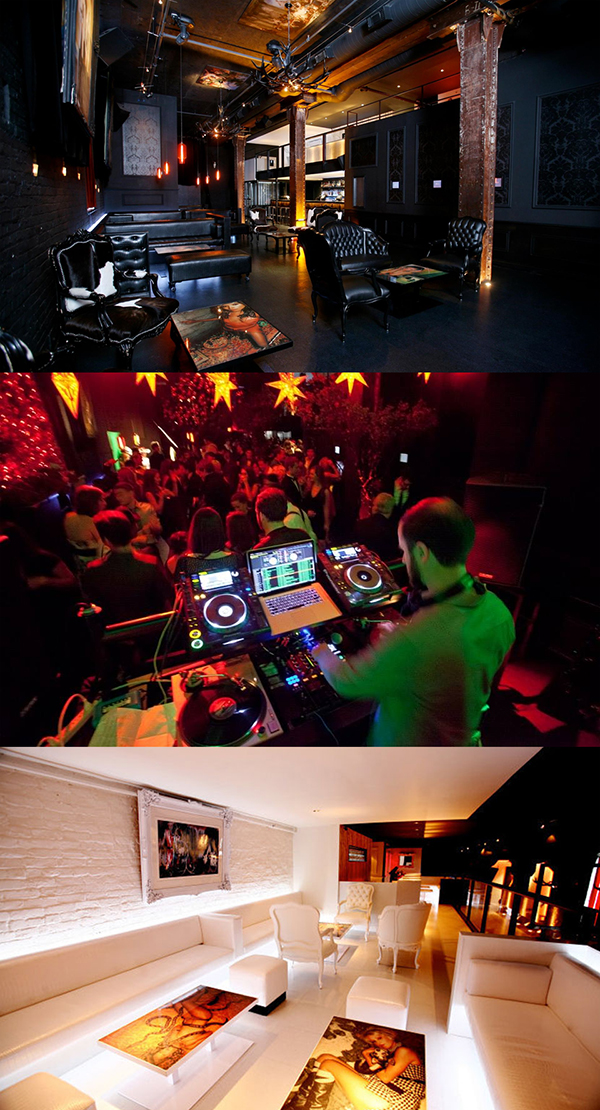 The Venue:
Located in the heart of downtown and SOMA district, Harlot is the quintessential nightspot in San Francisco featuring world class DJ talent up close and personal. Fusing the appeal of exclusivity, spectacular production and quality sound powered by EAW, Harlot sets the stage for the ultimate nightlife experience.
Located in the heart of San Francisco's SOMA district and in a former 1907 printing press brick building, elements of the original structure have been revealed and are likewise celebrated. The original riveted steel columns run down the center of the grand lofted space. Artwork is featured–one of the major pieces titled Matthew's Heroine, a hauntingly beautiful creation by world renowned Bay Area artist Tiffany Bozic. Other artwork includes an original lithograph by Camille Rose Garcia and large paintings by Manny Fabregas!
#GDC #GameDevs #IndieDevs #Publishers #Programmers #Producers #Animators #GameDesigners and more!