Description
ACCELERATE YOUR BUSINESS AND DECODE THE IT LANDSCAPE

You have questions, we have answers. Join us for a FREE Breakfast Learning Event at the Press Room in Hagerstown, MD on August 23, 2017 from 7:00am - 9:00am.
RSVP required by August 18, 2017 at 1pm.


OUR AGENDA
7:00 to 7:30am - Guest Check-In
7:00 to 8:00am - Networking & Breakfast Buffet
8:00 to 8:10am - Opening Remarks
8:10 to 9:00am - Presentations
9:00am - Door Prize Drawings


Dell EMC and GDC REPRESENTATIVES
Marc Roy

-

Modernize Infrastructure Team

(Dell EMC)

Albert Tse

- Modernize Infrastructure Team (Dell EMC)
Dave Fetterman - Account Manager, Mid-Atlantic (Dell EMC)
Alan Estes - Director of Business Development (GDC)
Mike Shenk - Account Manager (GDC)
Thomas Winters - Account Manager (GDC)
Joe Trace - Account Manager (GDC)


WHAT DOES THIS MEAN?
We all want to live long and be healthy, why wouldn't you want the same for your IT assets? Learn how to maximize shelf life and efficiency by introducing proper and regular maintenance schedules.
Does your network have cancer? Learn why it's important to have managed health screens of your IT environment to prevent stage 4 cancer.
Bigger but smaller? How can that be? Learn why data centers are going up in disc space but going down in physical space and cost.
All this "ransomware shransomware" should I be concerned? Yes, and we'll tell you why!
All this hardware and licensing is killing my IT budget, where do I go for answers if my pockets are empty? GDC can tailor your managed services to help you budget and minimize cost, find out how.
If your building fell to the ground would you be 100% sure your backups are sound and secure offsite? Why not automate your backups and know your data is safe with a regional cloud provider like GDC.


ATTEND FOR A CHANCE TO WIN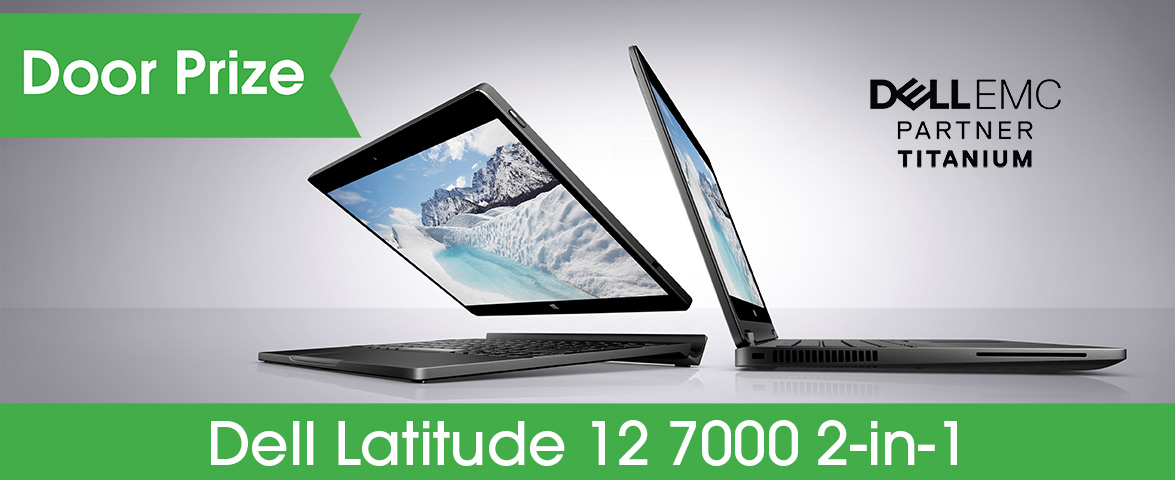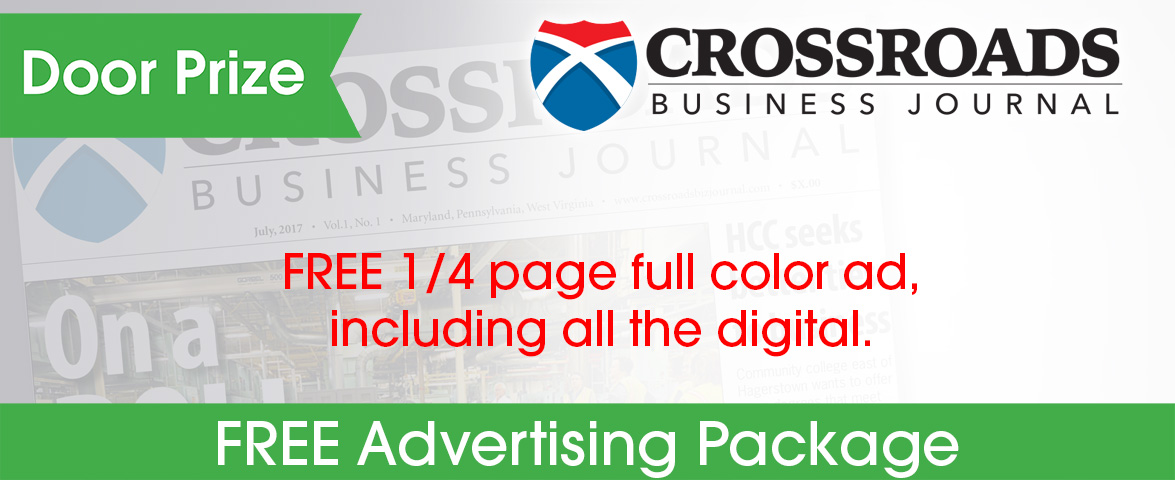 Please bring your business card to drop in the prize fish bowl for a chance to win! You must be present to win the door prizes at the conclusion of the event.
EVENT ACCESS AND PARKING INSTRUCTIONS
There are two entrances into the parking lot for the Herald Mail Company, one off of Hood Street and one off of Summit Ave. Please feel free to park in the first several rows closest to the building. The entrance is up the ramp inside to the left. Guests will be checked in upon arrival and breakfast will be served. No need to print or bring your Eventbrite ticket.