Description
Join members of our analyst team as we discuss what happened at GDC 2018. Drawing from insights in our annual GDC Debrief Report, our analysts share what they learned, what they saw, and their opinions of the products and companies that made an impression on them at the show.
This free 45-min webinar will feature:
New VR/AR products and their impact

for the gaming, entertainment, and industrial industries

Most buzzworthy companies from GDC 2018

Top tech industry trends to watch for 2018 and beyond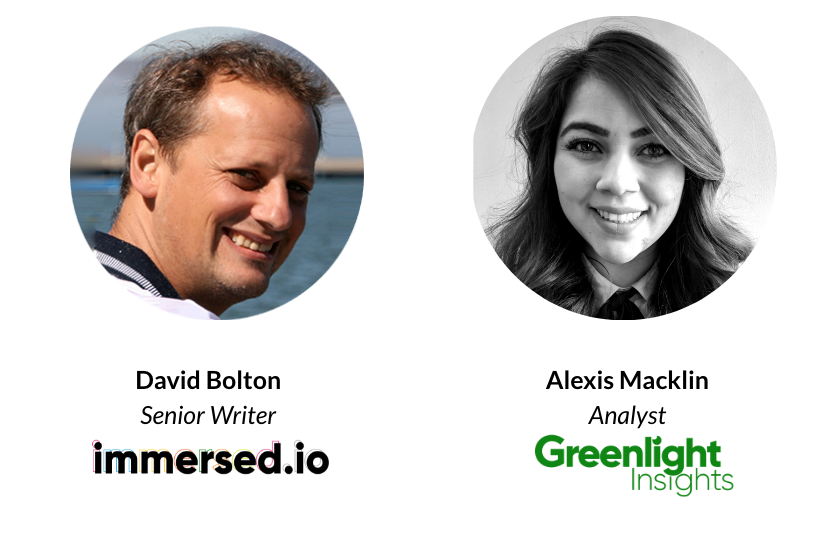 Organizer of GDC 2018 Roundup: Top Technology News & Analysis with Greenlight Insights
Through syndicated studies, data, custom research, and consulting, Greenlight Insights analyzes the financial, social and technology trends affecting the global virtual & augmented reality industry.
For more information, visit www.greenlightinsights.com and follow @AskGreenlight on Twitter.