GCIT Presents Hidden In Plain Sight
Description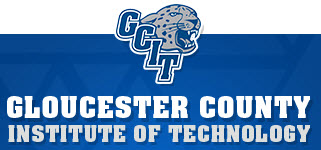 GCIT takes a strong stand against alcohol and drug use in our schools. That's why we bring you Hidden In Plain Sight, The most sought after Drug Reality Program In New Jersey. We think that it is important for students and families to have information regarding current trends in drug use and the risks of drug use. When we are armed with information, we can have honest conversations that result in positive choices.
To hear parents perspectives and a some clips of the presentaion click here
GCIT cares about our community and we are here to help connect anyone who is seeking with appropriate resources when you don't know where to turn. For more information please reach out to our

Director

of

School Based Youth Services

, Kim A. Glazer at

856-468-1445 x. 269



SEEKING Help? available on-site at the event, Recovery coaches and clinial professionals will be onsite if anyone needs personal assistance.

EXHIBITORS: If your organization would like to have an exhibitng table during the network hour please also contact
Robert Bamford at rbamford@co.gloucester.nj.us
EVENT DETAILS
5:30 pm Refreshments/Exhibitor and Networking for organizations and families seeking help
6:30 pm Hidden In Plain Sight Presentation
After participating, participants will know:
When and how parents should start talking to their children about drugs
Key times youth are at risk for substance abuse issues
Risk factors of youth substance abuse
Signs and symptoms of substance abuse
Common ways/places drugs are hidden
Paraphernalia used in the processing and use of illicit drugs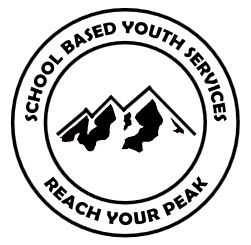 .