Location
Upstate Circle of Friends
29 Ridgeway Drive
Greenville, SC 29605
Join us for our April 23, 2022 GCDP Breakfast at 9 am! Register here if you are coming in person OR if you would rather join on Zoom.
About this event
This will be a hybrid event! Please register here to let us know that you are coming!
We have a special guest joining us to talk about the legislative work he has been doing this year! Josh Malkin, Legislative and Policy Advocate for the ACLU, will be joining us. Mr. Malkin has a message for us about how we can help support his advocacy efforts now and in the future.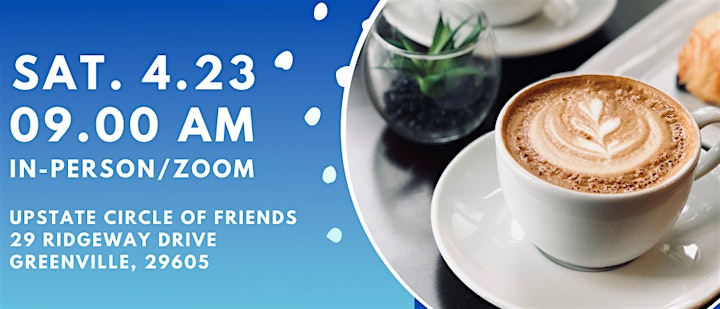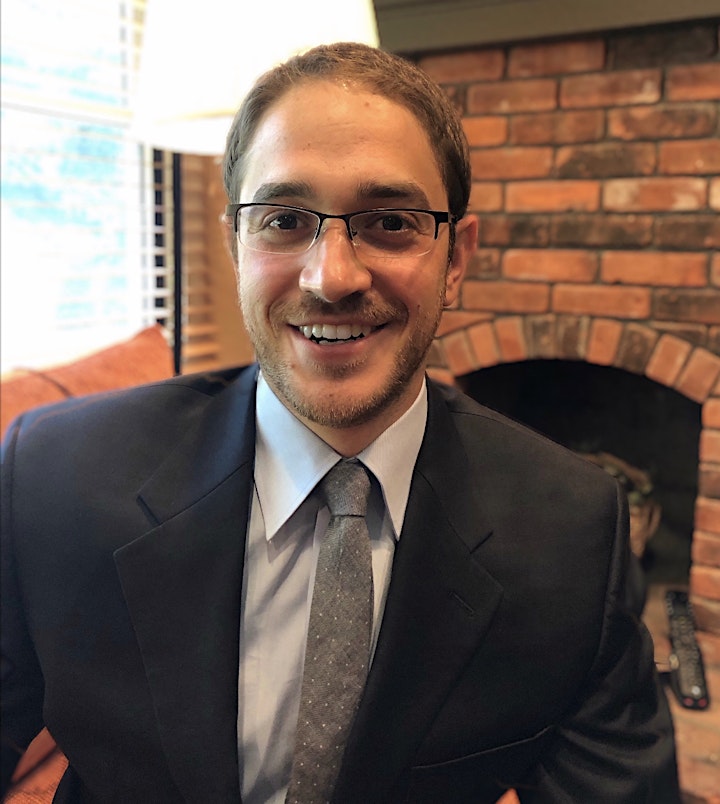 Josh joined the ACLU of South Carolina as a Public Interest and Government Fellow in the fall of 2021. He comes to the ACLU deeply committed to advocating for racial and educational equity and protecting the rights of children.
Josh earned his Juris Doctorate from Columbia Law School, graduating as a Stone Scholar and Public Interest Honoree. While pursuing his degree, he had the privilege of interning for Orleans Public Defenders, the Mississippi Center for Justice, the New York City Civilian Review Board and completing an externship with the NAACP LDF.
Prior to law school, Josh spent five years teaching middle school and high school math in New Orleans East. There he saw how American systems work in concert to maintain a racial hierarchy.