Description
Spring Fever is finally here at McGregor!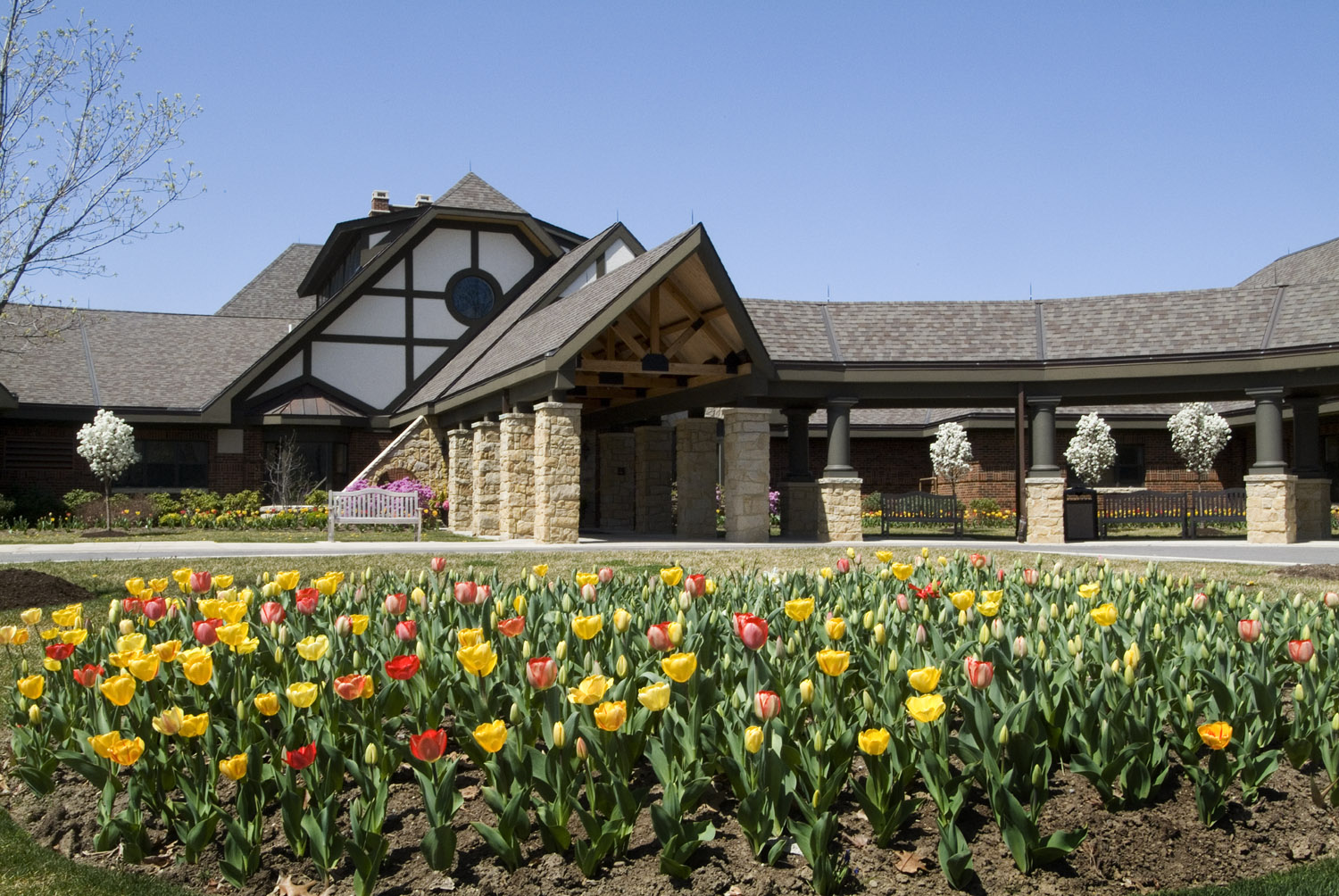 A GCA Flower Show and Open House, presented by The Shaker Lakes Garden Club, features dynamic exhibits including: Horticulture, Botanical Arts, Floral Design, Photography, Conservation & Education will be displayed all weekend in McGregor's Community Ballroom. A spectacular culmination of years of preparation, this is a one-of-a-kind opportunity to view a wonderful collection of a live exhibition!
This event is Free and Open to the Public, Daily during May 19th & May 20th, 10AM-4PM.