Description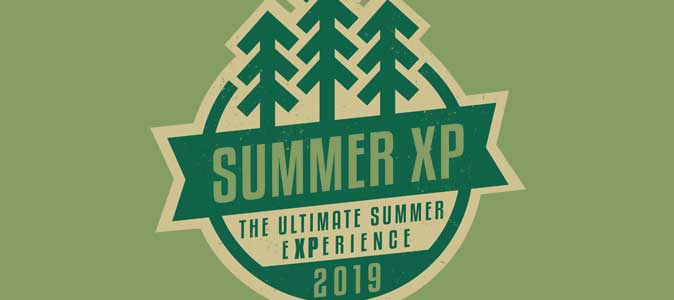 WHO:
For all GC Youth - anyone currently in 5th-11th grades (completed in May 2019)
WHEN:
Friday, July 5 - Monday, July 8
WHERE:
Ocoee Retreat Center, in Ocoee, TN - about 2 hour drive from Grace Chapel. (This is also where GC Youth Fall Retreat is located, although we will stay in a different facility on the opposite side of the campus.)
WHAT:
An amazingly fun spiritual growth experience for preteen & middle school phases.
What you can expect: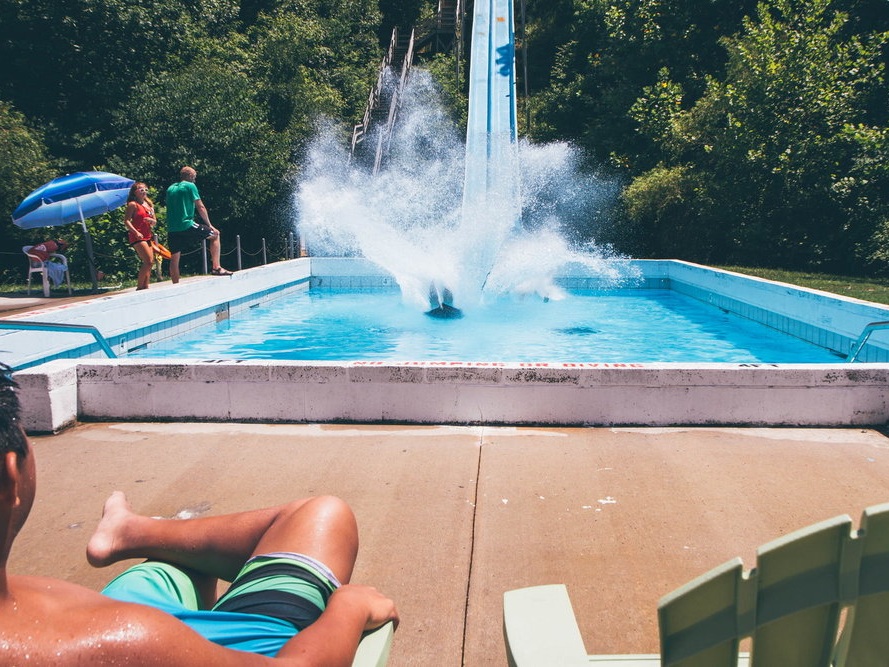 Adventurous activities: rafting/tubing on the Ocoee River; mud obstacle race; blob, canoeing, slide in the lake; water park with wave pool, tall water slide, and pool
Exciting team building and competitions
Engaging, helpful, inspirational messages from Wes Bender
Meaningful conversations with Small Groups of same age & gender and caring leaders
Safe atmosphere to strengthen relationships with God and with friends
WHY:
To get away from many of the distractions of normal life in order to pursue the amazing adventure of following Jesus Christ!
HOW to register:
Read and understand the Participant Covenant and Disciplinary Action Plan (see below)
Print & Sign the GC Youth Release Form - download on family.gracechapelchurch.com
Complete the online form here on Eventbrite
Pay online on Eventbrite with a card, OR save the cost of the online payment convenience fee by placing cash or check (written to Grace Chapel) in a marked envelope and drop in The Box hanging in the GC Lobby.
Notes on payment:
Registration cost: $275
The cost includes transportation, lodging, meals, a T-shirt, snacks, activities. No additional money will be needed at Summer Experience.
Families provide clothes, toiletries, bedding and a Bible.
Discount: Families who are registering more than one participant from the same home may take advantage of a Multi-Child Discount - take $25 off for each participant. If paying with cash or check, simply subtract the amount from your payment. If paying online, enter the word MULTI as the promotional code.
---
PARTICIPANT COVENANT
I will act in such a way that brings glory to God and shows love to others.

I will dress in a modest way so that inappropriate attention is not drawn to myself.

I will NOT enter the lodging area of the opposite gender without adult supervision.

I will NOT bring weapons of any kind, including "toys" (airsoft guns, fireworks, etc.).

I understand that no illegal substances or behaviors will be tolerated.
DISCIPLINARY ACTION PLAN
Non-Negotiables
Any illegal activity, possession/use of drugs, alcohol, or weapons, sexual activity, or relentless disrespect for authority will be cause for immediate dismissal.

In this case, it is the responsibility of the parents/guardians to provide a way home for the participant. Participation in future GC Family Ministry events will be discussed with parents/guardians and GC leaders as soon as possible after returning from this event.

3 Steps (when acting outside the Summer Camp Guidelines)

Verbal Warning (by any adult)
Limited Privileges (must remain with adult, and notify parents/guardians)
Going Home (see above)