Description
▶▶▶ We're back again after our last SOLD OUT EVENT to bring together Internet and music culture in a star-studded experience you can't get anywhere else in the world!
This time we are hitting New York City even harder than before in official collaboration with New York Comic Con's NYCC Presents to bring you drinks, cosplay, dancers and the best anime/gaming/nerdcore music remixed into EDM. Get a taste of what's in store for you here with footage from our last event.

Prolific DJs are flying in from Japan like Taku Takahashi (m-flo) and Teddyloid. Rising stateside talent will make the night electric like James Landino, Voia, and Ben Briggs who have rocked out festivals like MAGfest, made music for games and anime (RWBY, Kingdom Hearts 2.5 HD Remix), and are reinventing what EDM can sound like for the nerd scene. [full bios below]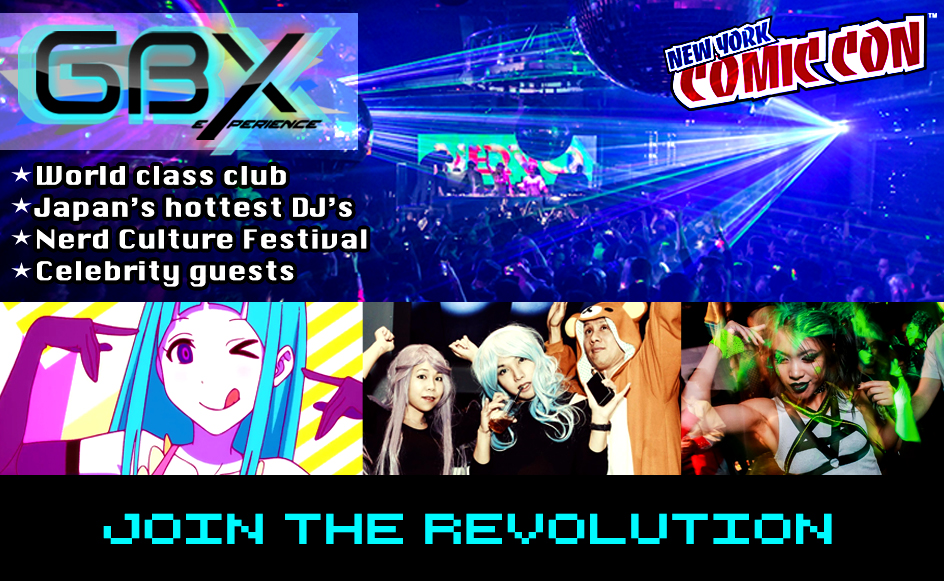 As we get closer to the date, we'll release more information on our special celebrity guests, music performances, and swag we'll be giving out to attendees. Stay up to date with updates on our Facebook event page!
It's 18+

Runs 9pm - 3am or until they kick us out

Cosplay and LEDs are encouraged!

You DON'T need a NYCC pass to get in

At the mainstage of Space Ibiza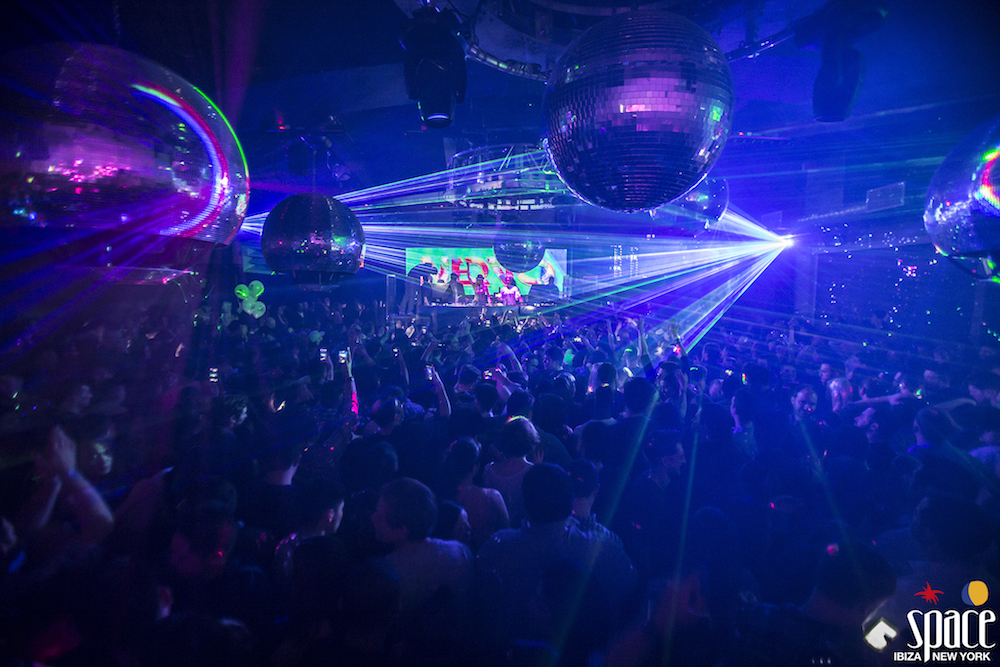 ▶▶▶ Music Headliners

Taku Takahashi launched his career in 1998 as the DJ/Producer of the J-pop music group "m-flo". The group quickly rose to prominence, and over the last decade have sold over 2 million copies of their 30 singles and 10 albums. Taku Takahashi is also well known for his solo work as a producer/songwriter, remixing music for prominent artists such as Calvin Harris, The Ting Tings, Morgan Page, and SMAP, spanning various genres from all over the globe. Winning the "Beatport Music Awards 2011 Top Tracks" with his "Incoming... TAKU Remix", he has proven himself as an elite player in the Japanese dance music scene. Taku Takahashi also served as supervisor to the soundtracks for the hit Japanese anime "Panty & Stocking with Garterbelt" as well as making waves in the music industry for his work with the drama/movie ''Nobunaga Concerto''.
In 2011, Taku Takahashi embarked on his most ambitious venture yet, establishing Japan's first and only Dance Music Radio Station "block.fm". Currently boasting upwards of 40 programs including exclusive mixes from world-famous international DJs, block.fm is gaining strong attention as it's fan base rapidly continues to grow. Praised for his prominent role in the Japanese dance music industry, Taku Takahashi was voted the number 1 DJ for three years straight, by Japan's most well-known dance music publication "iLOUD" for their annual "DJ 50/50" top DJ list.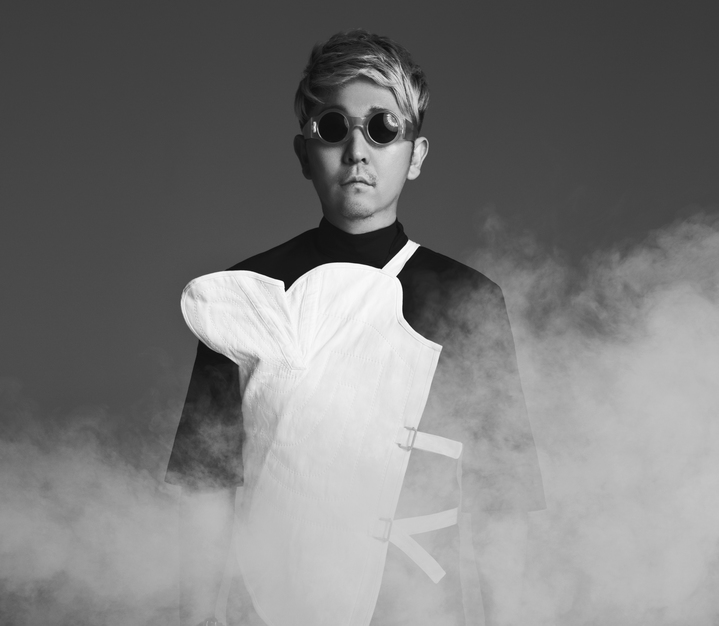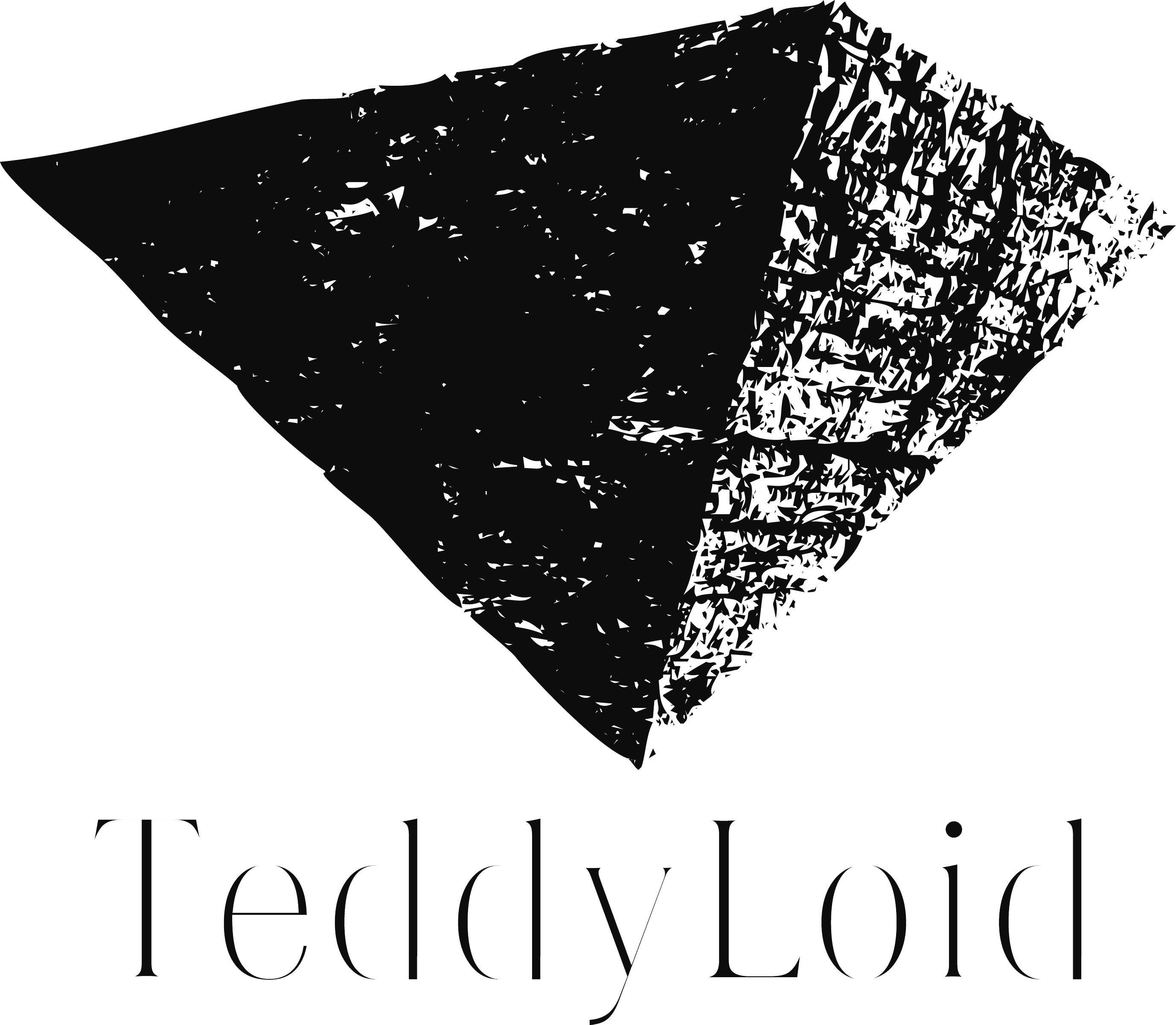 TeddyLoid started his career as MIYAVI's DJ and Sound Producer by joining his world tour when he was only 18 years old. He also produced OST for the GAINAX anime "Panty & Stocking with Garterbelt" with ☆Taku Takahashi(m-flo). He has also had experience in units with Shibasaki Ko and DECO*27, he established galaxias!, he has also sound produced for Momoiro Clover Z "Neo STARGATE" and had a guest appearance in 2013 Seibu Dome Taikai. Furthermore, he has provided BGM to the anime "Mekakucity Actors". TeddyLoid has also produced vocaloid IA tracks and remixes, handled Hibiki Yoshizaki's "ME!ME!ME!" in "Anime(tor) Mihonichi", Square Enix's "Mugen∞Knights", and WRECKING CREW ORCHESTRA's, directed by Amon Miyamoto, new long production "SUPERLOSERZ SAVE THE EARTH".
TeddyLoid debuted as a solo artist by releasing his EP from King Records' EVIL LINE RECORDS in August 2014, "UNDER THE BLACK MOON" and the first album "BLACK MOON RISING" in September. In 2015 summer, he started "Momoiro Clover Z×TeddyLoid Remix Project" and released the first official remix album, "Re:MOMOIRO CLOVER Z" . In Momoiro Clover Z's big summer event "Momoshinsai 2015", he performed the opening act as DJ. In December, he released the first collaboration product with total 12 songs and 14 sets of guests, and also released "SILENT PLANET" as the original 2nd album.
TeddyLoid has been breaking news for collaborating big artists such as Tetsuya Komuro, Yasutaka Nakata, Ko Shibasaki, and KOHH, etc. From April, he is in charge of the music for the 2016 TVCM "Kirai, demo, suki" for Mode Gakuen group school, HAL.
Make sure to check out more about TeddyLoid at www.teddyloid.com


▶▶▶ Additional Music Lineup
Hailing from the City that Never Sleeps, Voia provides immersive conceptual pop music at the crossroads between nostalgia and futurism. Working alongside heavy-hitting, upcoming netlabels such as Attack the Music, TinyWaves and Paper Crane Collective, Voia's intricate songwriting couples high-energy live performances to captivate and motivate crowds of any size. Voia's extensive touring schedule precedes his debut concept album, "Futuresong," to be released later in 2016.
Teleporting in from the game studio that brought you ROCK BAND, music composer and DJ James Landino is a leading force in video game music. When he's not writing music for Harmonix's next big title, James entertains audiences by remixing your favorite game soundtracks at venues across the United States.

Most recently, James wrote original music for AMPLITUDE, the Sony Playstation 4 reboot of the original PS2 classic that inspired the music rhythm game genre. His additional credits include: ROCK BAND 4, KINGDOM HEARTS 2.5 HD REMIX, SONIC THE HEDGEHOG: AFTER THE SEQUEL and the hit anime series RWBY.


Ben Briggs is a full-time musician, entertainer, DJ with over a decade of experience, widely known for remixing video game music. As the co-founder of Tiny Waves and a veteran contributor to GameChops, he has quickly become a key influencer in the industry with successful events and music releases. He has appeared at countless conventions and events worldwide, including Otakon, MAGFest, ConBravo in Canada and Minami Convention in Chile, South America.

Beloved for his electronic dance music with strong chiptune / 8-bit influence, he delivers a high-energy performance full of positive momentum and LOTS of dancing. Dedicated to "making the fun happen", Ben believes it is his duty to remove people from the stress and problems of their daily lives with music. With any luck, his plan for world domination will succeed... one smile at a time.
*Stay tuned for more updates!
Music lineup brought to you by our partners Attack the Music!