Description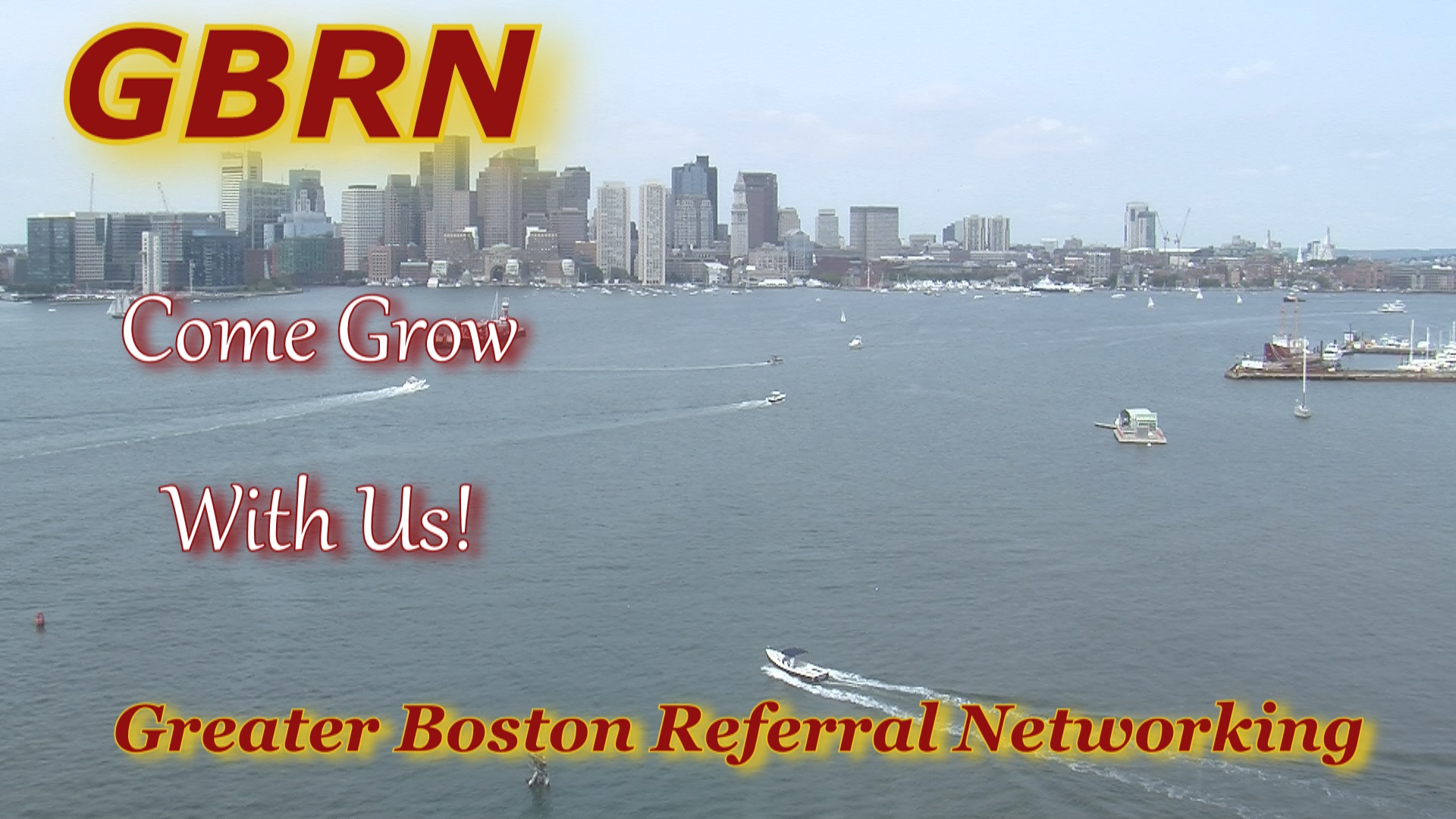 Greater Boston Referral Networking is happy to announce its upcoming return to HubSpot in Cambridge, for an exciting event... Inbound Video Marketing with HubSpot. HubSpot is a recognized industry leader in the InBound Marketing world, and is graciously hosting GBRN once again this year. It promises to be the Networking Event of the Spring/Summer season.
Drop by for cold drinks, appetizers, and first class business networking with Greater Boston Referral Networking. Check out the agenda for this timely marketing event, Inbound Video Marketing with HubSpot:
Bennett Boucher from HubSpot, sharing insights into the latest InBound Marketing trends
Lisa Malgren from The Classified Image Consultant on the importance of personal image and being organized. Lisa is actor/model, who has appeared in several feature films, dozens of TV ads, and numerous web based videos, and is a certified organizer. She will help you clean up your image and enhance your personal brand.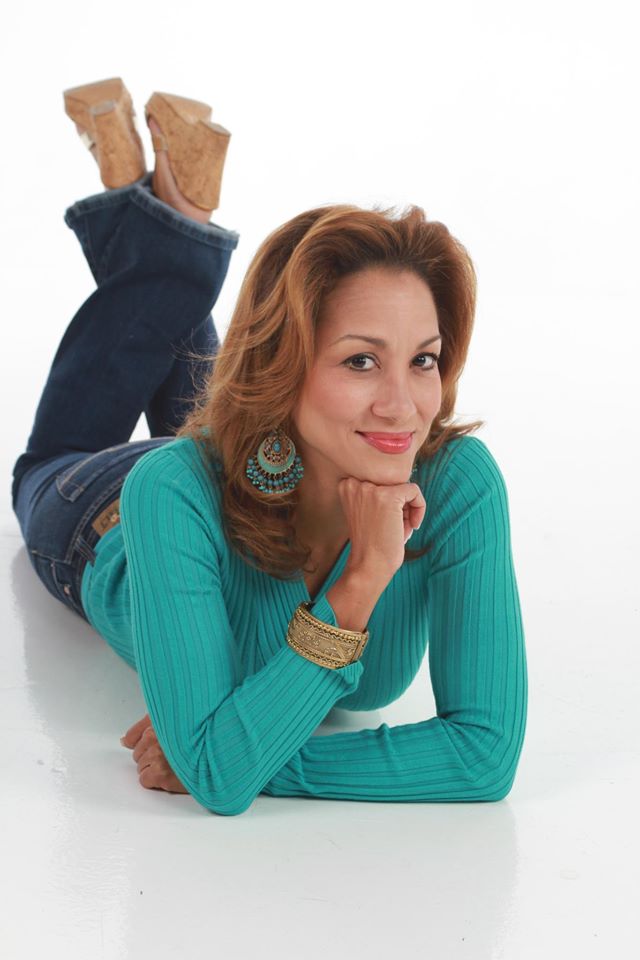 Meaghan Corson from Flash 22 Productions on Owning Your Camera Presence, with tips and suggestions on how to increase your confidence and enhance your brand when shooting videos for your business: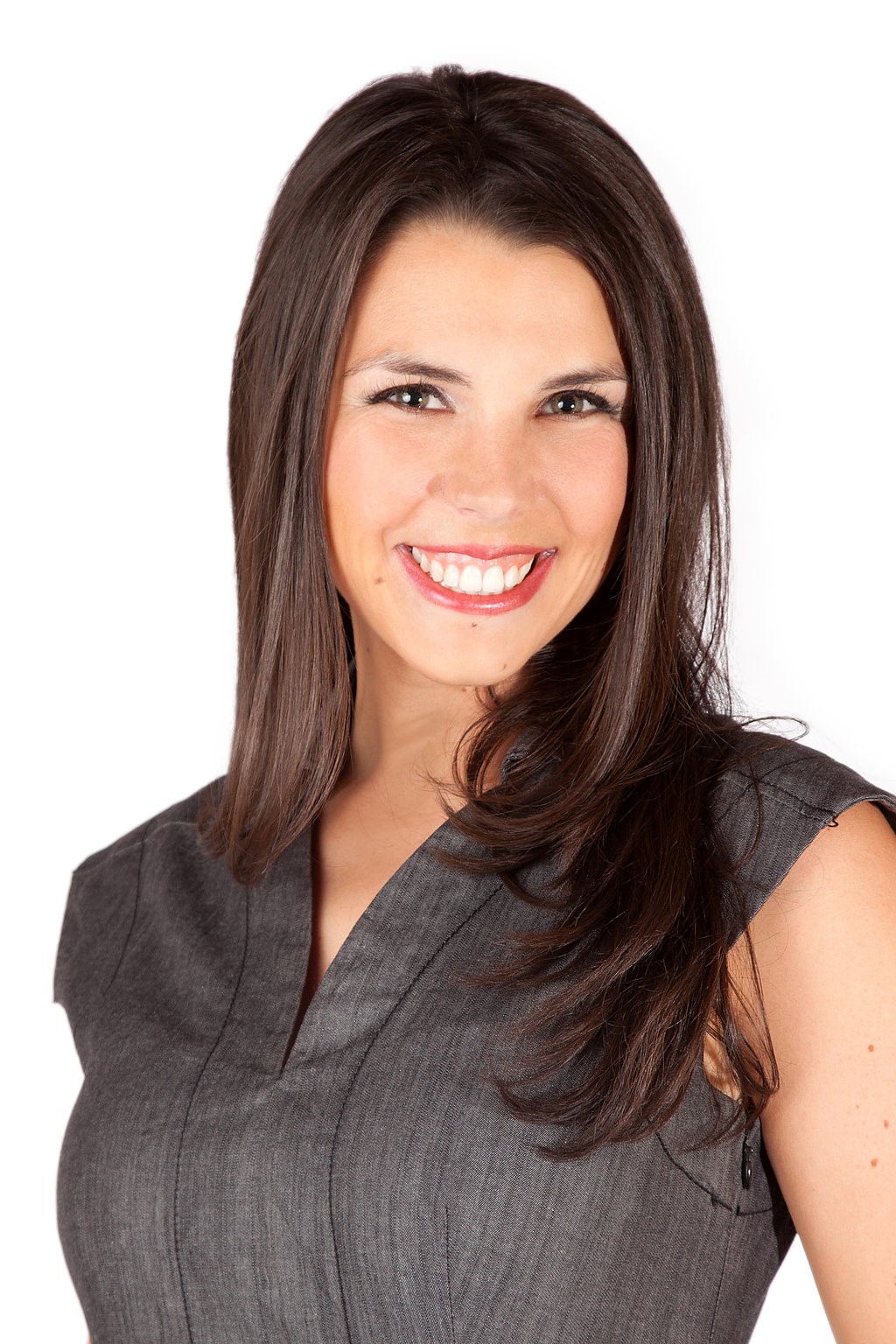 Own Your Camera Presence
Understand how to use video to take your marketing to the next level and how to feel confident on camera. Overcome those mental blocks preventing you from owning your on camera presence. Learn the do's and dont's of preparing for video shoots. Define your video brand and get tips on how to form effective messaging that resonates with your ideal clients.
and
Michael Connell, owner of KC Visuals Unlimited/HBSU, and author of the Amazon Kindle book, "Video Marketing Made Easy", showing you why video marketing is vital to your business, and sharing some tips and tricks to make your videos even better. Michael has been telling stories with video for 36 years and will share his wealth of experience with you.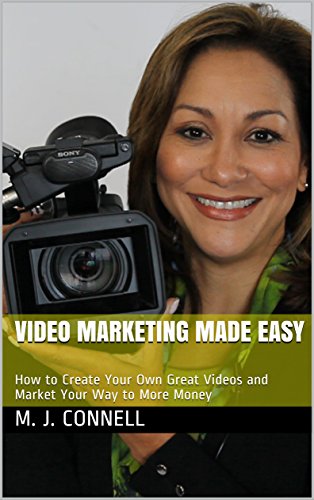 Enjoy a great night of networking and learning while taking in the state of the art surroundings that HubSpot provides. Networking is a great way to expand your contact list and share your message with others. That's what GBRN is all about. Bring plenty of business cards and join us June 19th.
Greater Boston Referral Networking... Come Grow With Us!
Dress is Business Casual.
Street parking is available in the surrounding area, and there is a garage at the Cambridge Side Galleria. You can also get to HubSpot via the T, with the Lechmere station close by.
Contact Mike Connell at 978-935-0373 for more information.