About this Event
An Eventful Weekend
Chaintope is collaborating with MDEC to hold its first ever GBEC (Go Blockchain Engineering Community) hackathon which affords learning opportunities for the talents in Malaysia through their showcase of knowledge, talents, and skills in a series of activities including training, workshop and 24-hour hackathon spanning across a weekend. We are looking forward to gather around 100 participants from students, professionals, startups, to corporate to not only participate in the event, but also become part of our open community GBEC which welcomes talents from every open-source blockchain platform.
Community Goals
The goals of GBEC are to expand blockchain technologies and increase the number of blockchain engineers in ASEAN countries by providing valuable resources and educational contents to its members which can be contributed by the community itself. GBEC was founded by Chaintope and we plan to invite more top blockchain engineers to join and drive the community to its greatest synergy.
Agendas on 15 Dec 2018 (Saturday)
08:00AM-09:00AM Registration & breakfast
09:00AM-09:30AM Welcome speech & introduction
09:30AM-12:30PM Training session (3 hours)
12:30PM-01:30PM Lunch
01:30PM-02:30PM Workshop session (1 hour)
02:30PM-03:30PM Pre-event session & team registration
03:30PM-04:00PM Opening & briefing of hackathon rules
04:00PM-06:00PM Hackathon begins (24 hours)
06:00PM-07:00PM Dinner
07:00PM-12:00AM Hackathon continues (End of Day 1)
Agendas on 16 Dec 2018 (Sunday)
12:00AM-08:00AM Hackathon continues
08:00AM-09:00AM Breakfast
09:00AM-12:00PM Hackathon continues
12:00PM-01:00PM Lunch
01:00PM-04:00PM Hackathon finishes
04:00PM-06:00PM Pitching & winner selection
06:00PM-07:00PM Post event celebration dinner (End of Day 2)
Themes
There will be three themes from which the hackathon participants can choose one to create their minimal viable product (MVP)
Smart City - Blockchain for Digital ID
Supply Chain industry - Supply Chain Tokenization
Insurance industry - Blockchain for the Uninsured
The completed projects will be uploaded by participants to the open source hosting service GitHub which can be further developed even after the event has ended.
Participating Teams
Minimum 3 members
Maximum 5 members
You will receive an email from us later to register your team members. All your team members must register individually to this event.
If you do not have a team yet you can look for team members on Day 1 before the hackathon starts.
Prizes
Grand Prize - RM 10,000
Runner Up - RM 2,000
2nd Runner Up - RM 1,000
Judging Criteria
Impact
Technicality
Creativity
Practicality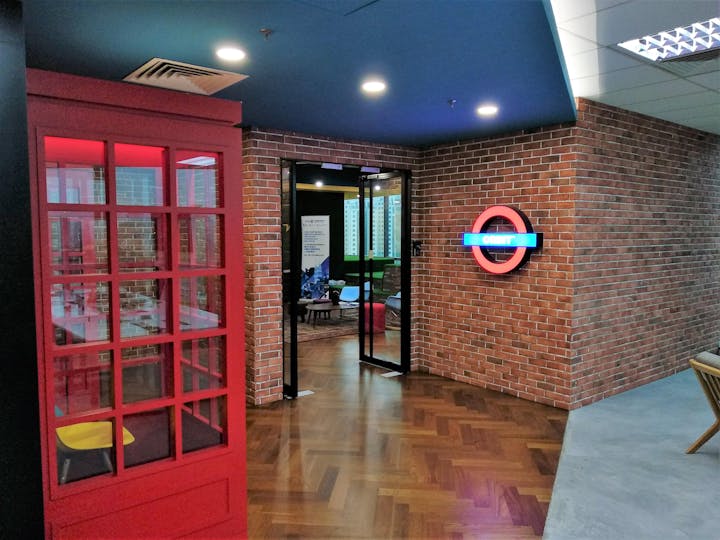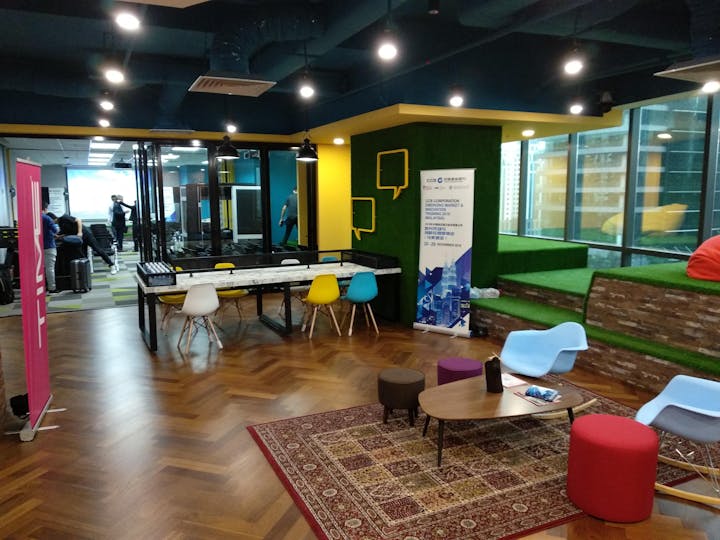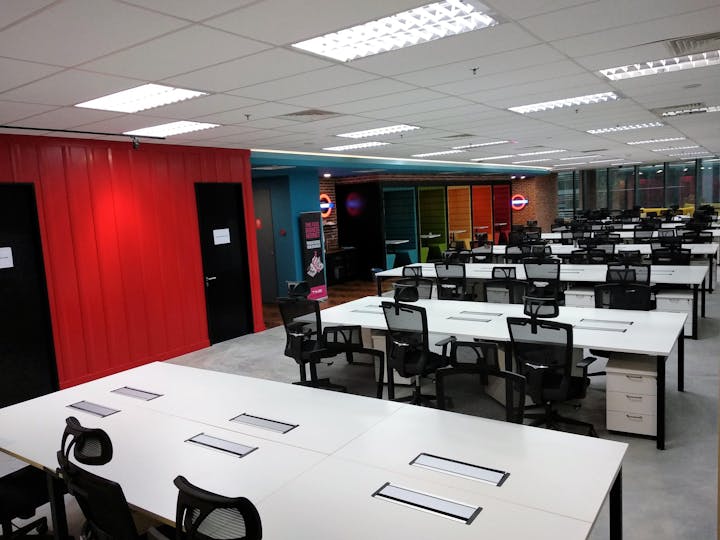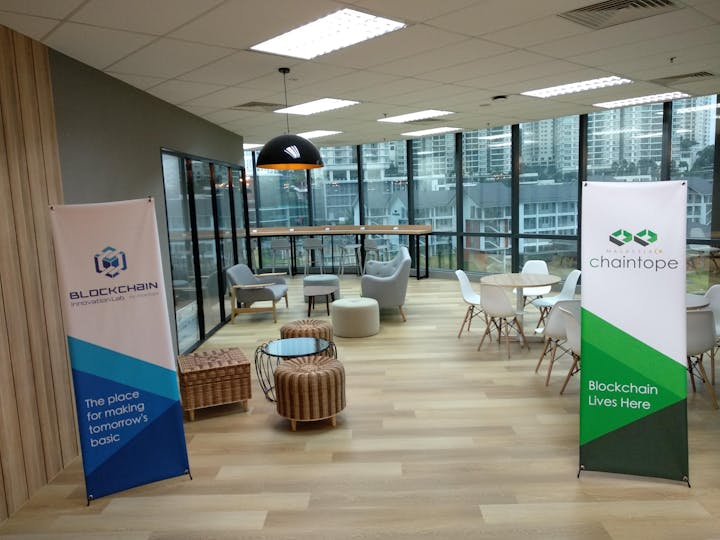 FAQ
1) Is this hackathon open to Malaysians only?
No, it is open to anyone who can physically attend it.
2) Can the participants stay overnight?
Yes, the participants can continue to work on their products by staying overnight at the hackathon space (The Orbit).
3) What are the things participants required to bring to this hackathon?
The participants are required to bring their own equipment for both the training and hackathon such as laptops, power cords, sleeping bags (if stay overnight), spare clothes, blankets, toothbrush and paste, jackets/hoodies, etc.
4) Will meals be provided to the participants?
Yes, we will provide 6 main meals for 2 days, plus some light snacks in between the main meals.
5) What are the security measures enforced at the hackathon space?
The hackathon will be hosted at The Orbit (MDEC FinTech Space) which is located at 3rd floor of the Vertical Corporate Office Tower B. Participants will be required to register for their visitor passes at the Ground Floor.
During the course of the hackathon, there will be organizer staffs on duty to observe and ensure safety and order of the event.
We adopt and enforce a Code of Conduct to help the participants conduct their works professionally and with integrity.