Description
You are invited!
startGBC presents to you our CHCA Global Entrepreneurship Week Student Engagement event! Interested in starting your own business? Join us as we speak with four amazing entrepreneur who all had the same goal of building a profitable business and being their own boss. We sit down with four George Brown College Alumni as they share their mistakes, struggles, and achievements throughout their entrepreneurial journeys.
Agenda:
3:00pm-4:00pm: startGBC #WhyNotMe Founders Panel, featuring George Brown College Alumni
Panelists: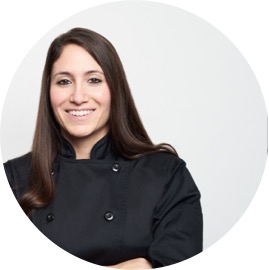 Karen Barbalat, Founder of Marble Meals
Marble Meals is a meal delivery company that provides a variety of gourmet offerings prepared with the attention and care you can expect from a home cooked meal. Clients enjoy expertly prepared food that helps them live an active and healthy lifestyle.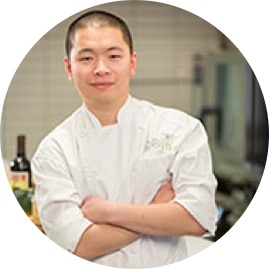 Brian Cheng, Co-founder of The Edible Story
The Edible Story is a cooking school and catering company that specializes in modern cuisine and creatively plated dishes.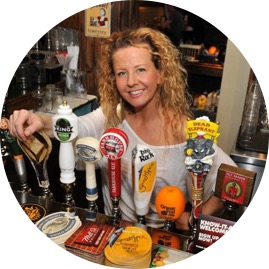 Erin Gamelin, Owner and President of Stout Irish Pub and Louis Cifer Brew Works
Louis Cifer is a 4000sq/ft Brewpub on the Danforth that makes award winning craft beer and from scratch food. Stout Irish Pub is an award winning gastro-pub located in the heart of Cabbagetown.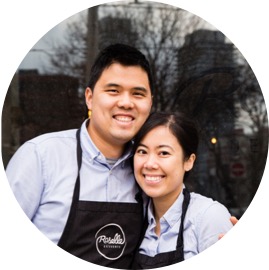 Bruce Lee, Co-founder of Roselle Bakery
Roselle Desserts is a miniscule from-scratch fusion French patisserie that turns out some of Toronto's favorite cookies,soft serve, and all-around baked treats. Roselle is named for a crepe spreader, as crepes were meant to be their specialty.

4:00pm-5:00pm: Build Your Business Model Canvas with Sima Ghandi
Use this amazing tool to help you develop your business idea and the areas you will need to understand to better articulate your offering.
Facilitator: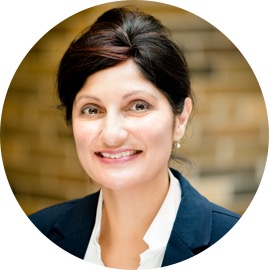 Sima Ghandi, Innovation Consultant at InnovatorLab.ca
With many years of experience as an investor, founder and business partner, Sima Ghandi is a uniquely qualified innovation consultant. She thrives in complex and challenging environments and is passionate about using Lean Startup Approaches in enterprise environments to drive growth. She has worked with students to solopreneurs to corporate intrapreneurship teams building ideas and success with proven 'fail fast' approaches and techniques.
5:00pm-5:30pm: Information Sessions by Foodstarter and Food Innovation & Research Studio (FIRSt)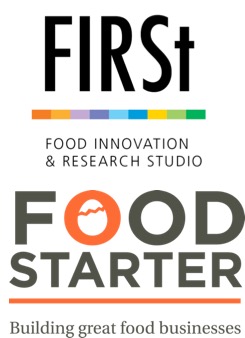 Ever wondered how to scale food products? The labelling requirements? How to research and test products and flavourings etc? Then listen to Food Starter and FIRSt as they explain their offerings and how they have helped hundreds of food and beverage companies succeed!