Description
Gaylarious (The LGBT Stand-Up Comedy Show) Holidays Laugh Riot Edition: Gaylarious is the stand-up comedy show featuring NYC's funniest LGBT and LGBT friendly comedians from TV, Radio and Comedy Clubs accross the country. You'll have a gay ole' time with a line-up of hysterical comics designed to have you laughing right down to your gay funny bones.
Line up on April 4th: Oscar Aydin (Princess Cruise Line), Alex Arroyo (Broadway Comedy Club), Jay Jurden (Standup NBC), Carly Montag (SICTV), Sean Barry Parsons (Winner Yaaas Fest), Jess Salomon (Just For Laughs), Michelle Slonim (Comedy Central), Danny Suggs (Gotham Comedy) and Helen Werner (SAGE Talent Show)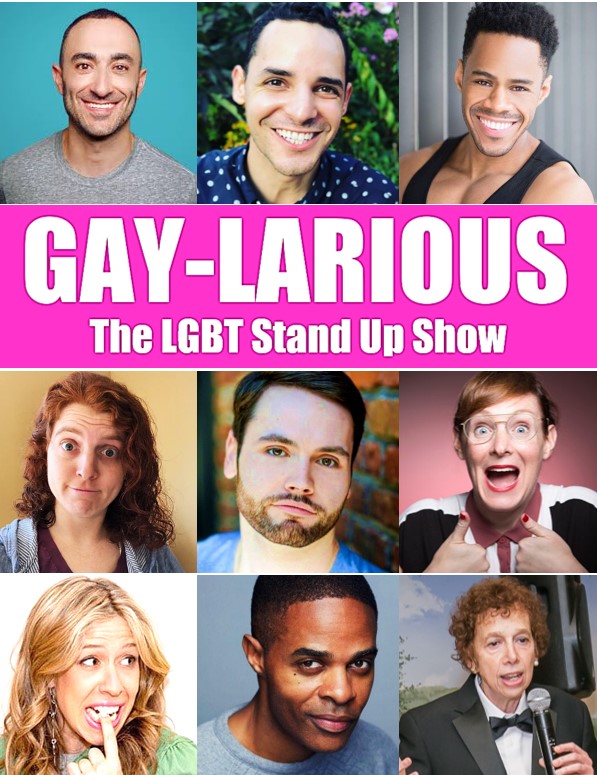 2 drink minimum during the show. Doors 7:15pm, Show 8pm. 2drink min pp during show. Food also available.