Designed for healthcare professionals, social workers, drug and alcohol treatment professionals and other interested healthcare providers.
About this event
In partnership with
                                                                   Thank you to our Sponsors!
Please join us for the 27th Annual Gaudenzia Women and Children's Conference November 3-4, 2021.  
 The Keynote Speaker on Thursday Morning is Patch Adams. 
Patch started the Gesundheit! Institute in 1971 The only model in the world addressing all the problems of health care delivery in a comprehensive model. For 34 years Patch has been lecturing and performing 200 – 300 days of the year. Throughout the world in 82 countries, giving 50 separate presentations. He has lectured at 90 Medical Schools here in the United States and in Universities and Medical Schools in over 80 countries.  For 33 years, Gesundheit! has lead clown trips, known as Global Outreach (up to 9 per year) to the most impoverished communities, war zones, refugee camps, and disaster areas. People representing 40 countries, ages 3-88 have clowned. Six years ago, they began to include building clinics, and schools. Patch's dedication toward clowning in hospitals has sparked a movement that now has clown groups in 120 countries. 
The Luncheon Speaker on Thursday Afternoon is Jeanne White-Ginder, HIV/ AIDS Advocate and Mother of Ryan White. Jeanne serves on the advisory board of The AIDS Institute, and speaks across the country about her story as a mom, and seeks to educate teens and adolescents on the personal, family, and community issues related to HIV/AIDS.
The Luncheon Speaker on Friday Afternoon is Tonier Cain.  Tonier works tirelessly to raise the awareness about trauma informed care around the world. She has trained providers in all 50 states. Tonier is an advocate and educator, speaking all over the world on trauma, addiction, incarceration, homelessness, substance abuse and mental health. Her work has been used as a model in other countries for the establishment of their trauma informed care protocols.
The goal of this year's conference is to enable healthcare professionals to promote healthier outcomes for pregnant women and families in high risk situations. The conference staff consists of professionals knowledgeable in assessing and treating the medical, legal and social impact of substance abuse. The 27th Annual Conference will enable participants to promote better outcomes for women and children exposed to High Risk Pregnancy, HIV/AIDS, Substance Use Disorder, Co-Occurring Disorders, incarceration, Opioid Use Disorder, other emerging drug trends and healthcare related issues.
Target Audience This program is designed for healthcare professionals, social workers, drug and alcohol treatment professionals and other interested health and children's service providers.
FAQs
Interested in sponsoring or exhibiting at the Gaudenzia Women and Children's Conference?
How can I contact the organizer with any questions?
Jackie Felker at jfelker@gaudenzia.org or 717-238-4200x1119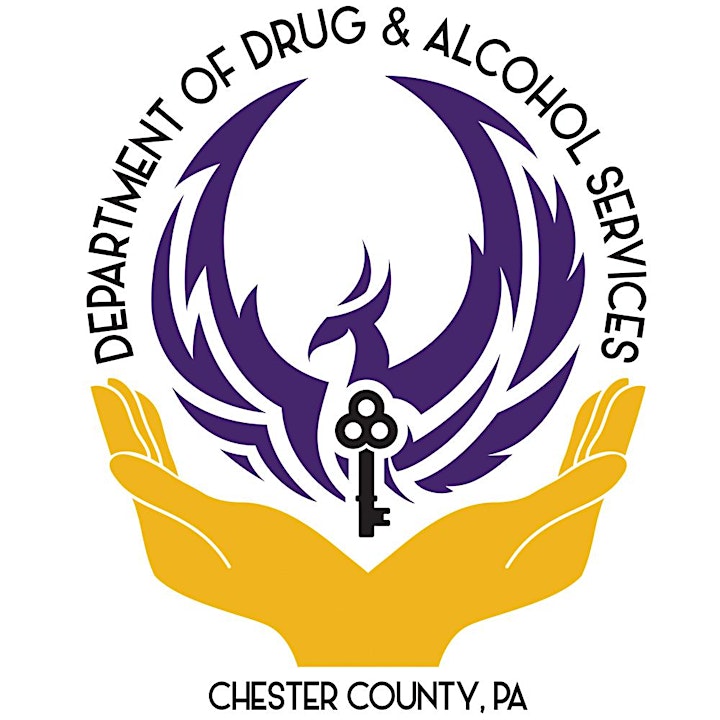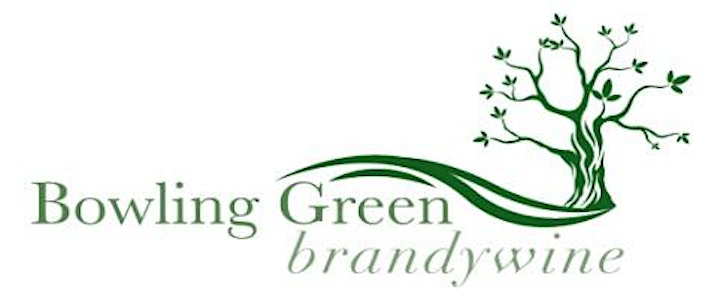 Organizer of Gaudenzia 27th Annual Women and Children's Conference
Since 1968, 
Gaudenzia has been providing chemical dependency treatment services to individuals in need. We offer a full continuum of comprehensive drugand alcohol rehabilitation services in Pennsylvania, Maryland, Delaware and
the District of Columbia. Gaudenzia includes short, moderate and long term residential treatment and treatment for
individuals with co-occurring disorders.Many specialized programs are alsoavailable to meet the needs of chemically dependent adolescents, adults and pregnant or parenting women and their children.
Upon entering the Gaudenzia system, a determination is made regarding the specific services needed. Our specialized programs, which vary in intensity and duration, ensure that individuals are receiving quality, need-driven care. At Gaudenzia, outpatient and residential programs work together to ensure that a continuum of treatment and level of care needs are met for each individual.