A little party never hurt nobody! Join us for our 6th annual NYE celebration at Aloft Orlando Downtown hosted by Mr. J Gatsby himself.
About this event
WHAT TO EXPECT
Enjoy a roaring 20s themed party by bringing in the New Year with Chase Shellee and her fabulous band! Check her out at https://bit.ly/2pOHzFr
After the midnight toast and one last big song - the mood switching to modern party with DJ Darren playing top club hits
Themed photo-booth + venue decor
All paid tickets include a champagne toast at midnight
Each ticket category is limited - we do anticipate selling out again this year
Valet parking is available however ride sharing suggested
TICKET OPTIONS
General Admission - includes entry to the event and champagne toast at midnight
Special Guest Admission - includes entry to the event, champagne toast and open select bar options from 8 pm-10 pm
VIP Admission - includes entry, champagne toast and premium open bar from 9 pm-12 am (very limited)
FAQ
This event is for ages 21+. You must have a valid form of identification to enter.
Dress Code : this is a special evening for our guests and to everyone's courtesy we request you dress business casual up to formal.
Dressing in theme is not required however you won't be alone if you do
Hotel guests will receive (2) General Admission tickets to this event which you may upgrade at the front desk the day of.
CONTACT US
For event questions please text our hotline 321.594.8161
For partnership opportunities email events@growthmarketingfirm.com
ALL PHOTOS WERE TAKEN FROM ALOFT NYE EVENTS BY GROWTH MARKETING FIRM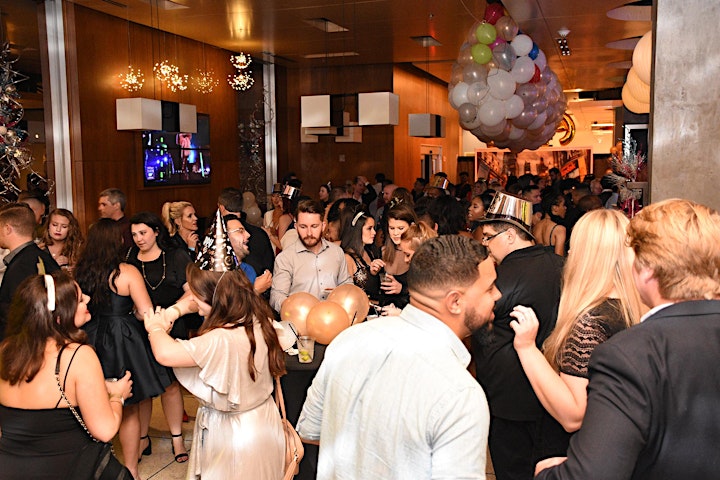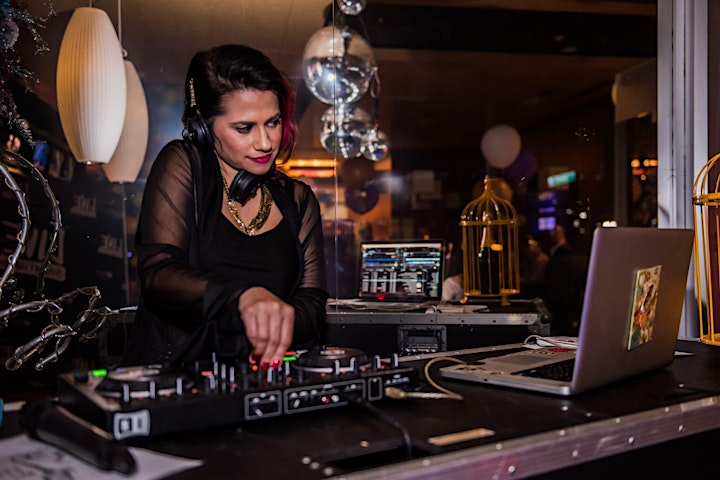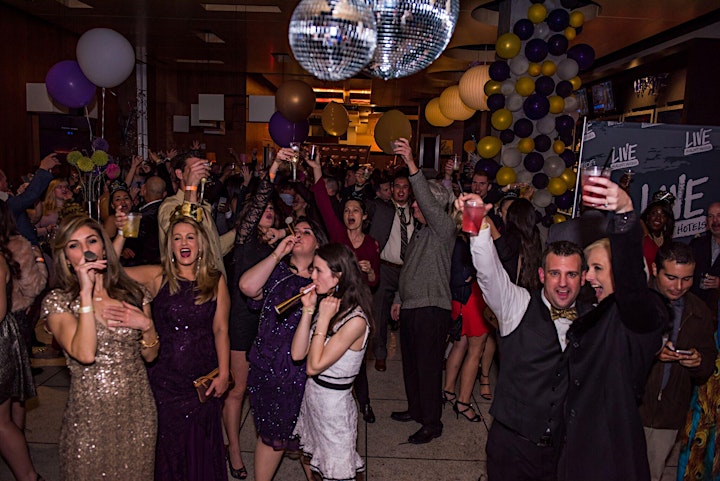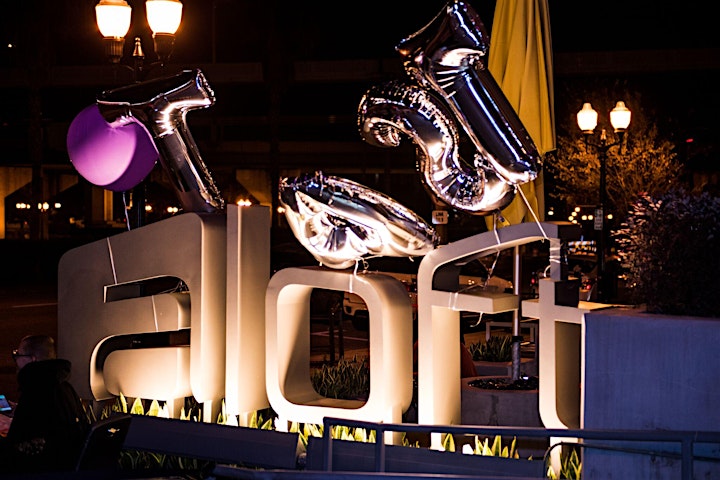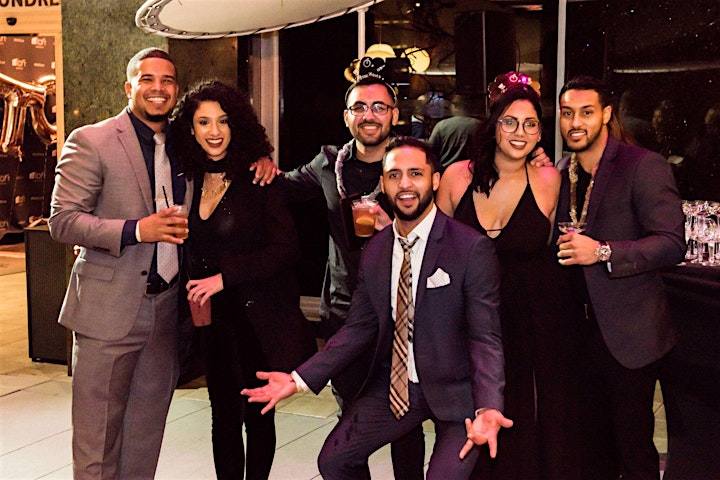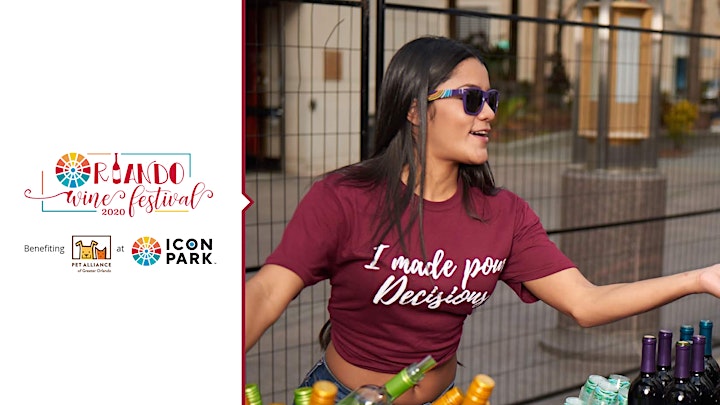 🍷 Join us Feb 15, 2020 at Icon Park for the 3rd Annual Orlando Wine Festival 🍷
PURCHASE POLICY: BY PLACING AN ORDER, YOU ARE CONFIRMING THAT YOU RECEIVED THIS POLICY AND ARE AGREEING TO ABIDE BY THE CLAUSES WITHIN. THIS PURCHASE POLICY IS A BINDING CONTRACT BETWEEN YOU AND EVENT PRODUCER. NO REFUNDS OR EXCHANGES. ALL SALES ARE FINAL:THERE ARE NO REFUNDS, NO CANCELLATIONS, NO CREDITS, NO EXCHANGES, AND NO TRANSFERS AFTER THE ORDER HAS BEEN MADE.ID: YOU MUST PRESENT A VALID GOVERNMENT ISSUED PHOTO IDENTIFICATION (ALONG WITH YOUR E-TICKETS THAT HAVE BEEN EMAILED TO YOU FROM EVENTBRITE WHEN YOUR ORDER IS PLACED): THE NAME ON BOTH THE MUST MATCH THE NAME ON YOUR PURCHASED TICKETS, IN ORDER TO GAIN ENTRY TO THE EVENT. IF THE NAME ON THE ID DOES NOT MATCH THE TICKETS, OR IF YOU DO NOT HAVE THE GOVERNMENT ISSUED IDENTIFICATION, YOU WILL BE DENIED ENTRY TO EVENT WITHOUT A REFUND. EVENT BOOKING: BY PURCHASING A TICKET, PACKAGE OR RESERVATION YOU ARE ENTITLED TO ENTRY FOR THE EVENT YOU ARE PURCHASING IT FOR. AT THE TIME OF YOUR ORDER, EVENTBRITE WILL PLACE AN ORDER FOR YOUR TICKET(S) IN THEIR SYSTEM, REDUCING THE NUMBER OF TICKETS AVAILABLE FOR THE CHOSEN EVENT. BEFORE PURCHASING YOUR TICKET(S) WE URGE YOU TO CONFIRM THE TITLE, TIME AND LOCATION OF THE EVENT(S) YOU WISH TO ATTEND, AS THERE ARE NO REFUNDS. EACH EVENT HAS A DEFINITIVE DATE, START TIME AND END TIME. IF YOU DO NOT SHOW UP TO THE EVENT, YOU UNDERSTAND THAT YOU ARE FORFEITING YOUR TICKET(S) AND THEREFORE YOUR TICKETING FEE (THE ENTIRETY OF WHAT YOU PAID) WILL NOT BE RETURNED TO YOU. IF YOU DO NOT ATTEND YOUR EVENT, YOU ARE STILL 100% FINANCIALLY LIABLE FOR YOUR PURCHASE. IF YOU CANNOT ATTEND THE EVENT, YOU WILL NOT RECEIVE A REFUND.
Organizer of Gatsby's Manor | a themed NYE 2020 celebration