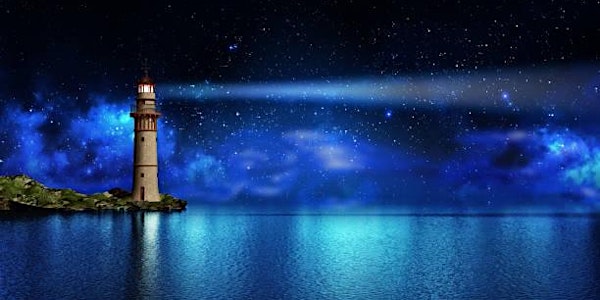 Gather the People Roundtable
Learn how to build connection through community
About this event
I believe community and connection are what heal us. I believe in illuminating the goodness and gifts of others. I believe that everyone is both student and teacher. I bet you do too.
If you are seeking to build community but are not quite sure how to go about it, I would love to share what I have learned with you as Village Well has grown and evolved over the past 4 years.
If you are interested in growing YOUR community, please join us for our first virtual Gather the People Roundtable.
Wednesday, December 7 - 6:30-7:30 pm PST