About this Event
Babes, it's time to Gather. Are you looking for ways to connect with other creative women? Are you a seasoned business owner in need of some inspiration? Are you considering launching a business, but don't know where to start? Join us, as we navigate the sometimes foreign land of being an unconventional, self-starting business owner together. This intentional brunch for female creative entrepreneurs will connect you with other inspiring women and inspire you in your own pursuits. Plus, we'll pamper you like a damn QUEEN (because you are one)!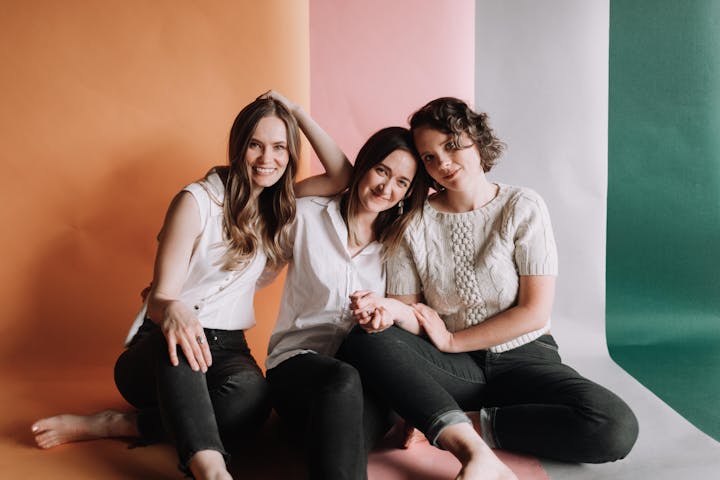 Gather Midwest is an event made by and designed for female creatives & entrepreneurs in the Springfield-area to connect & support one another over brunch in a beautiful setting. Join us from 10 AM to 2 PM on Tuesday, June 18th at The Lodge at Rockspan Farm. Hosted by three creative entrepreneurs in Springfield, MO; Stevie (Stevie Rozean Co and Wildly Collective), Celia (Unions with Celia) and Ingrid (The Lodge at Rockspan Farm and Yoga Instructor).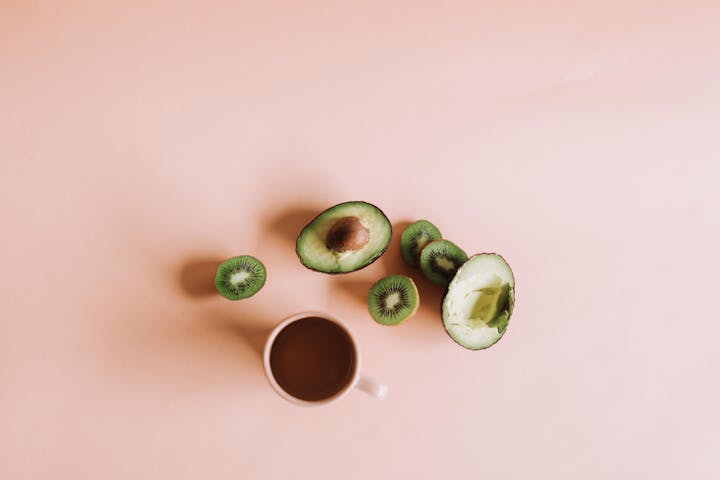 These four hours are dedicated to you. Dedicated to you as a business owner and as a human. The day begins with a headshot from Elise Abigail Photo. After your moment with the camera, we'll move to mimosas and mingling, then a delicious brunch! While we eat you'll connect with and share your story with fellow creatives. We have four very special panelists (Madison Hedlund, Ashley McCrary of Healthy Little Peach, and Brittany and Summer of Culture Flock). We'll learn together with them, so bring your questions! We'll end our time with a grounding yoga class that will leave you refreshed and ready to hit the ground running.