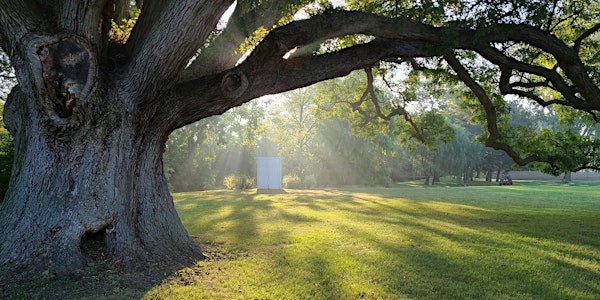 Gather at The Oak for Erie Conservation District's Annual Meeting & Banquet
Location
The Oak at Millsite Farm
5305 Heywood Rd
Sandusky, OH 44870
Join us at The Oak at Millsite Farm to celebrate 69 years of conservation!
About this event
You are cordially invited to Erie Conservation District's Annual Meeting & Banquet! Please consider joining us on September 20th to support conservation efforts in Erie County.
This year, gather in the newly restored 1880's barn at The Oak at Millsite Farm to hear more about what we're doing to conserve Erie County's natural resources and take in the majestic beauty of one of the largest oak trees in Ohio. This event is an excellent opportunity to network with government partners, community organizations, businesses and residents on Tuesday evening, September 20th.
Board of Supervisors Election will take place from 5:30-6:30 pm, dinner will be served at 7:00 pm.
Tickets may also be purchased at the Conservation District Office (2900 Columbus Ave, Room 131), or through any of our current Board Members. Tickets must be purchased by September 1st.
Please call 419.626.5211 with any additional questions.