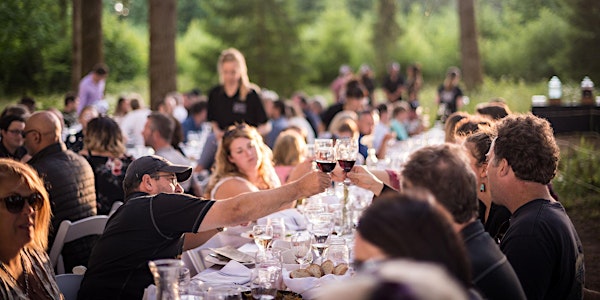 Gather and Feast Farm Summer Kickoff Dinner
When and where
Location
Gather and Feast Farm 2706 Northeast 369th Street La Center, WA 98629
Description
SAVING SMALL FARMS, ONE BITE AT A TIME!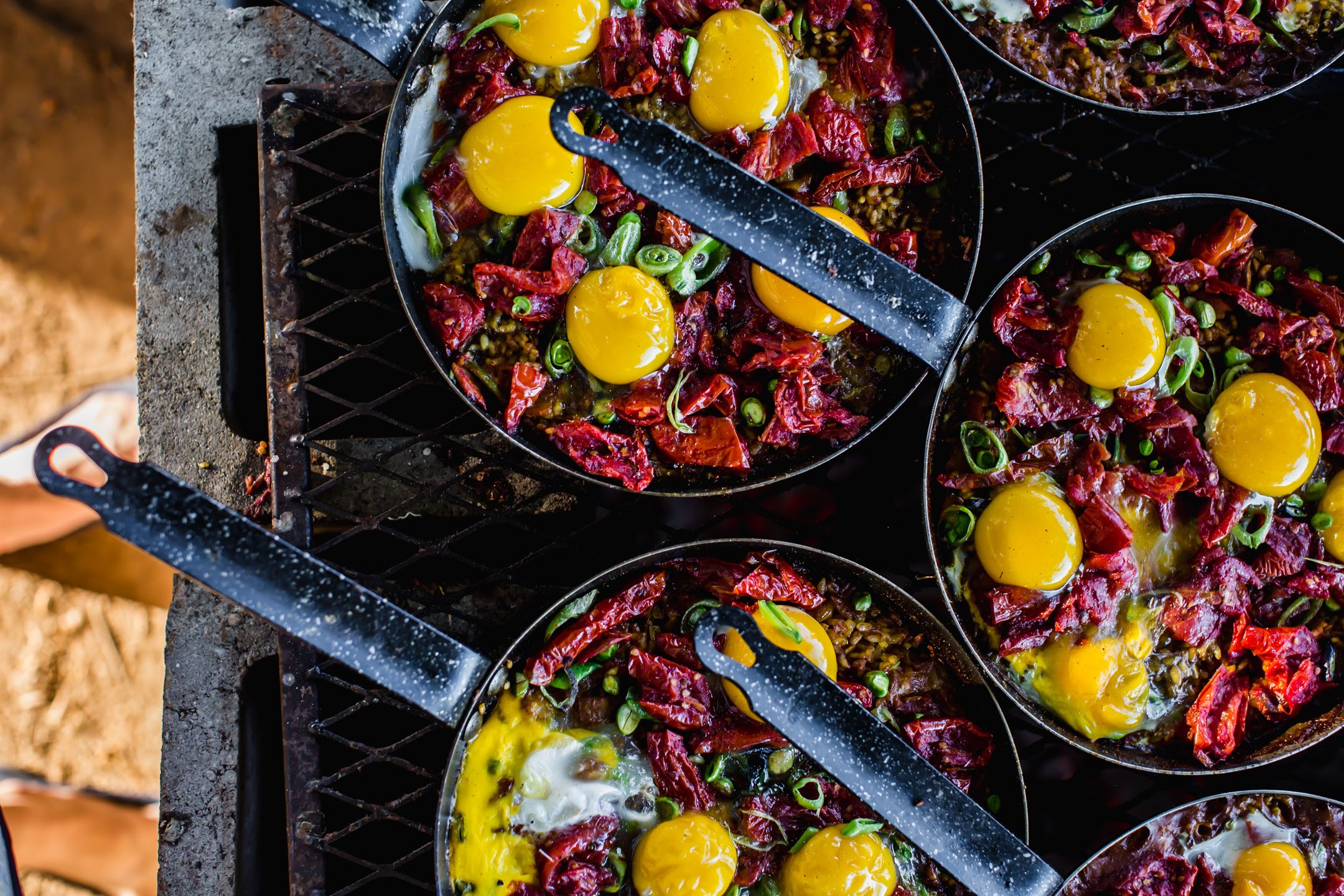 Gather and Feast Farm is thrilled to announce our first farm dinner of the 2019 summer season!
Want to be a part of Clark County's premiere farm-to-table experience?

Join us in building community and saving small farms through the age-old tradition of breaking bread and raising a glass!

Gather and Feast Farm's mission is to preserve the small farming community, and raise awareness for responsibly and sustainably grown local foods. Now you can join us in this movement by experiencing an exclusive dinner event, right here on the farm!

Dinners at Gather and Feast Farm are one of the most authentic farm-to-table experiences in the Pacific Northwest. With your ticket purchase, you'll gain access to a full-service, culinary experience, which includes the following:

Cocktail hour with passed hors d'oeuvre, beer, and wine

A multi-course family style dinner, complete with salad, main, and dessert courses

Live music

A tour of our working farm

Unlimited wine throughout the entire event
And don't forget - a portion of each ticket sale is donated to a local non-profit. For this dinner, we've selected Slow Food Southwest Washington as our beneficiary! Join us in celebrating good food, good drinks, and good times - all while supporting local farms and giving back to your community.
Want to avoid ticket fees? Buy direct by calling 360 768 3323, and we'll waive your processing fee!




COMMUNITY PARTNERS
NON-PROFIT BENIFICIARY - SLOW FOOD SOUTHWEST WASHINGTON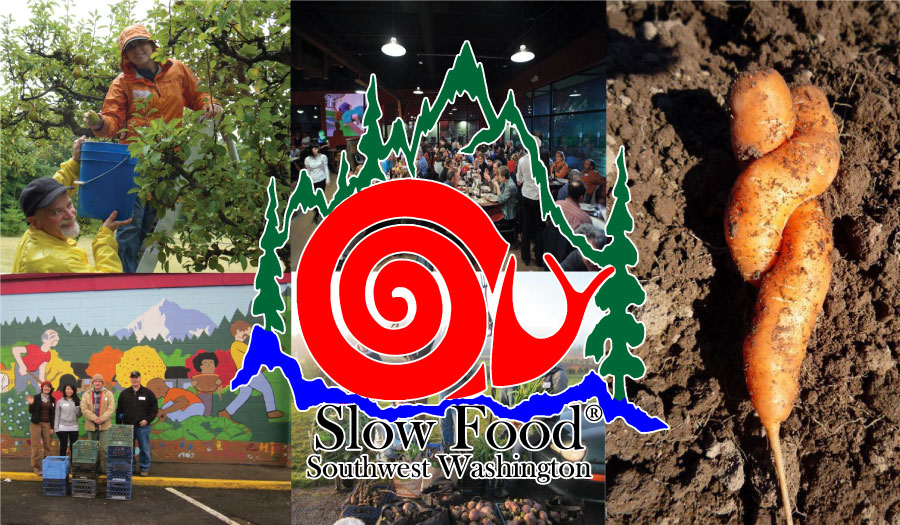 Slow Food SWWA reconnects Southwest Washington with the people, traditions, plants, animals, fertile soils and waters that produce our food. They work to inspire a transformation in food policy, production practices and market forces so that they ensure equity, sustainability and pleasure in the food we eat. We couldn't dream of a better non-profit beneficiary for our first farm dinner of the season!
BEVERAGE PARTNER - GRAINS OF WRATH BREWING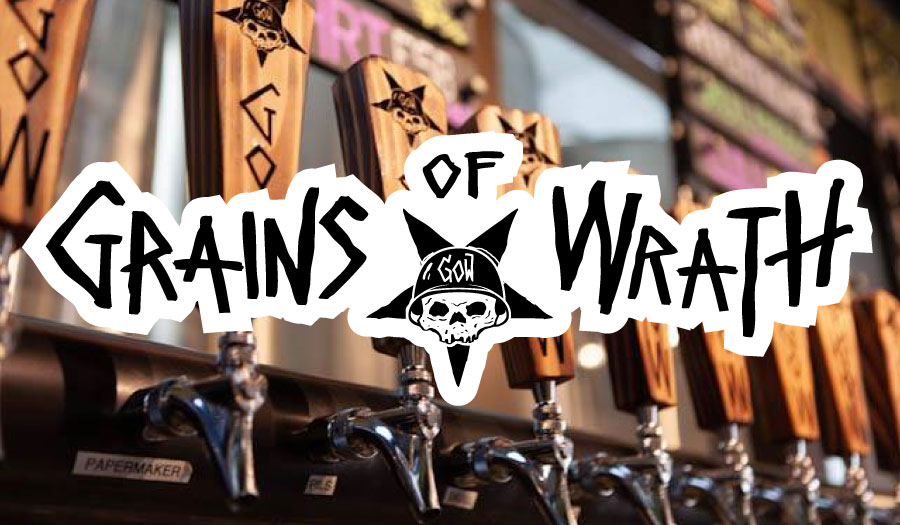 Grains of Wrath started with a vision of a kickass spot to hang out with great options for rad beers, drinks, and food - with a heaping helping of punk, hip-hop and metal. These days, you can find Grains of Wrath Brewing in a converted 1930s auto shop in Camas, WA, where they continue to kick out a huge variety of beers, from traditional German styles to heavy-hitting modern hop monsters.
BEVERAGE PARTNER - ENGLISH ESTATE WINERY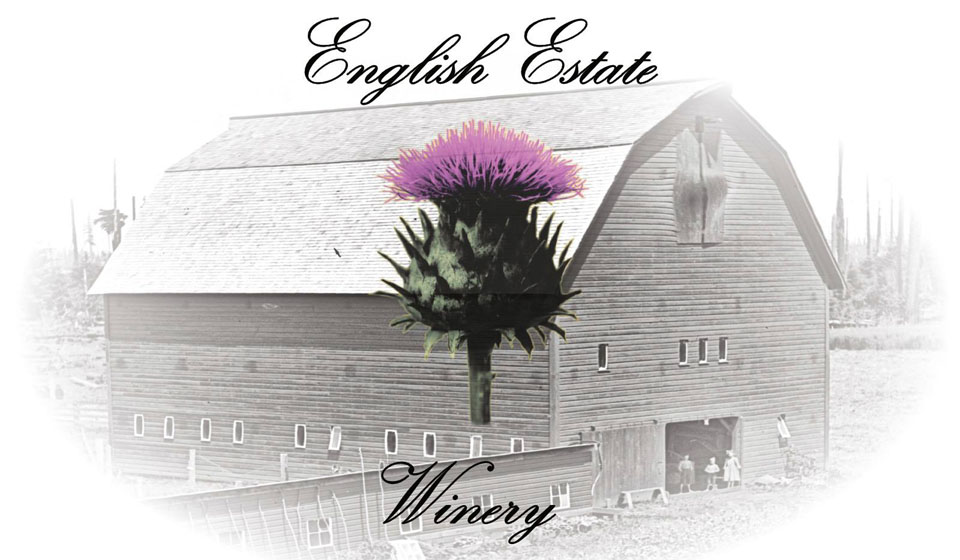 English Estate is Vancouver, WA's oldest vineyard and winery. Settled in 1903, the English family has been working the land for five generations, growing Pinot Noir, Cabernet Sauvignon, Sauvignon Blanc, Pinot Gris, Semillon, and Gewurztraminer. English Estate are passionate about getting the most from their own fruit, and also offer blends incorporating Syrah and other varieties from around the state.
FARM PARTNER - GOOD RAIN FARM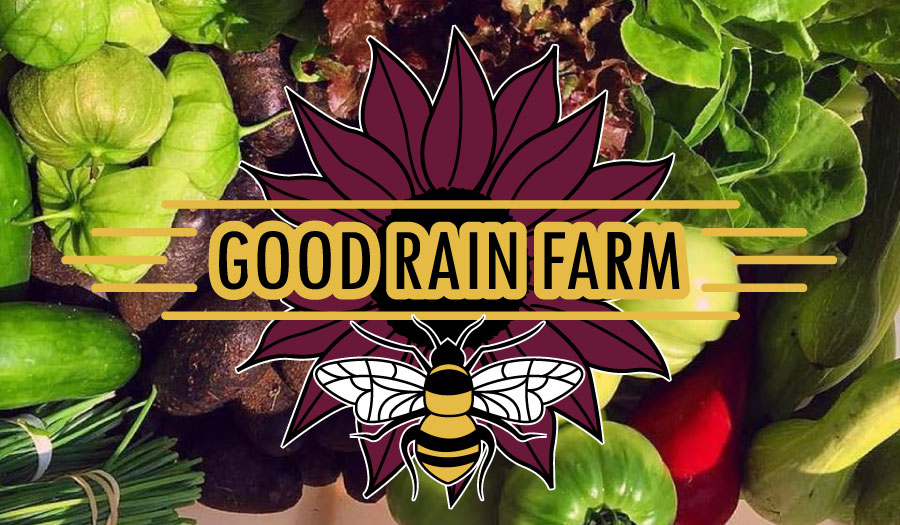 The name of Good Rain Farm comes from the Sinixt phrase "x̌ast sq̓it (hast squeit)," meaning "good rain." Farm founder Michelle is of Sinixt ancestry, and tends the land with seven generations in mind, a concept widely held by many cultures the world over. Creating a deep connection to place, sharing lore, and building community through shared stories and experiences is foremost for Good Rain Farm.
FARM PARTNER - GREENE JUNGLE FARM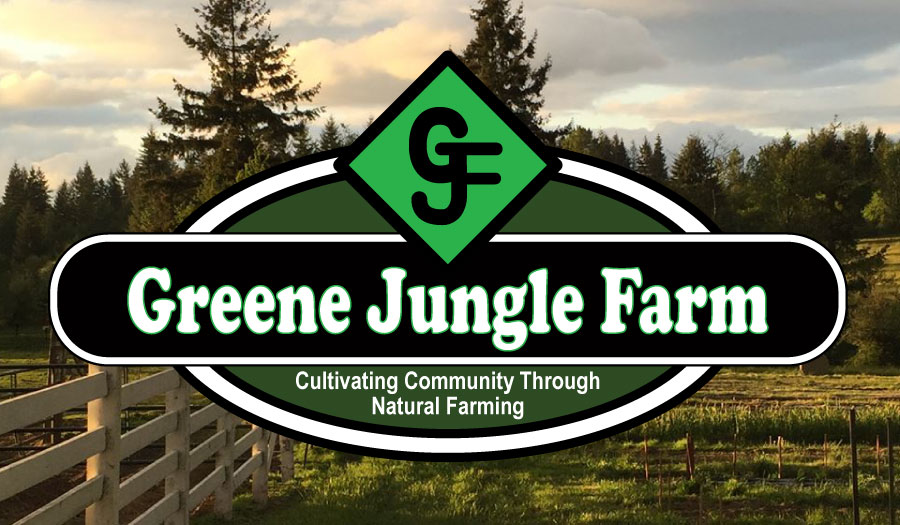 Greene Jungle Farm is a small sustainable family farm located in the rolling hills of Ridgefield in Southwest Washington. The farm raises a diverse variety of farm products, including pastured meats, eggs, vegetables, and fruit. Green Jungle Farm is proud to be Animal Welfare Approved, a food label for meat and dairy products that come from farm animals raised to the highest animal welfare and environmental standards.
FARM PARTNER - RED TRUCK FARM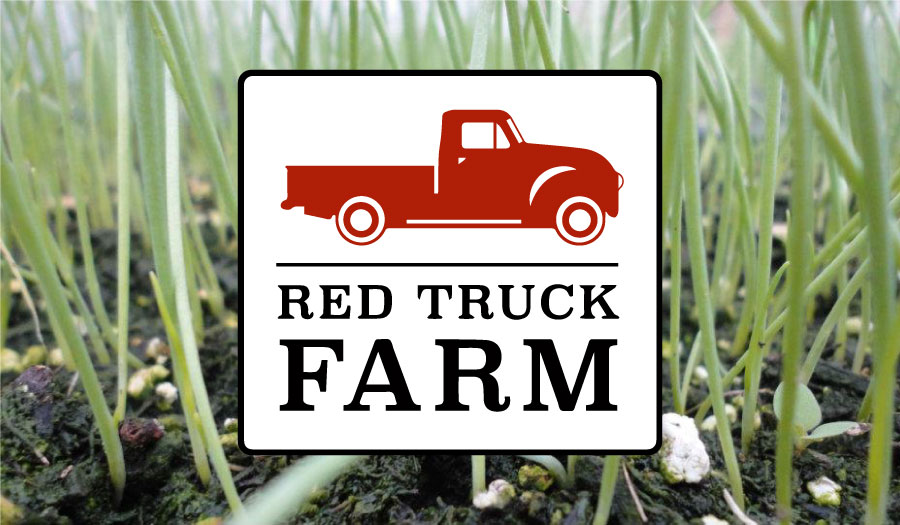 Red Truck Farm is a small scale, certified organic mixed vegetable farm located in Ridgefield, Washington. Red Truck sells their produce to local restaurants, area farmers markets and through an honor system roadside stand at the farm. Farm owners, Jason and Amber, have been farming together for 10 years and are assisted by their two children, Oliver and Lyla, and Jason's parents.
---
Prior to purchasing your tickets, please regard the following:
This event is 21 and over

Event will be held rain or shine

Menu substitutions are politely declined

We are unable to accommodate special dietary considerations

Refunds are not available; however, ticket transfers are accepted. The name of the person to which you have transferred your ticket is required within three days of the event.

We will contact you within seven days of the event with detailed driving directions and any other pertinent details