Description
SAVING SMALL FARMS, ONE BITE AT A TIME!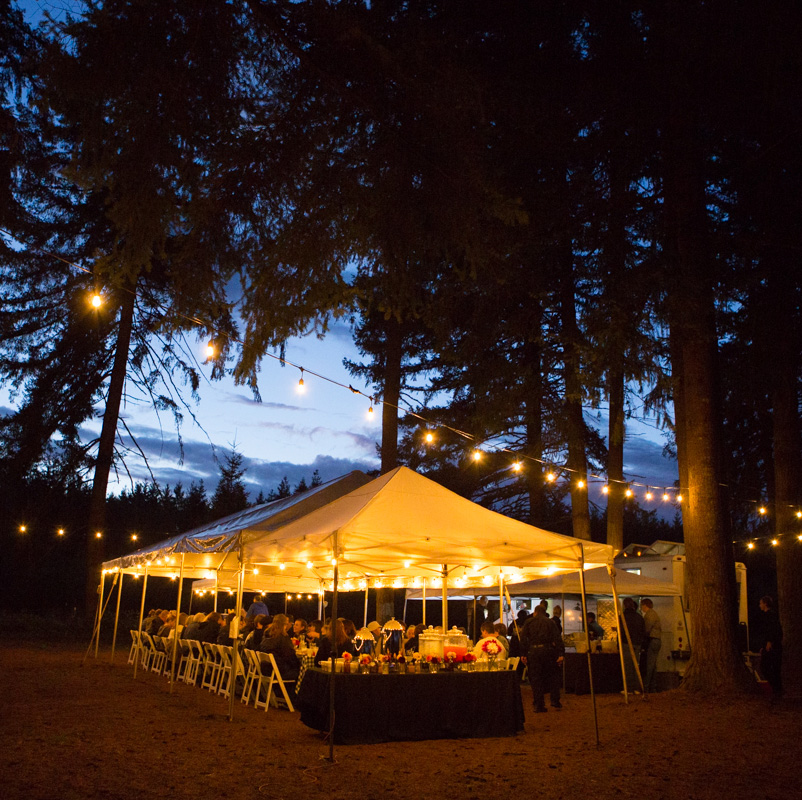 It's our favorite time of year - Harvest Season!
The mission of Gather and Feast Farm is to preserve the small farming community, and raise awareness for responsibly and sustainably grown local foods. We feel the perfect vehicle for this is to help build community through the age-old tradition of breaking bread and raising a glass.
This is the vision behind our summer farm dinner program, in which you have the opportunity to help save small farms and build community by experiencing an exclusive dinner event, right here on the farm!
Dinners at Gather and Feast Farm are among the most authentic farm-to-table experiences in the Pacific Northwest. With your ticket purchase, you'll gain access to a full-service, culinary experience, which includes the following:
Cocktail hour with passed hors d'oeuvre, beer, and wine

A multi-course family style dinner, complete with salad, main, and dessert courses

Live music

A tour of our working farm

Unlimited beer, wine, and cocktails throughout the entire event
And don't forget - a portion of each ticket sale is donated to a local non-profit. For this dinner, we've selected Slow Food Southwest Washington as our beneficiary! Join us in celebrating good food, good drinks, and good times - all while supporting local farms and giving back to your community.
Want to avoid ticket fees? Buy direct by calling 360 768 3323, and we'll waive your processing fee!
COMMUNITY PARTNERS
NON-PROFIT BENIFICIARY - SLOW FOOD SOUTHWEST WASHINGTON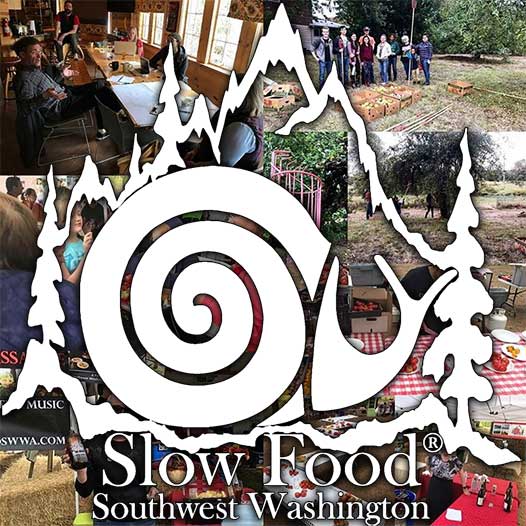 Slow Food SWWA reconnects Southwest Washington with the people, traditions, plants, animals, fertile soils and waters that produce our food. They work to inspire a transformation in food policy, production practices and market forces so that they ensure equity, sustainability and pleasure in the food we eat. We couldn't dream of a better non-profit beneficiary for our first farm dinner of the season!
CULINARY PARTNER - CAPERS OGLETREE of EATERY AT THE GRANT HOUSE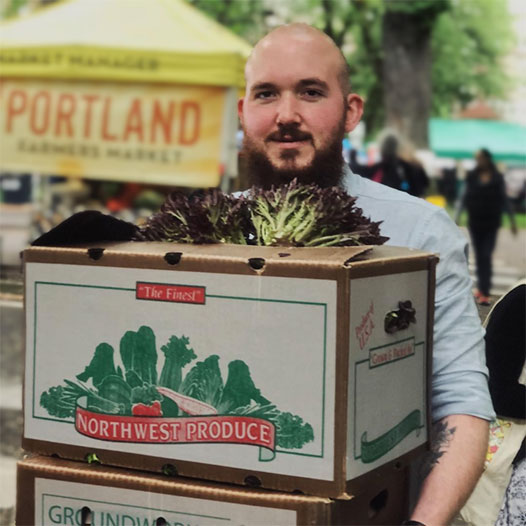 Chef Capers came to Portland in 2010, and quickly became a valued asset in many well-known Portland restaurants, including Le Pigeon, Olympia Provisions, and Ned Ludd. At his most recent home, Eatery at the Grant House, Chef Capers is laser-focus on creating the best dining experience in Vancouver, WA. Eatery at the Grant House places a high value on locally-grown ingredients, from utilizing produce from nearby farms and locally caught seafood, to fresh herbs grown on-site in their very own herb garden.
BEER PARTNER - BROTHERS CASCADIA BREWING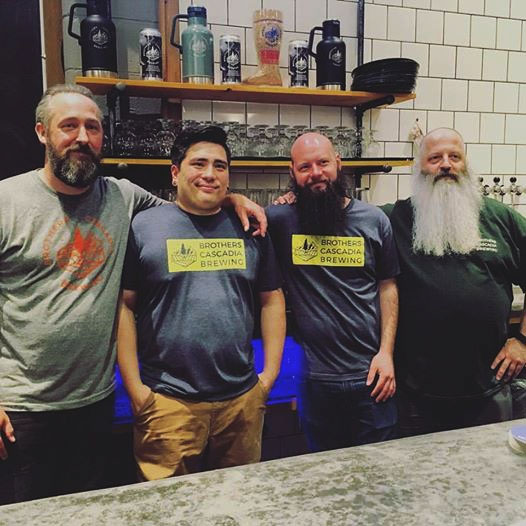 At Brother's Cascadia, the goal has always been simple: to make better beer. The "brothers" are Sherman Gore, Jason Bos, and Richard Tiffany, who found their passion for beer in 2012, and finally realized their dream in spring of 2017 with the opening of their brewery in Hazel Dell, WA. At their local tap house, Brothers Cascadia showcase their craft and personalities through brewed-on-site beers, food from local food carts, and a uniquely Cascadian experience. Come raise a glass of expertly-crafted Northwest beer with the Brothers at our harvest feast!
WINE PARTNER - KOI POND CELLARS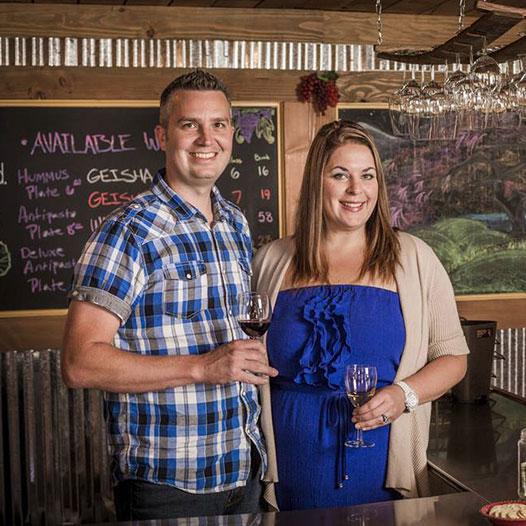 We are delighted to have some fabulous, local wine at our harvest feast; provided by Koi Pond Cellars, a local winery in Ridgefield, WA. This family owned winery was founded in 2011 by Wes & Michelle Parker with their four children Ty, Carmen, Ashton and Ezra. Koi Pond prides themselves in providing great wines for their clients, family, and friends, and we at Gather and Feast Farm couldn't be happier to be included on that list!
---
Prior to purchasing your tickets, please regard the following:
This event is 21 and over

Event will be held rain or shine

Menu substitutions are politely declined

We are unable to accommodate special dietary considerations

Refunds are not available; however, ticket transfers are accepted. The name of the person to which you have transferred your ticket is required within three days of the event.

We will contact you within seven days of the event with detailed driving directions and any other pertinent details