Description
DINNER AT GATHER AND FEAST FARM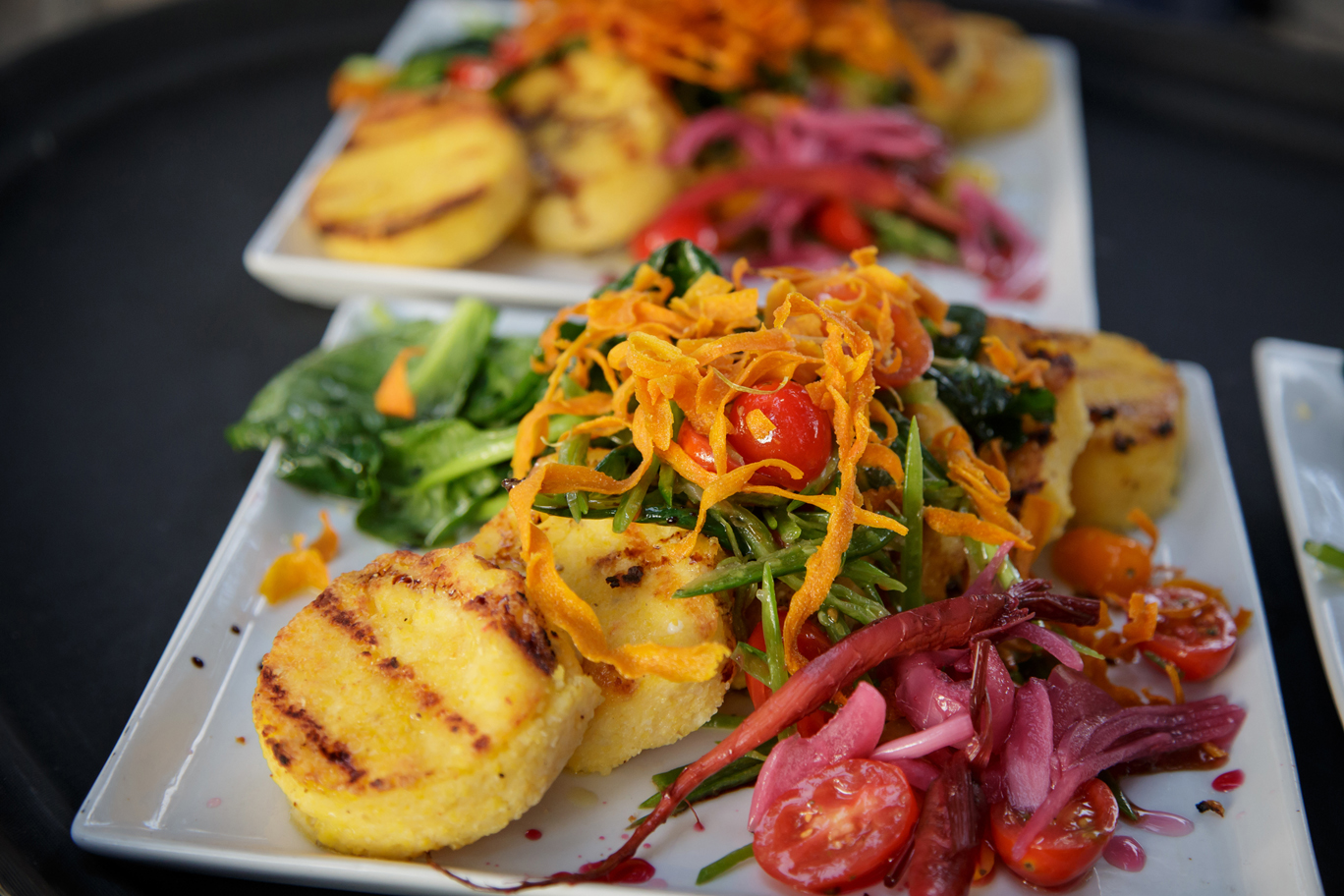 Gather and Feast Farm is proud to announce our second dinner on the farm, on Saturday, August 26th! Dinners at Gather and Feast Farm are among the most authentic farm-to-table experiences in the Pacific Northwest.
With your ticket purchase, you'll gain access to a full-service, culinary experience. Your farm-to-table dinner includes beer and wine pairings from local breweries and vinters, plus a multi-course, family-style meal - complete with cocktail hour, salad course, entree course, and dessert course.
PEOPLE ARE TALKING ABOUT GATHER AND FEAST FARM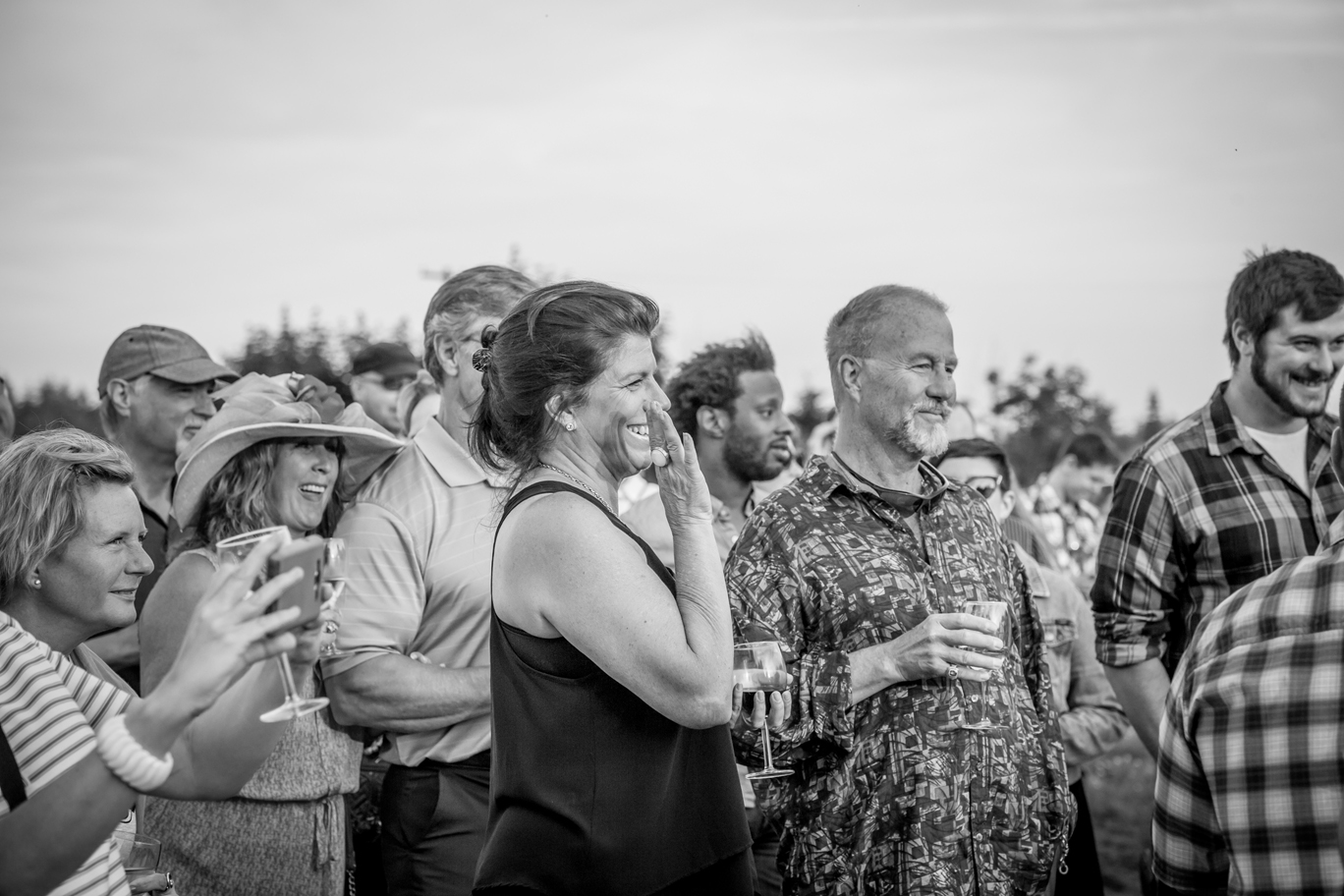 "What a beautiful experience! From start to finish, this Farm, Food & Venue are top notch!!! Can't wait for the next event!"
- Cindy H, La Center, WA
"The farm setting was so peaceful, music playing, wine flowing and then the appetizers - oh my! The dinner was truly wonderful, every course was tasty and beautifully presented... Mark and his team provided an incredibly delightful evening, and we all look forward to attending another dinner at the farm."
- Cherie R, Vancouver, WA
"This place is beautiful and the hospitality and food was amazing."
- Robert M, Portland, OR
"My husband and I had a fantastic time at the event last Friday! It is a stunning place with fantastic food and awesome people. We hope to attend another event some day!"
- Melissa H, Vancouver, WA
CULINARY PARTNER
Simply Thyme Catering/Tamara Leibfarth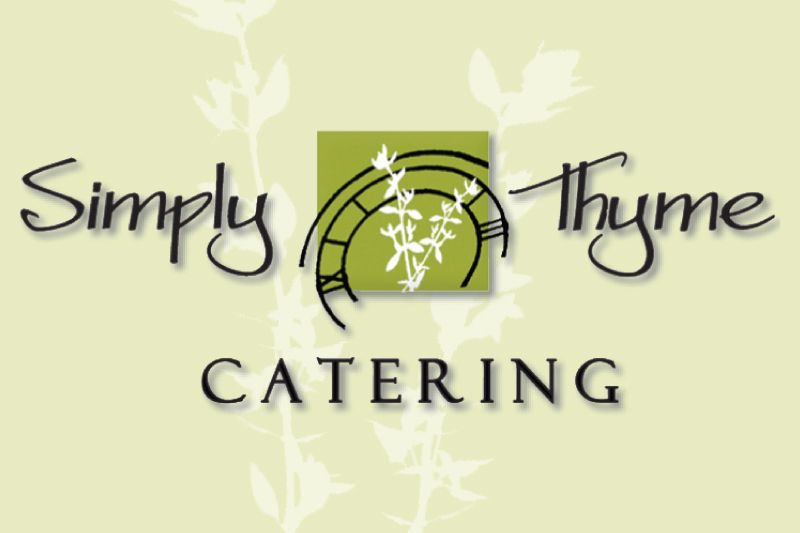 Each year, Chef Tamara Leibfarth of Simply Thyme challenges herself with introducing new green practices into both her kitchen initiatives and event productions. In addition to their sustainable practices, Simply Thyme Catering is always finding ways to contribute to our community, by sharing their enthusiasm and experience in this industry and supporting local community projects.
We are honored to be partnering with a catering company that shares our passion for sustainable business practices and community engagement!
BEVERAGE PARTNER
Washougal Fill Station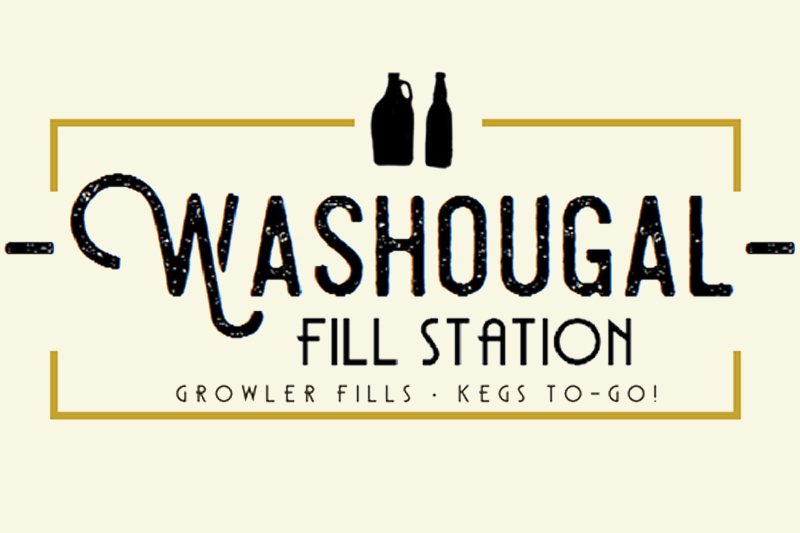 Jeanine Mills opened the Washougal Fill Station in early 2017, as a way for local beer lovers to try something new, fill a growler, or just hang out and enjoy a tasting tray. Jeannine tries to keep at least three taps pouring local Washougal brews at any given time. "We try to keep it as local as we can," she says. "You're helping them, they're helping you. The local breweries have helped us immensely. I think there's a lot of pride here."
We are thrilled to be partnering with another female-owned business at our next farm dinner! We can't wait to see what awesome local beers Jeannine has in store for us!
---
Prior to purchasing your tickets, please regard the following:
This event is 21 and over

Event will be held rain or shine

Menu substitutions are politely declined

We are unable to accommodate special dietary considerations

Refunds are not available; however, ticket transfers are accepted. The name of the person to which you have transferred your ticket is required within three days of the event.

We will contact you within seven days of the event with detailed driving directions and any other pertinent details