GATEWAY TO LEADERSHIP: Bay Area Asian-American Leadership Conference
Location
1675 Owens Street
San Francisco, 94143
Description
1st Annual Bay Area Asian-American Leadership Conference
The National Association of Asian American Professionals-San Francisco Chapter (NAAAP-SF) proudly invites you to an exciting one-day conference to inspire and cultivate the next generation of Asian-American leaders in our community.
Keynote Speakers - Be Inspired by Successful Asian-American Leaders in the Community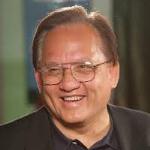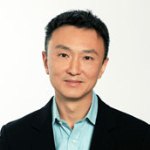 Noel Lee
Founder & CEO of Monster Cable
Tien Tzuo
Founder & CEO of Zuora
(Former CMO of Salesforce.com)
Featured Conference Speakers



Jonathan Teo
Managing Director of General Catalyst Partners



Tracy Wan
COO of Cycle Gear, Former President and COO of Sharper Image



Bill Imada
Founder, Chairman & CCO of IW Group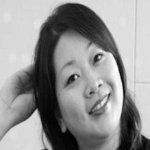 Ginny Cheng
University Recruiting Manager at Facebook



Justin Kan
Founder of justin.tv & SocialCam, Partner at YCombinator



Eugenia Rao
Partner at PwC



Mark Trang
CEO of SocialPandas



Hong Bui
CEO of Polkast



Phac Le Tuan
CEO of PaceWorks



CC Yin
Owner of 21 McDonald's Franchises, Chairman of Asian Pacific Islander American Public Affairs Association (APAPA)



Nori Yoshida
Founder & CTO Curebit



Margaret Chen
Partner with Accenture's Management Consulting Practice



Leslie Yotsuya
Senior VP of Compensation, Benefits & HRIS at Bank of the West



Vivian Tan
VP of Strategy & Capital Planning at Kaiser Permanente



Peter Lee
Senior Associate at Bessemer Venture Partners



Michelle Wang
Merchandise Planner at Macy's & Head of APIA ERG



Mike Kim
Business Development Manager at LinkedIn



Mai Tran
Senior Marketing Manager at SalesForce.com



Reza Hussein
Engineering Manager at Google



Patty Chang Anker
Author & Former Director of Media Relations at NYTimes



Elaine Law
President of PMI SFBAC



Christopher Do
VP of Investments at UBSChairman of NAAAP-SF


Raminder Rekhi
Vice President Area Manager Wells Fargo Business Banking
Moderators



Alan Wang
News Anchor at ABC7 News



John Lee
Director of Entrepreneur Services Group at Silicon Valley Bank



Kimi Hirotsu Ziemski
President of Energizing Enterprises



Cindy Lau
Senior Director of Resource Global Professionals
Sponsoring Companies
Gold
Sponsors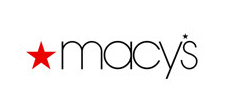 Silver
Sponsors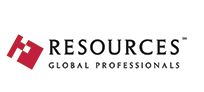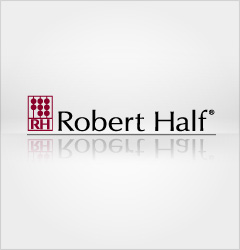 Silver
Sponsors

Top Companies Represented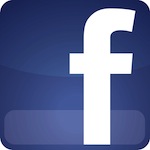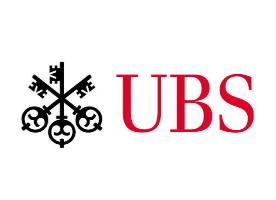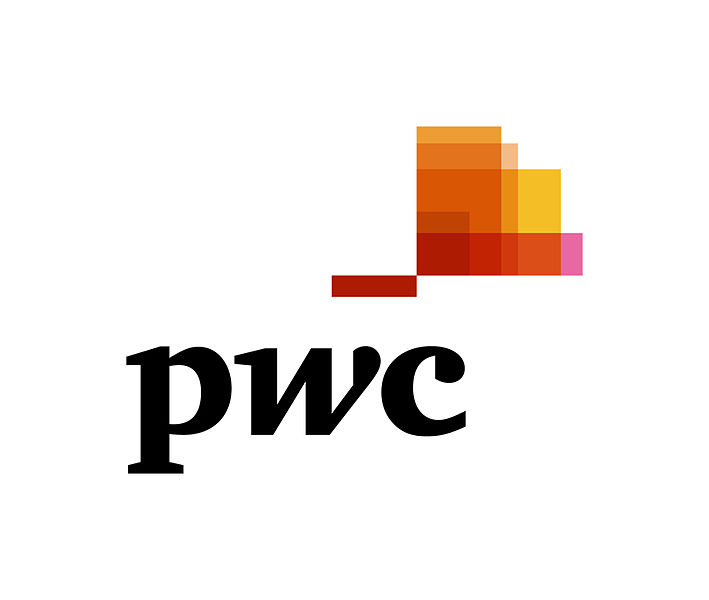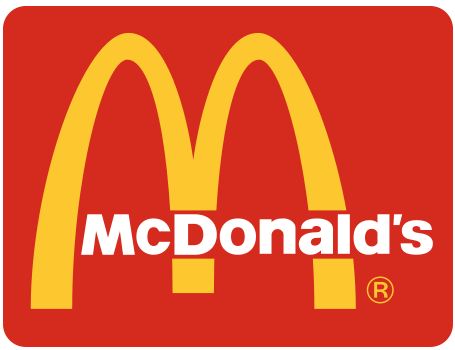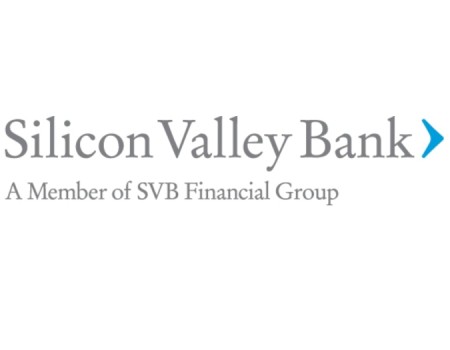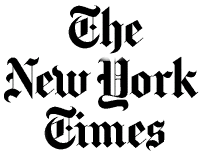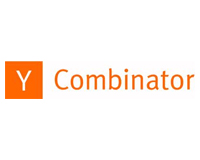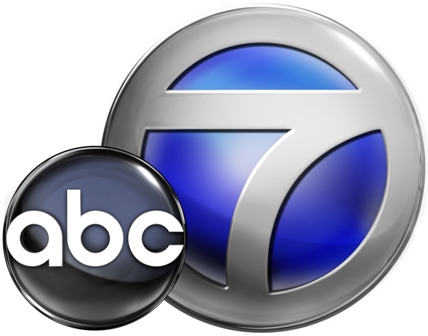 Conference Schedule
9:00-10:00am
Registration & Networking
10:00-11:00am
Keynote #1
(Tien Tzuo)
11:15-12:15pm
Asian-American Leaders in the C-Suite
Join this session to hear inspiring stories from top Asian-American executives that have broken through the "bamboo ceiling" as they share their secrets to career success.
(Alan Wang, CC Yin, Phac LeTuan, Tracy Wan, Bill Imada)
Building & Delivering Killer Presentations
Join this session to learn how to craft compelling presentations by applying basic frameworks around design and delivery of presentations. Attendees will get practical tips that can be applied immediately.
(Mark Trang)
12:15-2:15pm
Keynote #2
(Noel Lee)
Lunch, networking, mini-presentations by sponsors
2:15-3:15pm
Secrets to Startup Success
Join this session to get first-hand guidance from a panel of experienced entrepreneurs and VCs as they share best practices on topics including building a team, fundraising, landing customers, and generating profits.
(John Lee, Justin Kan, Nori Yoshida, Hong Bui, Jonathan Teo, Peter Lee)
Top 10 Ways to Use LinkedIn To Land Your Dream Job
Join this session to learn how to give your LinkedIn profile a makeover and get on the path of landing that dream job.
(Mike Kim)
3:30-4:30pm
Asian-American Women in Leadership
Join this session to hear inspiring stories from a panel of top Asian-American women that have overcome their challenges to achieve their success.
(Kimi Hirotsu Ziemski, Elaine Law, Vivian Tan, Margaret Chen, Eugenia Rao, Leslie Yotsuya)
Land Your Dream Job at Your Dream Company
Join this session to hear first-hand experience of company culture and HR recruitment criteria for top bay area companies.
(Cindy Lau, Mai Tran, Reza Hussein, Michelle Wang, Ginny Cheng, Raminder Rekhi)
4:30-7:00pm
Career Expo in the Atrium
Career Expo, Sponsor booths & Marketplace opens
Networking Reception in Atrium
Connect with conference speakers, recruiters, and attendees
Learn more about NAAAP-SF at: http://www.naaapsf.org/