Description
Event Overview:
Gateway to Gold Performance is a FREE event designed to discover athletes (youth and adult) with physical disabilities and/or visual impairments that have athletic talent and could potentially compete for Team USA in future Paralympic Games.
As part of the October clinic, prospective athletes will be tested on a variety of skills in track and field; rowing and powerlifting that will help determine their aptitude for Paralympic sports.
Participation in Gateway to Gold Performance could introduce individuals to Paralympic coaches, other athletes and tools on how to continue to improve as an athlete. Athletes who show high athletic potential could have the opportunity to be invited to other U.S. Paralympic sport events and trainings designed to help them move into the U.S. Paralympic pipeline.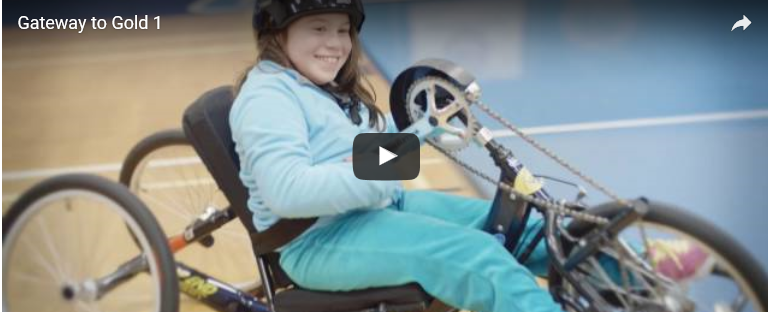 Event Information:
When: Sunday, October 16, 2016
Athlete Check-In: 8:30 am - 9:00 am
Where: University of Houston Recreation & Wellness Center - 4500 University Dr. Houston, TX 77004
Sports & Activities:
Track & Field
Rowing
Powerlifting
Paralympic Athlete Appearances
and much more!
All participants are asked to dress in weather-appropriate athletic attire. Wheelchair users are encouraged to bring their own racing or sport chair if possible. All athletes will be required to sign a liability waiver prior to participation.
For athletes under the age of 18, a parent signature will be required for participation during athlete check-in the morning of the event.
For More Information
Please call the Harris County - Houston Sports Authority at (713) 308-5900.
Don't forget to LIKE the Harris County - Houston Sports Authority facebook page for updates at www.facebook.com/HarrisCountyHoustonSportsAuthority/
Date and Time
Location
University of Houston-Campus Recreation & Wellness Center
4500 University Drive
Houston, TX 77004