Sales Have Ended
Ticket sales have ended
Please call My Lan Tran 804 502 8081 (Cell)
Sales Have Ended
Ticket sales have ended
Please call My Lan Tran 804 502 8081 (Cell)
Description
Open to the Public - Register now!
https://asianchambergala2019.eventbrite.com
VIRGINIA ASIAN CHAMBER OF COMMERCE &
VIRGINIA ASIAN FOUNDATION PRESENT:
The 11th Annual Asian Chamber Gala
WEDNESDAY DECEMBER 4TH, 2019
FROM 5:30PM UNTIL 8:00 PM
THE 5 STAR JEFFERSON HOTEL, RICHMOND, VIRGINIA
TRADITIONAL CULTURAL PERFORMANCE * BLACK TIE OPTIONAL
FREE PARKING

$125 Members * $145 Non Members
Seats can be purchased upon availability only and we are unable to garantee there will be available seats * Please register early to garantee your seats.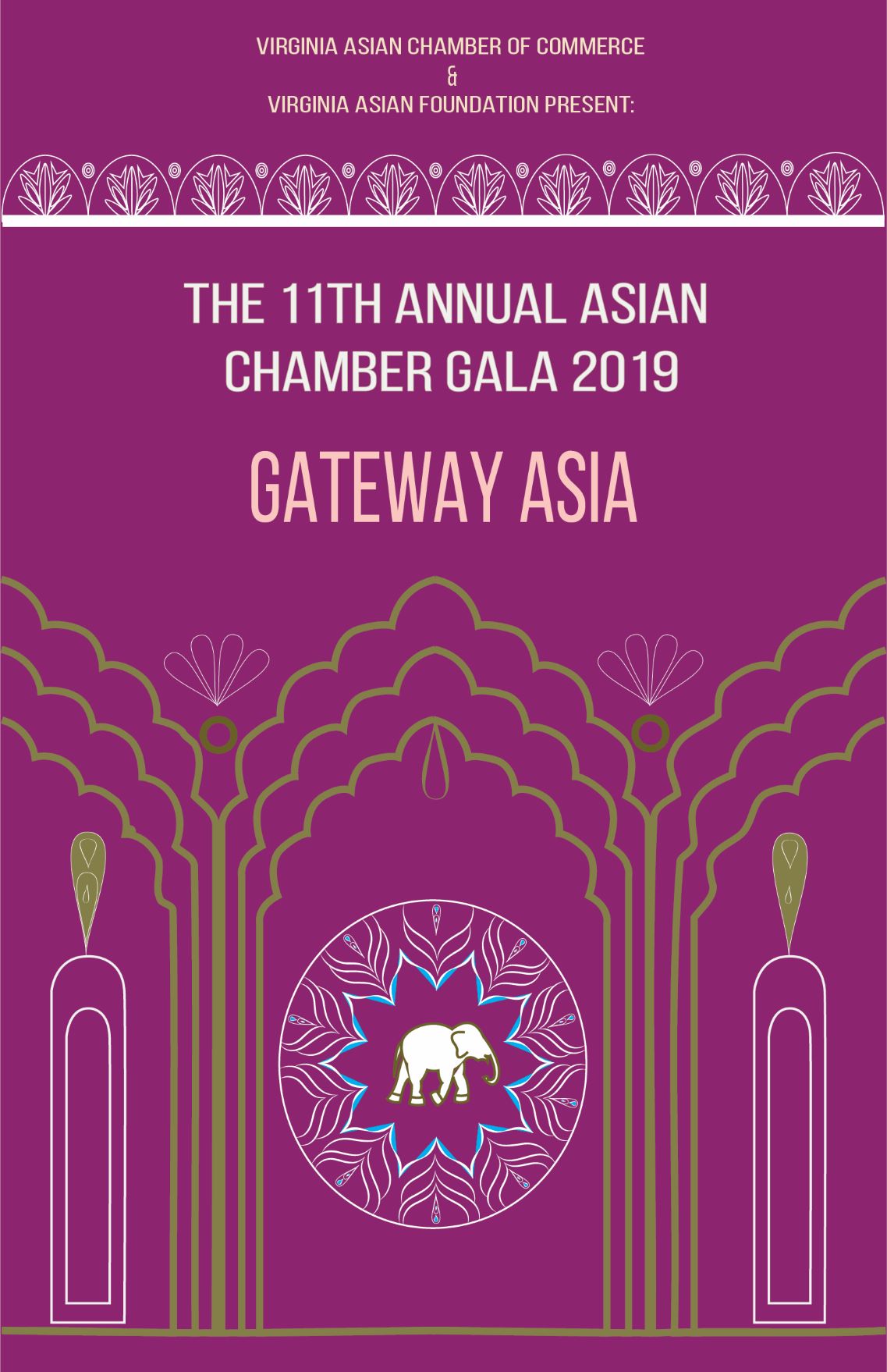 Please join us!
This is an intimate and exclusive event. It is a platform intended to foster conversation among our corporate sponsors and philanthropists on how service influence social change. Proceeds to benefit Virginia statewide student scholarship program and Virginia Asian Foundation statewide outreach and education programs.
Our iconic Gala delivers powerful attendees and high-quality, well known companies, and high ranking government leaders which means more powerful connections and business development opportunities for you.
EXECUTIVE REMARKS
The Honorable Bradley Copenhaver, Deputy Secretary
VIRGINIA SECRETARY OF AGRICULTURE AND SERVICES
Office of Governor Ralph S. Northam
Commonwealth of Virginia
GALA BANQUET KEYNOTE SPEAKER
DR. MICHAEL RAO, PRESIDENT
VIRGINIA COMMONWEALTH UNIVERSITY
GALA BANQUET HONORARY SPEAKER
DR. MANOJ K. MOHAPATRA, MINISTER OF COMMERCE
EMBASSY OF THE REPUBLIC OF INDIA IN THE UNITED STATES OF AMERICA
Who will you meet? You will meet:
High-Level Prospects — 85% of attendees are CEOs, COOS, VPs, law makers, and decision makers or executive managers. Regional Buyers from the Mid Atlantic Region — 90% of attendees are from Virginia, DC, and Maryland. Decision Makers with Purchasing Power — 85% of project owner attendees recommend, specify, or make the final buying decision in a business transaction.
Other registered guests:
Virginia Legislators and Administration Officials
VIP Networking Program Sponsors
Diplomats from the Embassy of India
International Entertainers
Community and Non Profit Leaders
University Administrators and Academicians
Researchers and Sscientists
Technology leaders - Inc 50 Fast Growth companies
PRE GALA PAYMENT :
Pre-pay by registering online or send the check to US Post Office - Simply attach the following registration information with your check:
1. Each guest name
2. Email address - 3. Telephone number
4. Guest meals preference (Vegetarian / Non-Vegetarian)
Write check to: " VA Asian Chamber of Commerce"
Check must be received by Nov 30 in order to reserve seat(s)
Mailing Address: Virginia Asian Foundation
PO Box 2640 Glen Allen, VA 23058.
PARKING: Complementary Parking for all guests at the Jefferson Hotel at the Hotel outdoor garage between Jefferson street & West Main Street
DRESS code-Attire: Asian ethnic formal native attire PREFERRED but optional - This is a BLACK TIE OPTIONAL event for our general guest/community. Ladies: Formal cocktail dresses or pant suit- Tuxedo or formal dark suit for gents.
CULTURAL Performance: Traditional Dance – Greeters Program (India and China).
Program Agenda
Mistresses of Ceremony:
Vandana Shukla & Pooja Shah
CULTURAL CENTER OF INDIA
Program I: VIP Networking Reception – The Rotunda
Ø

Virginia Asian Chamber of Commerce's signature Global Business Connections – Annual Meeting between Diplomats/Attachés and regional/state government officials - Dominion Room
Ø

Annual Greeting Program: Flowers Blooming on the Pathway- By the Cultural Center of India- Chesterfield County

Ø

VIP Reception Background Dance inspired by Tang Dynasty Poem – "A Moonlit Night on the Spring River, by the Richmond Chinese Dance Group

– City of Richmond

Ø

Night Walk in the Garden of Culture: By Gateway Asia Gala Guests and The Cultural Center of India- Chesterfield County
Program II: Gala Banquet - Grand Ball Room
Ø

Recognition of Sponsors * Virginia Asian Chamber of Commerce (VACC) Year End Accomplishments by My Lan Tran, VACC Executive Director * Secretary Remarks by the Honorable Bradley

Copenhaver

, Deputy Virginia Secretary of Agriculture and Forestry
Ø

Cultural Expressions- Indian Classical Dance- By The Cultural Center of India

Ø

Chairman Remarks * Recognition of The Embassy of the Republic of India – By Tinh Phan, VACC Chairman.
Ø

Keynote Remarks

-

By: Dr. Michael Rao, President, Virginia Commonwealth University
Ø

Honorary Remarks -

By: Dr. Monaj Kumar Mohapatra, Minister of Commerce, Embassy of India
Ø

Cultural Expressions- Indian Fusion Dance - By

The Cultural Center of India
Ø

Virginia Asian Chamber of Commerce's Excellence in Service Award
Ø

Virginia Asian Foundation's Annual Student Scholarship Program
Program Adjourns * 2020 Gala Date Announced: Tuesday December 1, '20 * Jefferson Hote

l
WE THANK OUR SPONSORS
CHAMPION SPONSOR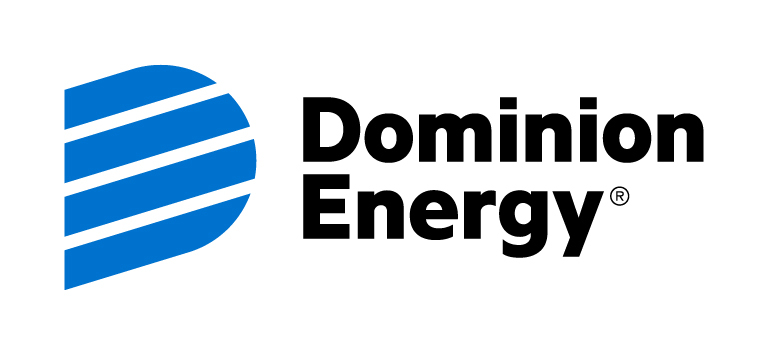 GOLD SPONSORS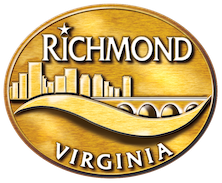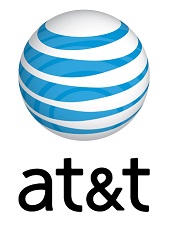 SILVER SPONSORS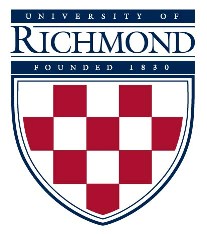 BRASS SPONSORS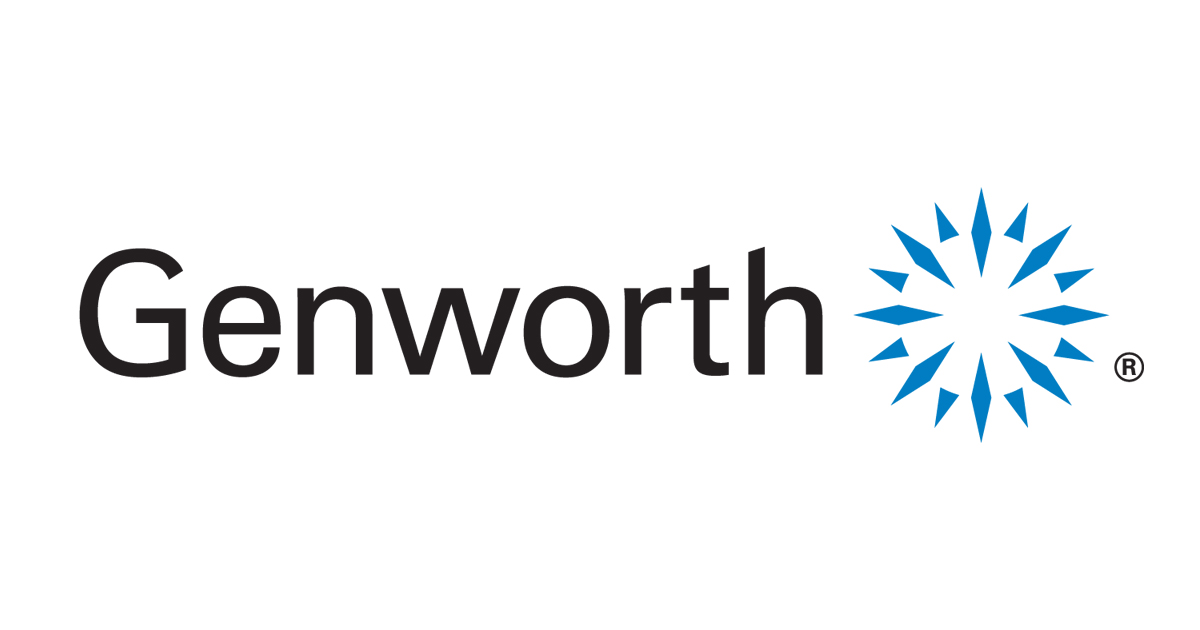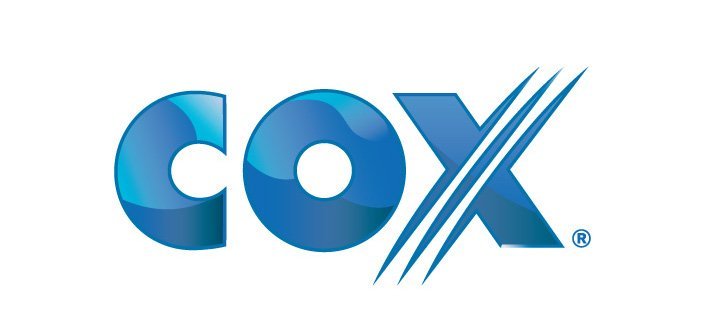 COMMUNITY SUPPORT SPONSORS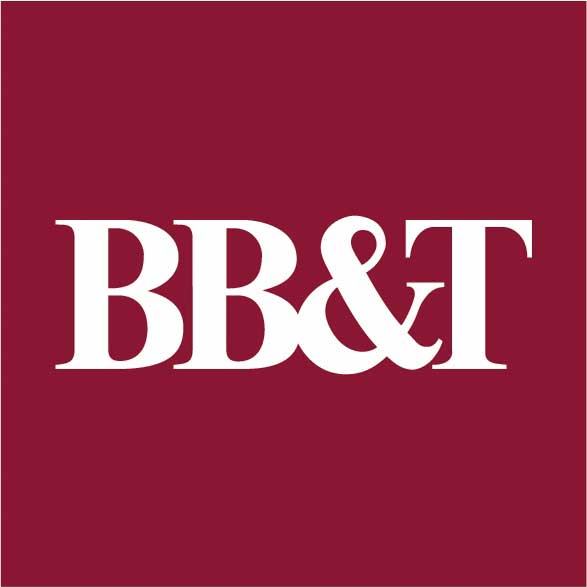 EDUCATION SPONSOR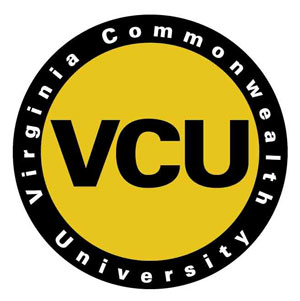 ART SPONSOR


FRIEND SPONSORS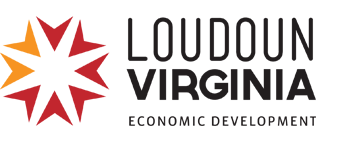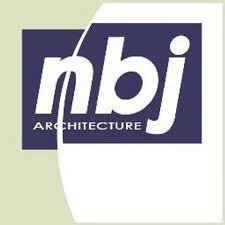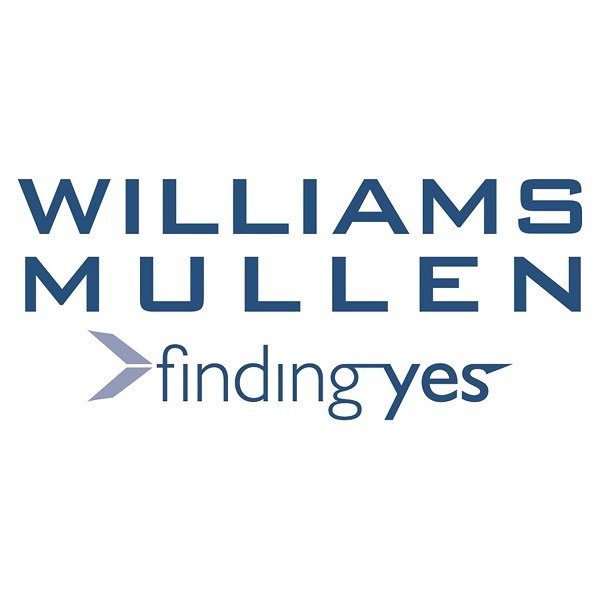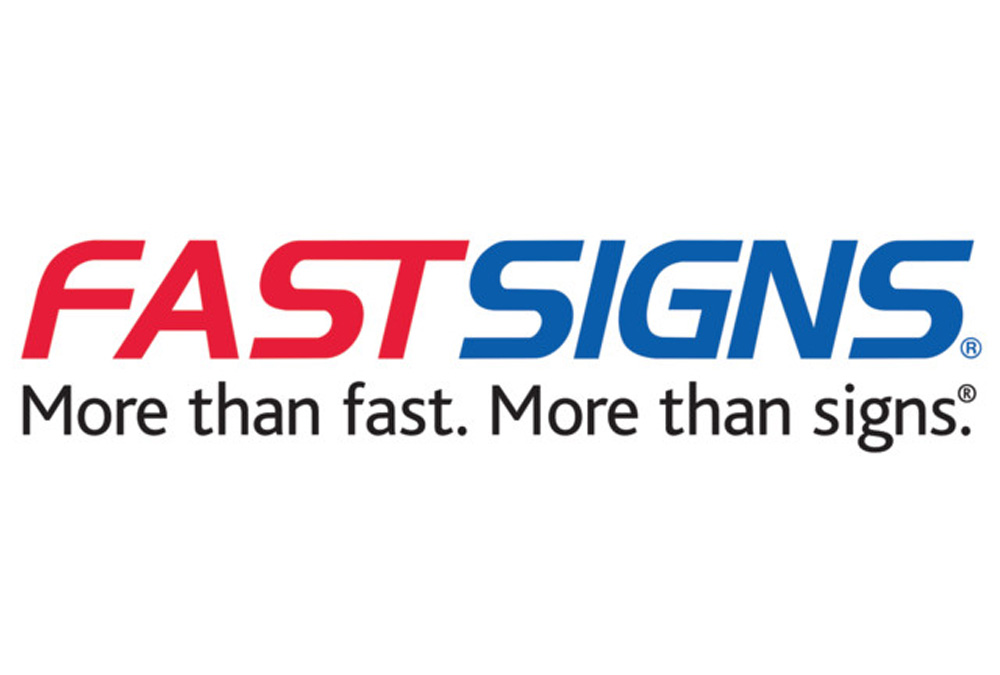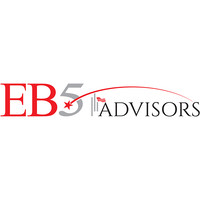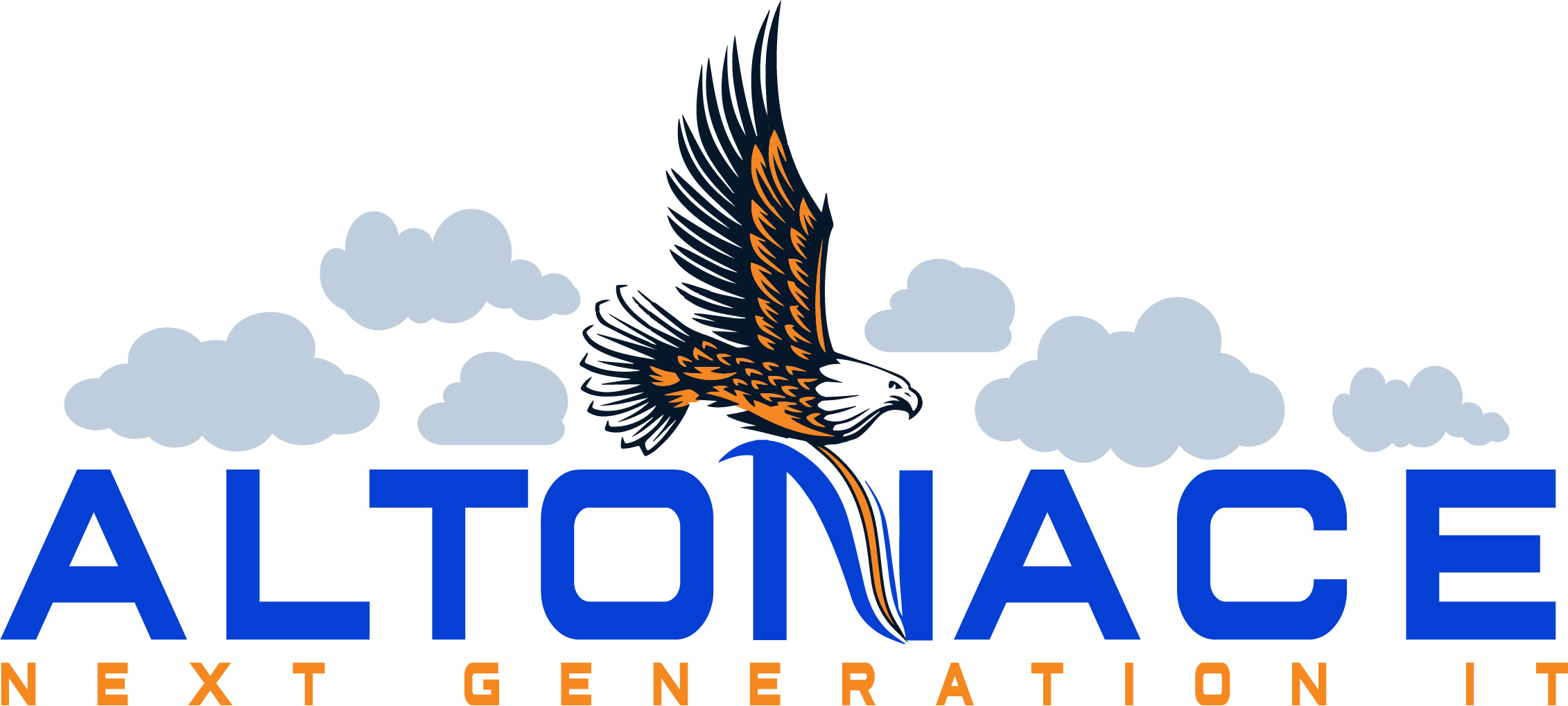 Please contact Ms. MY LAN TRAN at aabac@aabac.org
or Tel 804 502 8081 for all sponsorship benefits details!
Organizer of Gateway Asia: The 11th Annual Asian Chamber Gala
Virginia Asian Chamber of Commerce is Virginia's official bonafide Asian Pacific American business membership organization serving businesses and professionals. Meeting well-connected peoples is the most valuable aspect of VACC Membership - Join us to meet hundreds of influential executives and professionals like you. Our members are from Maryland, DC area, Virginia ( Mid Atlantic), and the Southern states
Address:
Virginia Asian Chamber of Commerce
PO Box 2640
Glen Allen, VA 23058
Visit us at: www.aabac.org