Description
The Kodo Butoku Renmei Gasshuku is a premiere Japanese cultural event hosted by the Kodo Butoku Renmei USA Branch to bring together members from all over the world to receive instruction from "world class" senior martial artists in a friendly and traditional atmosphere.
Martial arts instructors from all over the world will be teaching at this event. Experience different styles and walk away with a unique experience, tailored to your interests.
Current International teachers are Stephen Grayston Meijin, Brad Grayston Hanshi, Gary Stinger Hanshi, Lloyd Allum Hanshi, Dave Atkins Hanshi, Patrick Lane Shihan.
In addition to martial arts and other cultural demonstrations, Grayston Meijin will be teaching a class in Shodo. There is a small additional fee for this classmto cover the cost of ink and paper. You may add this on to your one or two day ticket, or purchase this opportunity seperately for the non-martial artists traveling with you.
Special Hotel Price for the Falls Church Marriott Fairview Park - only $89.00 USD per night
3111 Fairview Park Drive
Falls Church VA 22042
For some guests who would like to make their reservation by phone, the phone number to call is the Central Reservations line, there's no direct number to call, 1-800-228-9290, guests can provide the city, state, and name of the hotel they're staying at, their arrival date, and ask for the "Kodo Butoku Renmei Association Event room block".
Here is the event's web page link as well for guests to make their reservation online:
http://cwp.marriott.com/wasfp/kodobutokurenmei
***** Last day to book: 7/28/17 *****
Book your group rate for Kodo Butoku Renmei Association Event
T shirts are available for only $15.00.
(Small, Medium, Large, XL and XXL)
***** Must be pre ordered by 7/28/17 *****
Purchase on the Ticket tab!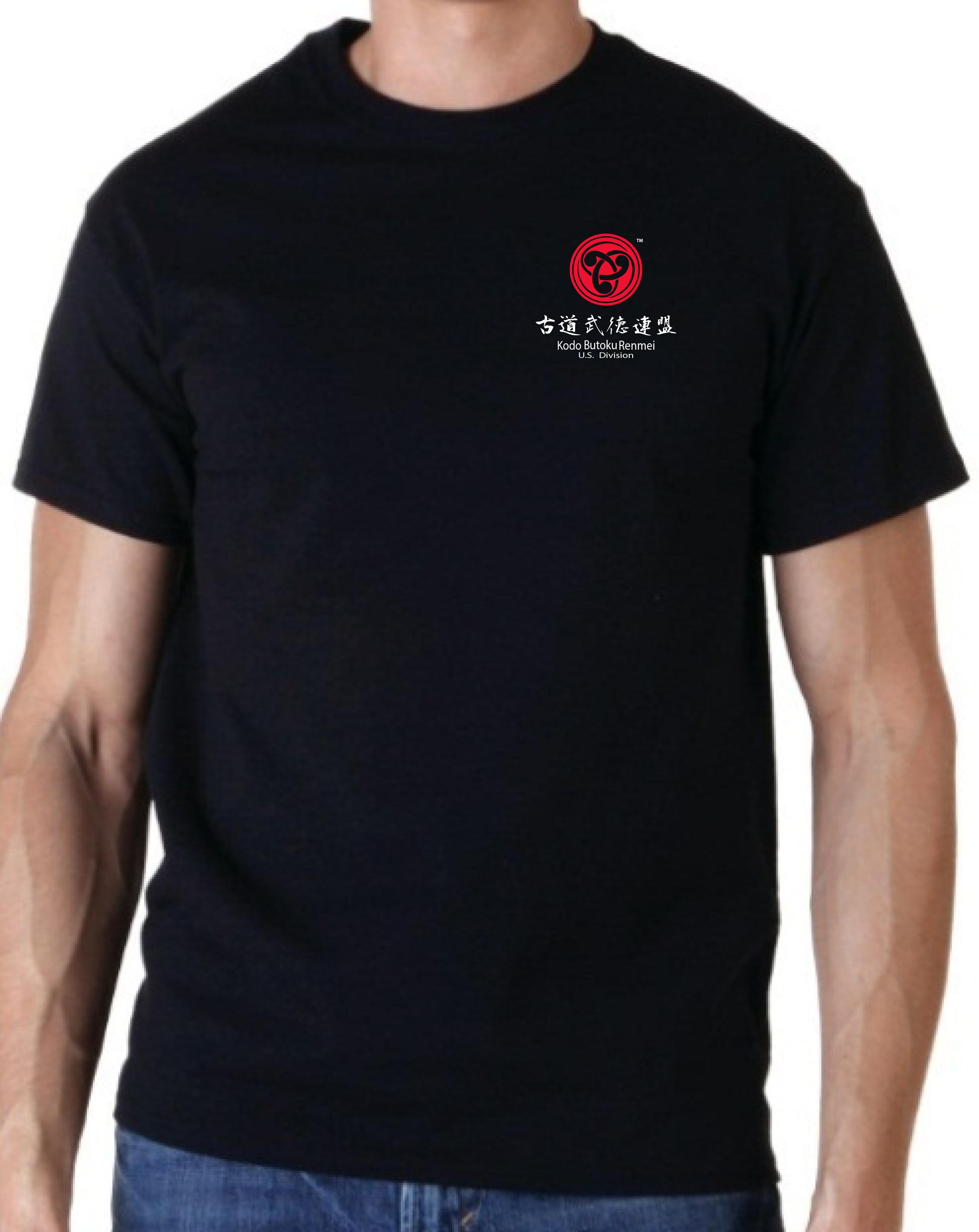 **Please Note: that when purchasing tickets, the PayPal acount will read Donna Lee.**