About this Event
We're bringing together a selection of our portfolio for this very special taste gathering as part of our 80th Anniversary Celebration. This liquid + food tasting event is a unique invite only experience to explore what's new from our maker suppliers + customers. **
Join us as fermenters, mixologists, distillers, foragers, hopologists and storytellers take over the Spiegel tent during this event to speak and perform on their science + craft.
+MicroSymposium Events*: (click on Event Name to RSVP)
The Parade and The Brand Ommegang - 11- 11:45 AM Traditional Belgian brewing in the heart of the Catskills since 1997. Come hear Phil Leinhart, Brewmaster at Brewery Ommegang discuss how Belgian came to Cooperstown and has since expanded with a radically renovated Tap House with a 20-tap bar and 10-tap tasting room.
The Joined Forces Philosophy of Abandoned Cider - 12- 12:45 PMAfter a chance meeting in 2015, and a couple of years of geeking out together, Eric Childs (the Fermentation Guy) + Martin Bernstein (the Apple Guy) joined forces to create Abandoned Hard Cider. Come and hear about the vision behind the first Farm Cidery in the Catskills.
Duel In The Tent!- 1 - 1:45 PM Respective Gasko + Meyer Brand Managers, Benjamin Clark (beer guy)+ Brian McKee (wine guy)- bring the noise and the knowledge as they duel it out in the Spiegel Tent over Beer and Wine. Expect unlikely pairings coupled with a little tandem wu tang soft shoe.
Punch Revival with Stockade Tavern - 2 - 2:45 PM Master Mixologist Paul Maloney from Stockade Tavern presents tailored Punch. Stockade Tavern's founder + master mixologist, Paul is celebrating nine years in Kingston. The Stockade is a cozy-cool bar renowned for its convivial ambiance and crafted cocktails. Esquire Magazine named the Stockade Tavern one of America's Best Bars in 2014, proof of their continued pivotal role in yet another revival: the craft communal cocktail - PUNCH.
Founders Brewing Co. Jam Out - 3 - 4 PM Come and hear Founders' Brewmaster, Jeremy Kosmicki and V.P. of Planning, Packaging, Inventory & Logistics, Jason Heysteck share their inspiration for the beers they've created and their love of music - Then they'll strap on their guitars to close out our event with a live rock jam.
*Limited seating - tickets are separate for each event. RSVP is mandatory. Please click links to RSVP. Seating is first come first served basis. Please arrive five minutes before each event.
** Event is TRADE ONLY industry specific only (retailers, hospitality, bars, restaurants, grocers, markets, supermarkets, etc) host reserves right to cancel RSVPs that cannot validate industry.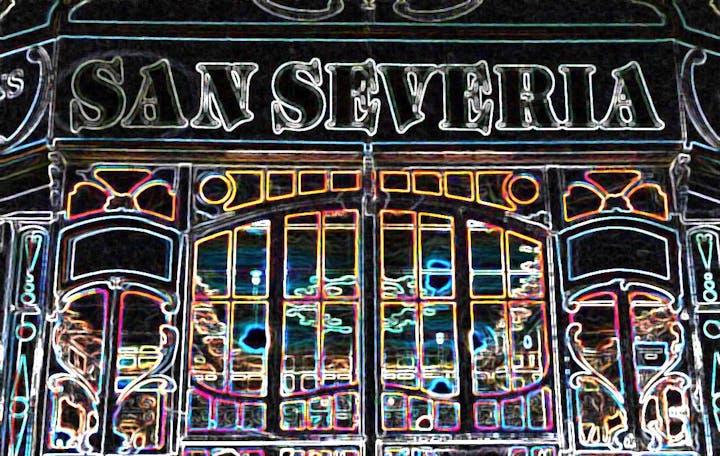 Supplier Makers Pouring :*
Wine + Spirits
Chateau Du Coing
Dennings Point Distillery
Devona
Drinkable Arts
Eola Hills
Field Recordings
Rives Blanques
Sans Liege/Groundwork/Richvale/ Fableist
Shady Knoll Distillery
Terrisson: Durand/Duclaux
Trust Cellars
Turtle Rock Vineyards
Union Sacre
Vinovalie/Tarani
Windchaser Wine Co.
Winebauer
Beer + Cider
Abandoned Cider
Abita
Ace Cider
Boulevard
Chimay
Dinkelacker
DuClaw Brewing Company
DuPont
Duvel
Flying Monkeys Brewing Co.
Founders Brewing Company
Hacker Pschorr
Harpoon Brewing
Hofbrau
La Chouffe
Lickinghole Creek
Liefmans
Lion Beer
Old Speckled Hen
Ommegang
Paulaner
River Horse Brewing Company
Rogue Brewing Company
Rootstock Ciderworks
Rushing Duck Brewing Co.
Sly Fox Brewing Company
Southern Tier Brewing Company
Stiegl
Sunday Beer
Tennants
Thomas Hardy
UFO
Veltins
Victory Brewing Company
Weihenstephan
Zemilla
Non Ether
GuS Soda
Hal's
Harney & Sons
More Good Syrups
Saratoga Sparkling Water
Where to Stay!
Special room rates have been set aside for guests traveling to this event at the Kingston Hotel + Conference Center, which is a 10 minute walk or 2 minute drive to the event with access to all of uptown!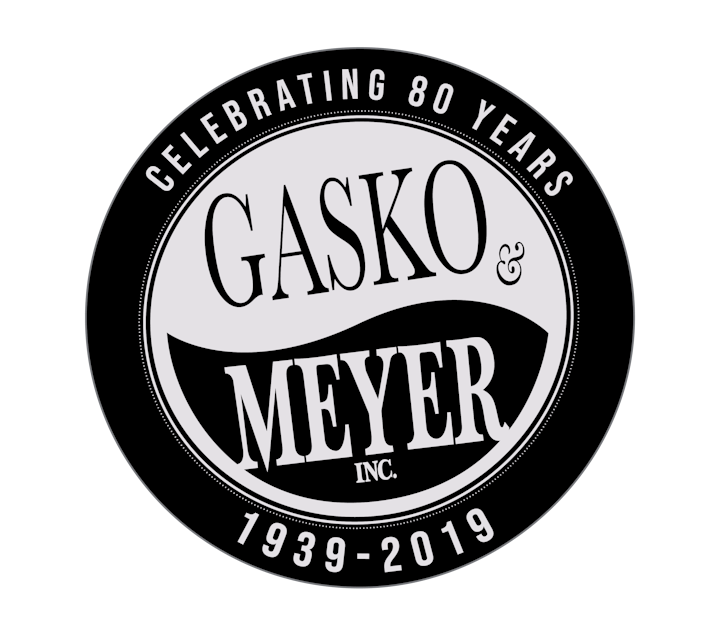 What to do - Coming soon!