Description
"Garrett Owen has grown used to hearing people say that his sound doesn't match his look. "I've been getting this for years," he says. "'I looked at you and didn't think you'd be very good.' "
Owen is introverted, wears a Stetson hat paired with a member's only jacket, and he maintains a soft Southern twang despite having lived most his life away from his native U.S. In contrast, his music is the definition of sensitive singer-songwriting, his airy falsetto grounded by the tough guitar-picking and the lyrics' violent imagery." Eva Raggio, The Dallas Observer
Garrett opened for John Fullbright when he was here last year. When John came on stage after hearing Garrett he said "I used to think I played guitar. Now I guess I just own one." Garrett has been opening for a number of musicians including Parker Millsap. It's time he headlined a show on The Bowery Stage.
OPENING - The Three of Us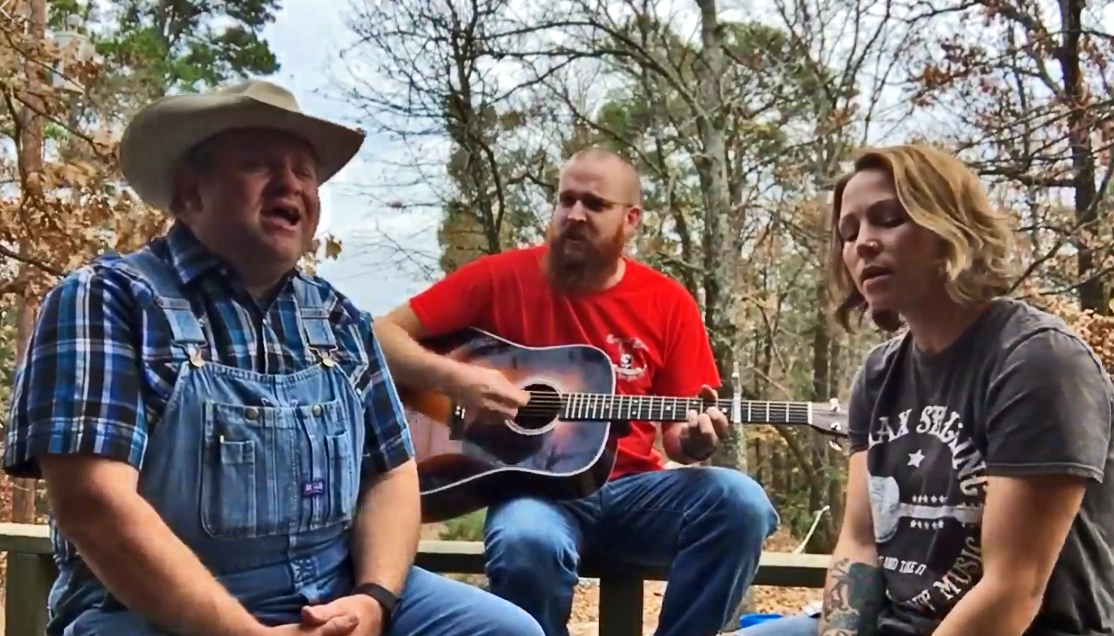 This concert is sponsored by The Clark House