Description
If you missed the 2018 Garfield Park annual 5K featuring TWISTA -- you can still support a non profit -- Field of Dreams Visionary Center (www.fieldofdreamsvisionarycenter.com), with the purchase of a high quality commemorative T-shirt!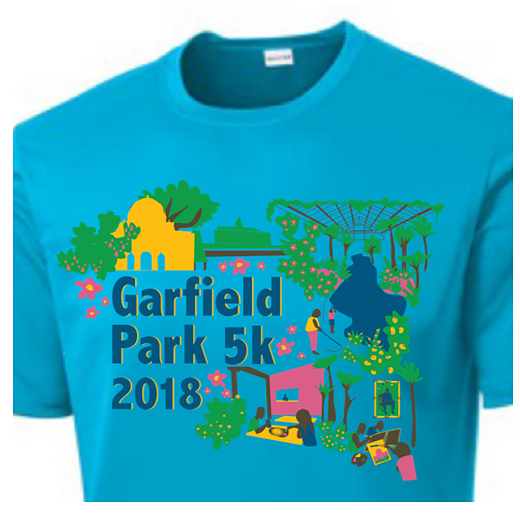 Visit the Garfield Park 5K.org website to register for the 2019 5K Walk & Run (www.garfieldpark5k.org).
We hope to see you there!