Event Information
Location
16 Valley Way
16 Valley Way
Rhinebeck, NY 12574
Rhinebeck Grange and Morton Seed Library present a kids' community project about home gardening.
About this event
Live Demonstration, Saturday, May 14, 2022 10am
A How-To Demonstration will be presented by Rhinecliff Gardener and Morton Friend, Rudy.
Come play in the mud with Rudy when he will demonstrate different ways to garden, share his compost and start the fun off with worms, dirt and water!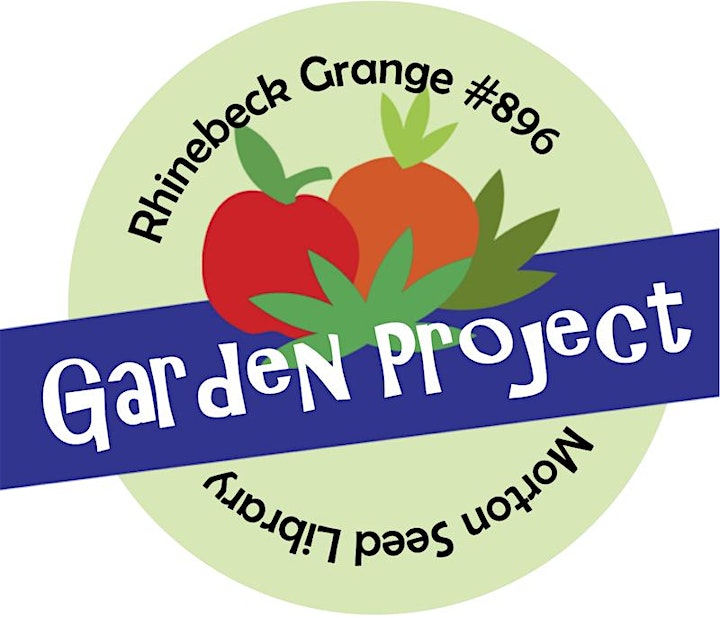 Date and time
Location
16 Valley Way
16 Valley Way
Rhinebeck, NY 12574