Join us for Gardening Basics presented by Eco Centro.
About this event
Gardening is one of the most exciting and rewarding lifestyle changes one can implement. But where do you start? There is so much to know and learn. In this workshop we will will start with the basics. Learn about the most common types of gardens, soil types, ammendments, and we will answer as many questions as possible. This is a very basic gardening worshop, so if you are a seasoned gardener looking for a deeper dive, keep an eye to our event calendar for upcoming topic specific gardening workshops.
Please visit our Virtual Workshop FAQ if you have any issues registering or logging into the virtual workshop. If you still need assistance, please contact us at sac-ecocentro@alamo.edu.
Copyright © William R. Sinkin Eco Centro. All rights reserved. No part of this event page or the workshop itself may be shared without written permission from Eco Centro.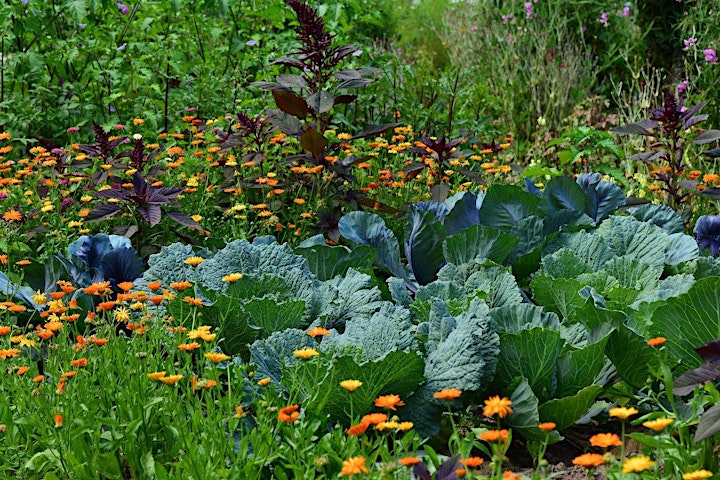 Organizer of Gardening Basics by Eco Centro