Multiple Dates
Garden State Rotary Lunch Meeting - Speaker Marilyn Rodriguez - Hispanic Ra...
Description
This weeks speaker will be Marilyn Rodriguez - Radio show host that promotes empowerment in the Hispanic community.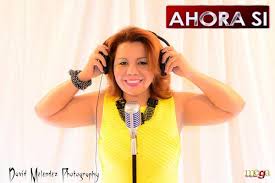 Our 1.2 million-member organization started with the vision of one man—Paul P. Harris. The Chicago attorney formed one of the world's first service organizations, the Rotary Club of Chicago, on 23 February 1905 as a place where professionals with diverse backgrounds could exchange ideas and form meaningful, lifelong friendships. Rotary's name came from the group's early practice of rotating meetings among the offices of each member.