Garden State Open 2013 at CrossFit 908
When and where
Location
CrossFit 908 10 Summit Ave Berkeley Heights, NJ 07922
Description
Josh Arcona (2012's Garden State Open at CrossFit 908 winner and 15th in the 2013 CrossFit Games - North East Regional) said this about the Garden State Open: "Thanks for an excellent competition! The WODs were challenging and tested a wide range of skills. I also wanted to comment on how well run the competition was from the tight scheduling to the standards being upheld by the judges. Definitely one of the best and most enjoyable contests I have participated in."

Keep up to date with news on our Facebook page: http://www.facebook.com/908GSO
Interested in a being a vendor at this year's competition? Please email erin@crossfit908.com for more info!
WORKOUTS:
This year's GSO consists of 3 scheduled WODS and 2 floating WODs (Each floating WOD is worth 50% of a scheduled WOD). No final workout, the winner is top scorer after five events.
3 WODS:
1) AMRAP 6 (video description & standards)
Rx:
7 Toes to Bar
9 Deadlifts (205/145)
11 Box Jumps (30/24)
Scaled:
9 Deadlifts (135/95)
11 Box Jumps (24/20)
13 Sit Ups
2) AMRAP 8 (video description & standards)
Barbell Complex Ladder
5 Power Clean
5 Front Squat
5 Shoulder to Overhead
5 Power Snatch
5 Overhead Squat
After each complex (25 reps), athlete increases weight.
Rx Men: 115/145/175/205#
Rx Women: 65/85/105/125#
Scaled Men: 65/95/125/155#
Scaled Women: 35/55/75/95#
If athlete completes all four complexes (100 reps), he/she will continue to overhead squat at the final weight for additional points.
3) Chipper - 10 min time cap (video description & standards)

Rx:
100 Double Unders
750m Row
50 Pull Ups
25 Handstand Push Ups

Scaled:
200 Single Unders
750m Row
40 Ring Rows
30 Push Press (95#/65#)

2 Floating WODS: (Floating WODs are valued at 50% of top three events)
(video description & standards)

Floater WOD 1:
Sprint between 100m & 1000m (distance will be announced day of event)

Floater WOD 2:
Max rep Bench Press

Rx: 155#/105#
Scaled: 115#/75#
Sponsored by:

Vendors: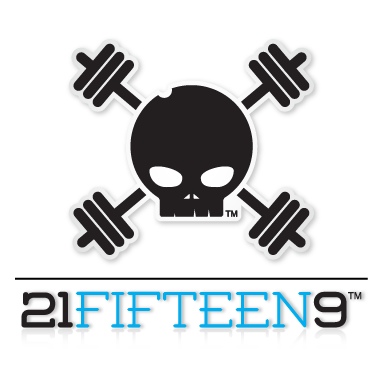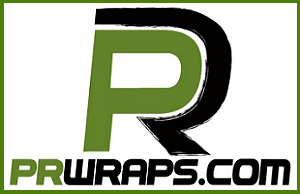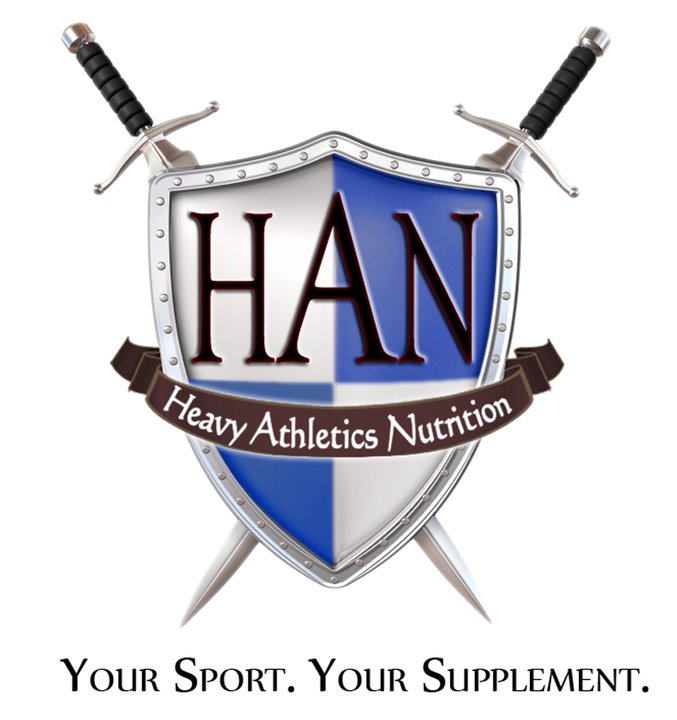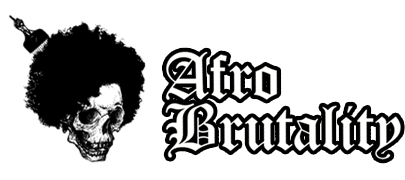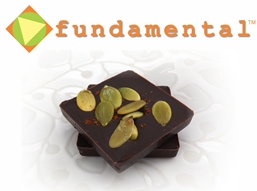 Donations & Prizes: