About this Event
PARADESEA is back!
🎆🎇🎆🎇
Come join us at a special location, called The Not So Secret Garden, for an event designed to uplift ourselves both spiritually and professionally.
We are bringing together conscious entrepreneurs and influencers local to the city to Los Angeles, to enjoy specially curated conscious culture, including a sound bath, a guided meditation, visionary art, and conscious product booths seeking paid brand ambassadors for influencers with over 10,000 followers. Our entrepreneurs are given the opportunity to submit their inspirations and goals, and to be connected with like minds at the event as well as missed connections after the event.
#consciouscapitalism
#equality
#sustainability
#optimism
#consciousmedia
🎆🎇🎆🎇
We'll host a live streaming feed for a central, public forum at the event, inspired by the central place for constructive conversation in the birthplace of democracy, Ancient Athens! Discussion questions will be prepared about conscious capitalism, sustainability, culture and what we're seeing online, and open-ended conversation about how we can possibly do better while still helping ourselves.
From 9-11pm we'll have DJ J Brave mixing some awesome beats for us! He is well known in the conscious community and is starting to grow quite the following! You won't want to miss this exclusive show, with some guest dancers helping us to let lose!
🎆🎇🎆🎇
Come enter The Not So Secret Garden and enjoy:
✨ A half acre property and dozens of leaders interested in scaling positive impact
✨ A few booths to consider forming a promotional relationship with for influencers (this event is a demo event for the months to come)
✨ An art gallery with artists in attendance inspired by higher consciousness, intuitive perceptions, love, harmony, and dreams of a future Utopia
✨ Live fire and oil painters + portrait and live scene artist
✨ Sound bath show
✨ DJ J Brave 9-11pm
Schedule, 3/23 only:
5:00pm - 6:30pm: Happy Hour wine included, explore gallery, networking
6:30pm - 7:30pm - Immersive sound bath journey by Lahila Oppenheimer
7:30pm - 8:30pm - Local organic vegan food served for those who paid, live stream turns on: open forum on conscious capitalism, explore social impact and conscious product booths + good music!
8:30-9:00pm - Group connection and talk by Leslie Bicknell, founder of Paradesea
9:00pm - DJ set by J Brave DANCE PARTY with epic tribal beats! An exercise in no judgment free form explorations (indoor no shoes with fireplace & outdoor with firepit)
Questions? Email myparadesea@gmail.com
🅿️ Parking: Plenty on site ~ Please follow confirmation email instructions!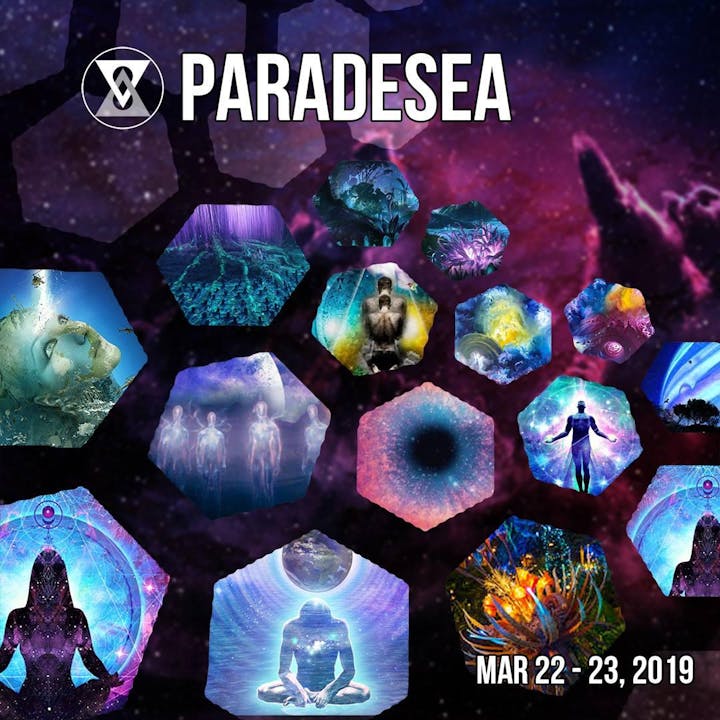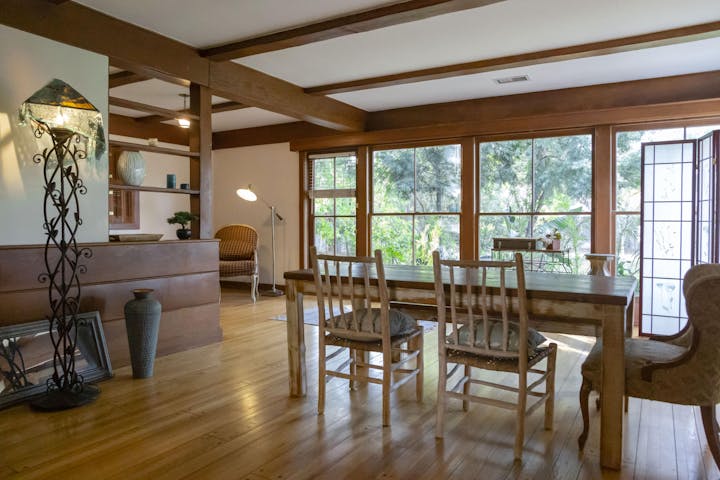 The space from A$AP Rocky's latest music video Kids Turned Out Fine is hosting a party series committed to supporting conscious brands and raising consumer consciousness. Our gorgeous Van Nuys venue sits on half an acre of land!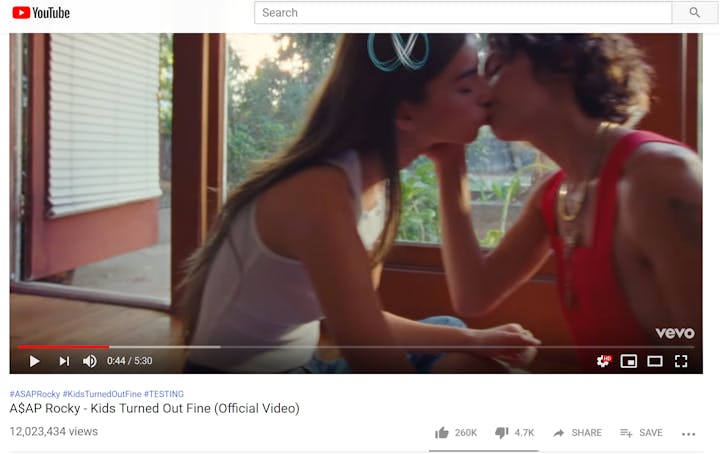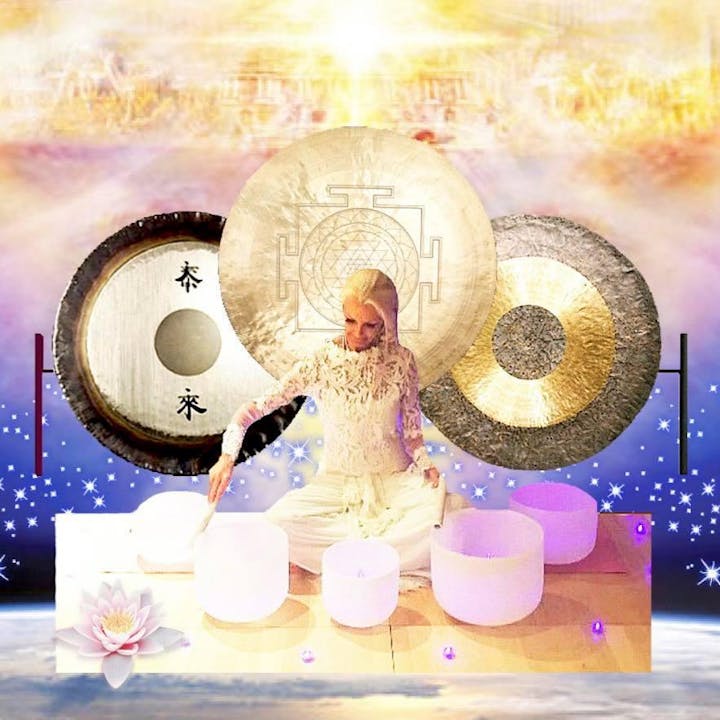 Lahila gives incredible sound baths! You won't want to miss enjoying one of her epic immersive sound journeys...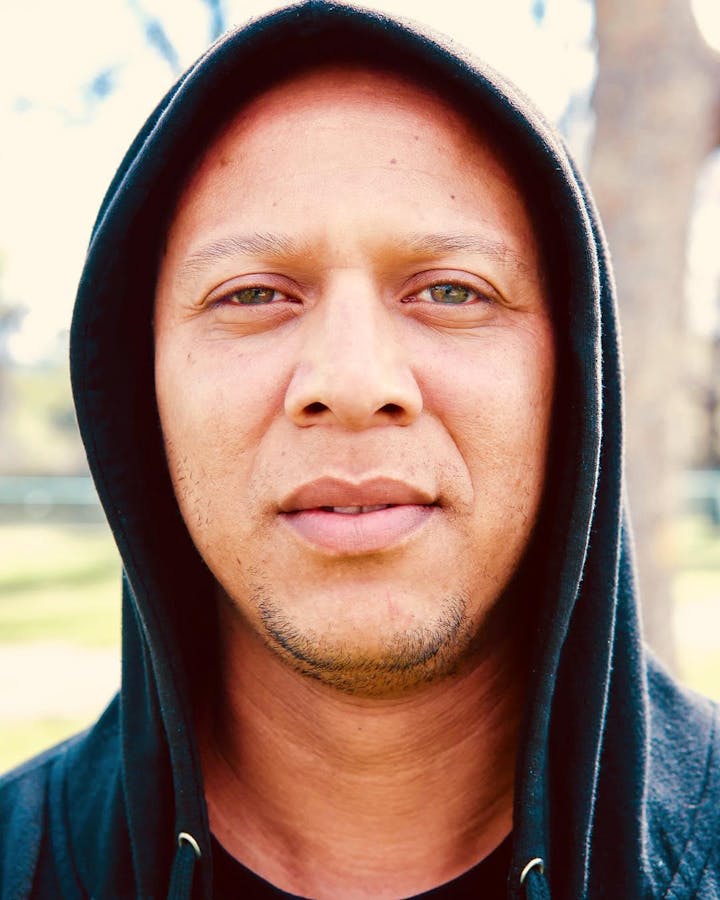 J Brave is a super inspiring DJ!! You can check him out here: https://www.facebook.com/JBrave/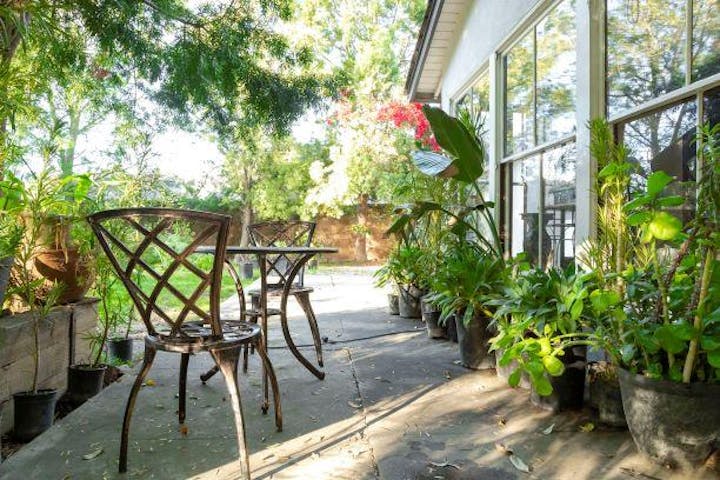 Looking to book a space for a creative project, interview, class, or meeting? Get 40% the normal $50/hour booking rate for this space by attending this exclusive gathering!