Description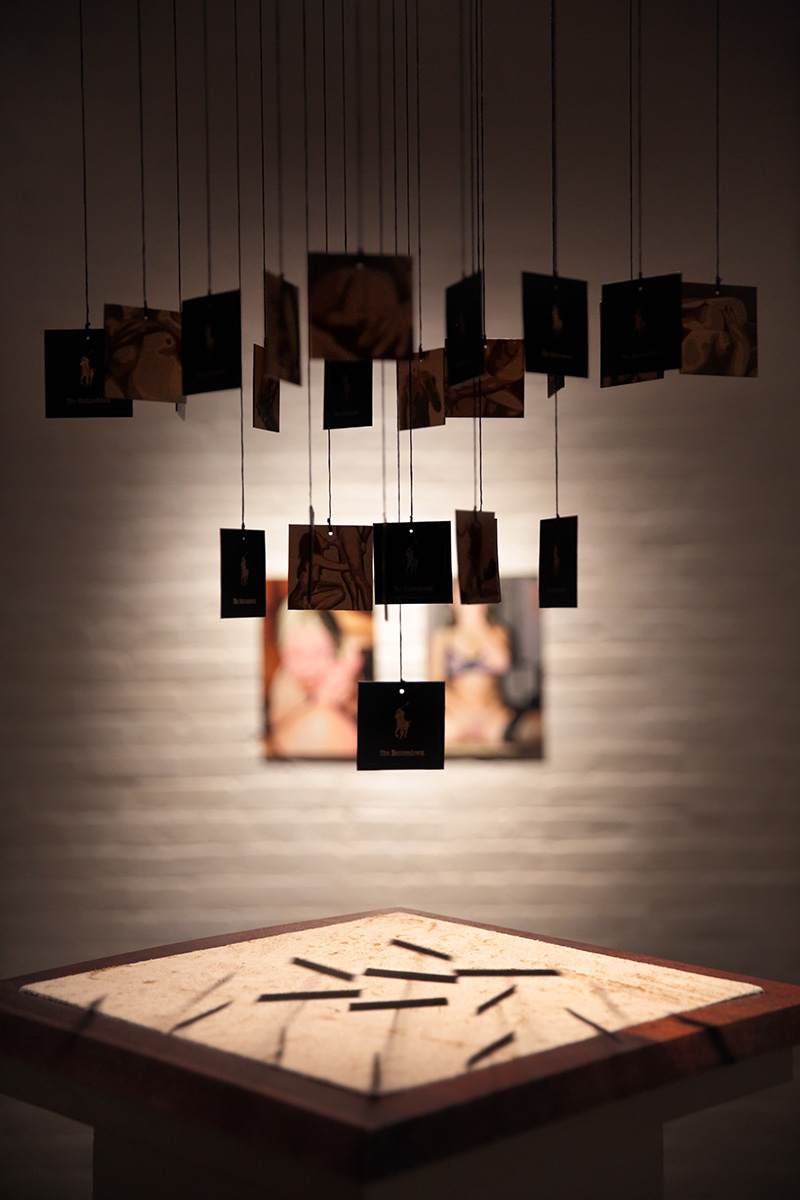 The Vanderbilt Republic proudly presents the sixth show of the 9th Street Phenomenon at Gowanus Loft — Garden of Delights, an installation of paint chip mosaics, paintings & sculpture by Carlton Scott Sturgill.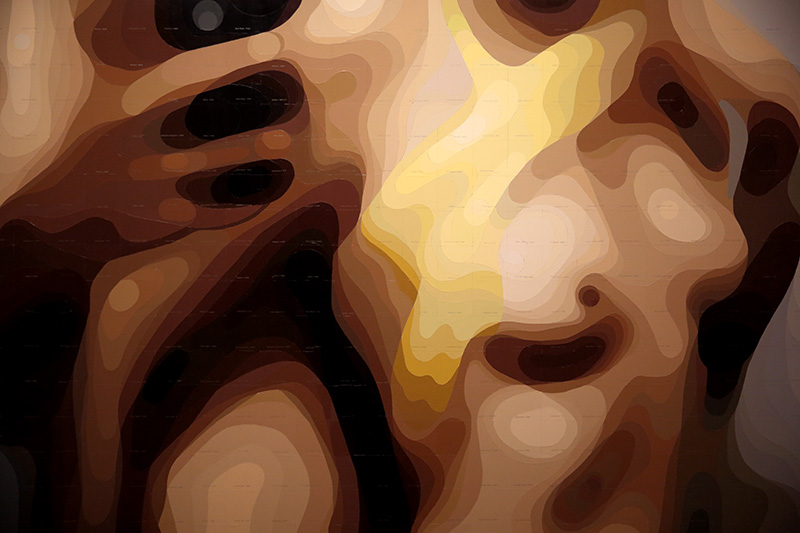 MELANIE JOHANSON, CURATOR CORNELL ART MUSEUM AT OLD SCHOOL SQUARE
Hidden truths exist in all of us - fantasies, buried pasts, offenses, desires, scars. There is little outlet to bring the deepest of these truths to light without being rejected by society, so they are often pushed deep down.
If the keeper of secrets is brave enough to allow the truth to be revealed, a treacherous but invigorating experience unfolds.
Viewing the artwork of Carlton Scott Sturgill is to experience this eruption. He explores the dichotomy between the surface appearance and the hidden truth, often making the viewer uncomfortable once the latter is revealed. He forces us to turn inward and face truths hidden inside of oneself.
Every piece that Sturgill creates challenges one to look closer. Nothing is exactly as it seems; the surface is never the complete truth. Reflective of society, there is always something hidden within the work - a theme that runs through the body of his practice.
Viewing the work is almost comforting as one realizes that inner desires and fantasies are not singular.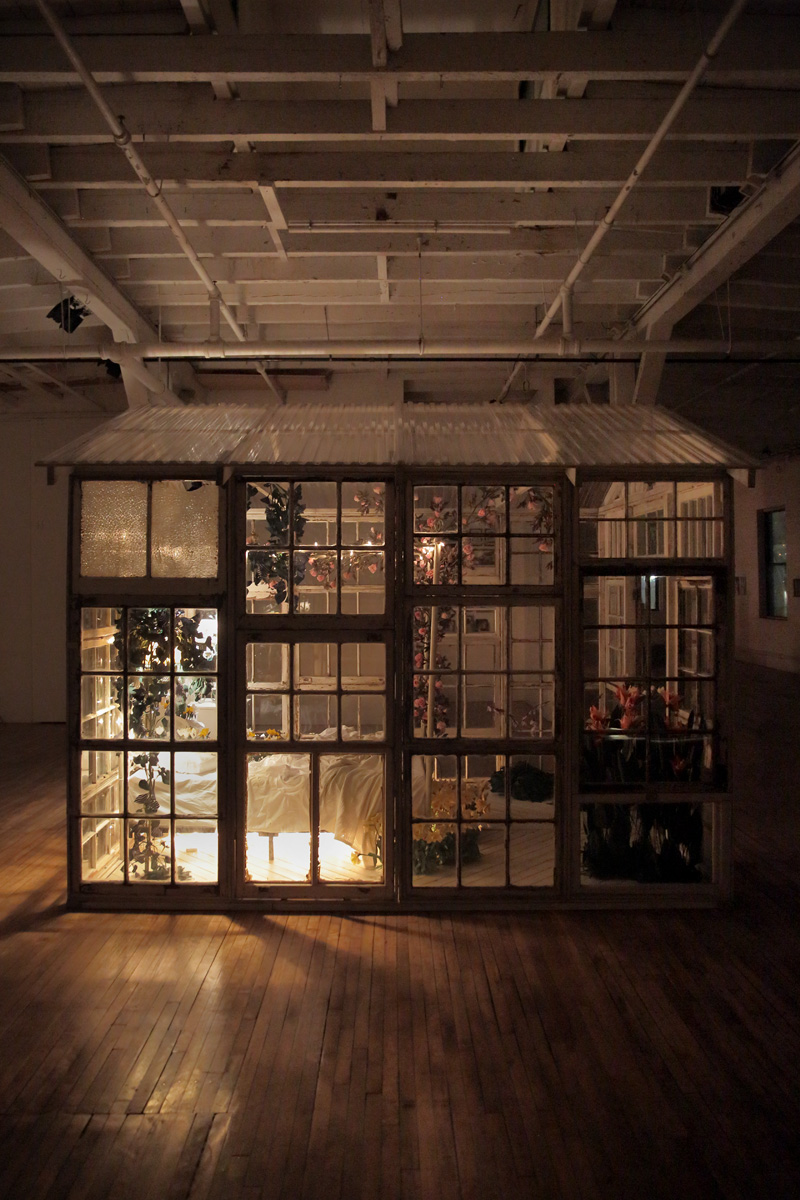 curation & lighting design
GEORGE DEL BARRIO
courtesy Deadly Chaps, spoken word performance by
MARCUS BOWERS, SOPHIA STARMACK & JOANNA C. VALENTE
scenes from "A Midsummer Night's Dream" + "Romeo & Juliet" by
THE BRIDGE PRODUCTION GROUP
production assistance
RODRIGO LOPEZ GOMEZ + COLBY WERLEY