6 pm Drinks & Appetizers | 7 pm Five Course Dinner
About this event
Come enjoy an elegant evening of fine dining and live music outside with friends, all for a good cause ~ Hunger Relief.
A 5-course menu featuring produce grown with love by Marie's Urban Farm gardeners. Savor the meal served family-style, with fruits of the vine from Fox Valley Winery!
Special thanks to Garden Manager Rob and the volunteers at Charity Blooms for planting extra veggies this season.
What a delicious way to celebrate the Community Garden's 8th Anniversary together, and help Marie's Pantry nourish neighbors in need!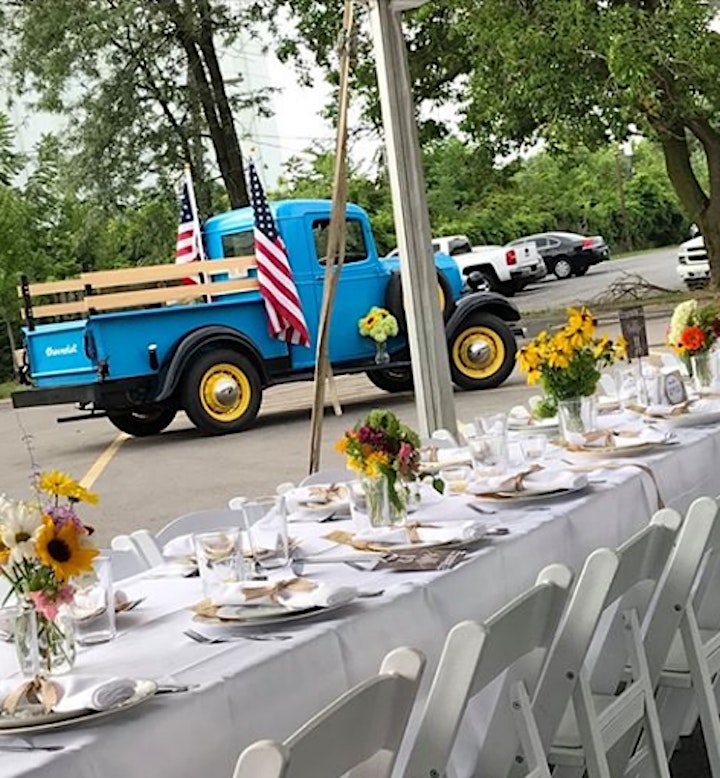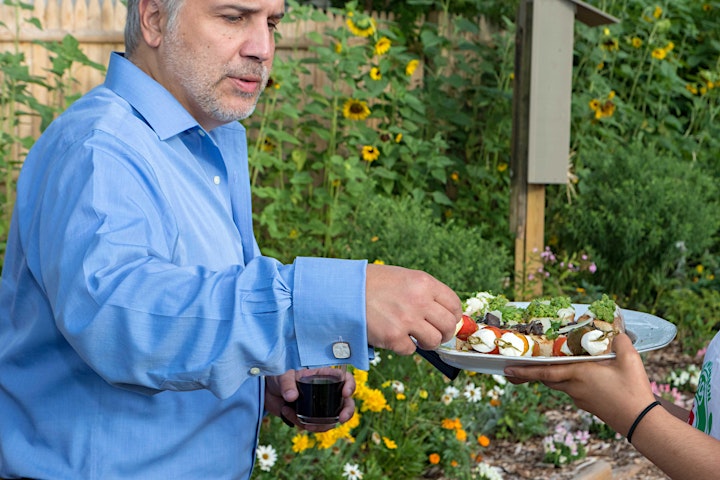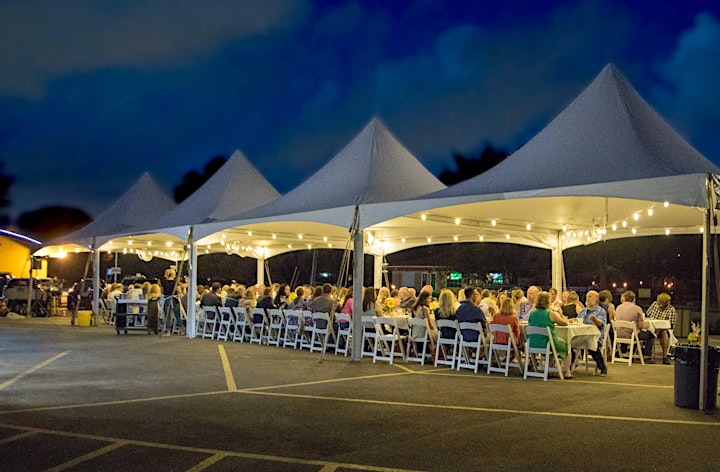 Organizer of Garden Harvest Dinner 2021
Proceeds will power Marie's Food Rescue! They nourish the community by picking up 42 donations from local grocers each week. 

Donations of fresh produce, deli, dairy, frozen meats and baked goods are brought in by Food Rescue vans, driven by volunteers. More volunteers help sort the food to share with guests 3 times a week.

Food Rescue donations and volunteers make it economically possible to share food with over 57,000 pantry guests per year. How? By keeping the total cost down to an average of just $24, per person, per year! It is a truly remarkable program.

Marie Wilkinson Food Pantry & Garden (West) - 834 Highland Ave, Aurora 
Marie Wilkinson Community Pantry (East) - 801 Zeigler Ave, East High Door #33 

Need Help? Learn more >

Want to Help Others? Volunteer Opportunities >

Can you contribute? Give a financial gift >

Nourishing Lives Since 1957