Garden To Table's 1st Annual Garden Festival to celebrate and support school gardens in Boulder County, an outdoor event for all ages
About this event
It's our 15th anniversary in Boulder Valley School District! Let's celebrate!
There will be garden-themed games, a concert by Jeff & Paige, food & drinks, and gardening education. Everyone is welcome! You do not need to attend Lafayette Elementary to attend the Garden Festival.
Dinner will be served by Eats & Sweets and Kingcomo's Quesadillas. Pre-order your meals when buying your tickets and pick up at the event when you're ready to eat.
County Commissioner, Marta Loachamin will be present for conversation on topics related to the health and development of Boulder County.
Have you been pining to visit Black Cat Farm for a romantic farm dinner? Play a quick and easy fundraising game to win a $450 gift certificate to spend at their farm dinners, online shop or farm stand. Purchase game tokens with your tickets.
Book lovers rejoice! In partnership with the Boulder Book Store, we are selling bundles of garden-themed children's literature. They will donate 10% of sales! These books have been carefully selected by the Garden To Table team and will be ready for you to pick up at the event. Be sure to purchase your book bundle while ordering tickets. Perfect as gifts and for bedtime stories!
Do you have a garden? At the event, we will be teaching you how to improve your soil and protect your garden over the winter with compost and cover crops. Free cover crop seeds will be available. Pre-order bags of A1 Organics compost when buying your tickets and we will load it into your car for you at the event. A1 Organics is donating this compost to help us raise funds for school garden programs.
Want some swag? We have super comfy t-shirts that you will love! Purchase t-shirts and hats when buying your tickets and we will have them ready for you to pick up at the event.
This is a fundraiser, but we won't turn anyone away. An additional donation on your part will help cover the costs for those who can't afford a ticket for everyone in their family. All remaining proceeds will go directly towards supporting school garden programs. Garden To Table partners with 19 schools in Lafayette, Louisville, Lyons, Broomfield and Boulder, providing gardens, curriculum and support so that all students can participate in garden-based learning. Parents are not charged a fee.
This is an outdoor event. In case of inclement weather, we will move indoors with masks. Whether or not you choose to join us indoors, you will be able to pick up all pre-ordered meals and add-ons outside at the event, regardless of weather. No refunds.
Follow us on Facebook and Instagram @garden.to.table.gtt.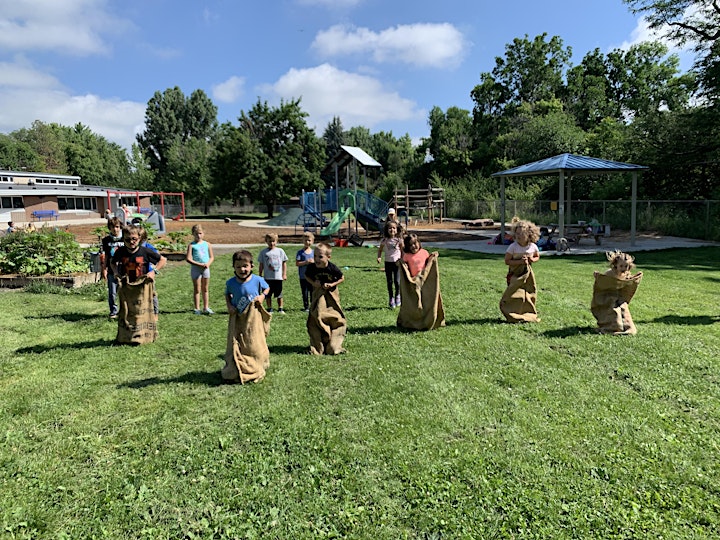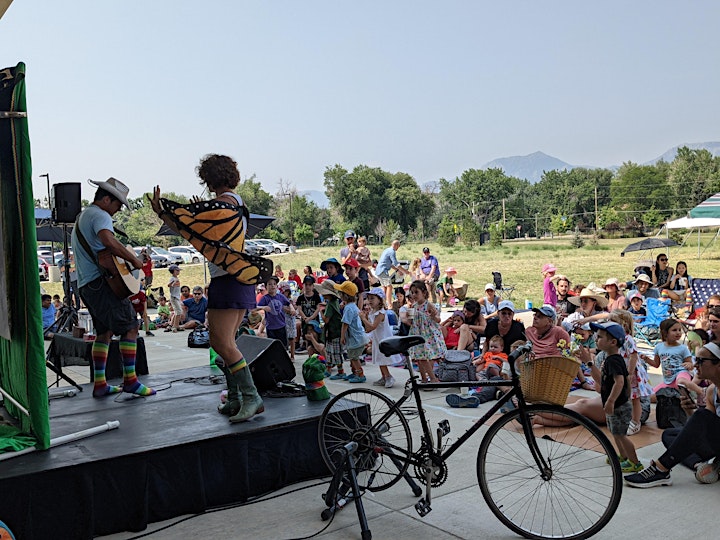 This event is sponsored by Oatis, making fresh, delicious and pure organic oatmilk served in zero-waste, reusable glass bottles. Oatis oatmilk can be found at the Boulder Farmers Market on Wednesdays and Fridays, and Denver's South Pearl Market on Sundays. Also at Moxie Bread Co. in Boulder and Louisville, and Ruby's Market in Denver. Why should you drink oatmilk? Read the story here: https://oatislove.com/story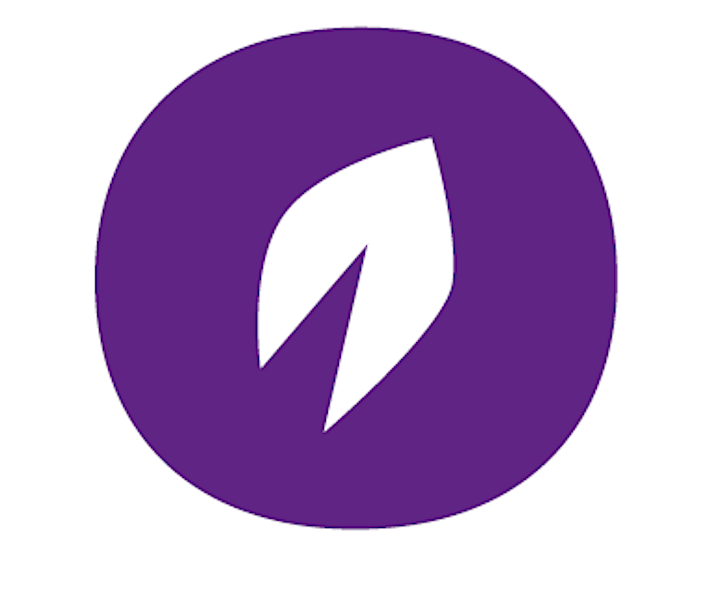 A1 Organics is donating the compost to help us raise funds for school garden programs. Why should you use locally-made compost? Watch this and you'll think twice about buying it from a big box store.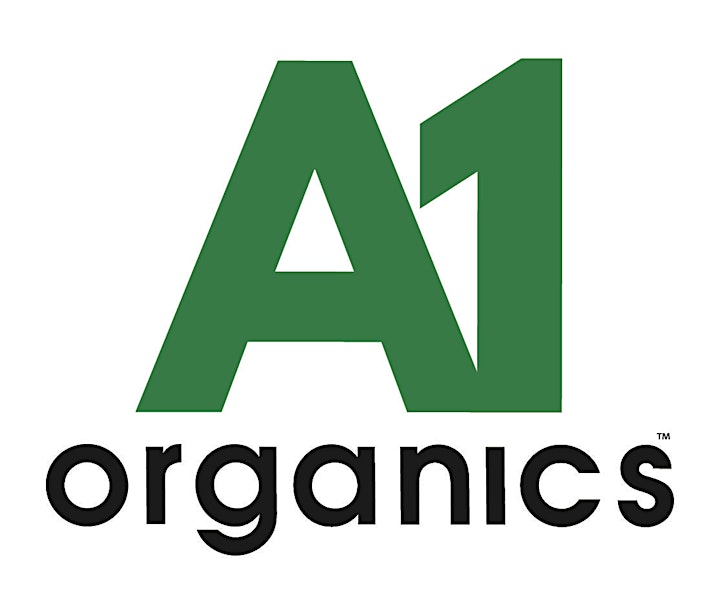 Boulder Book Store is donating 10% of sales from our garden-themed book bundles. These books have been curated by Garden To Table and represent the beauty of gardening in nature with family and community.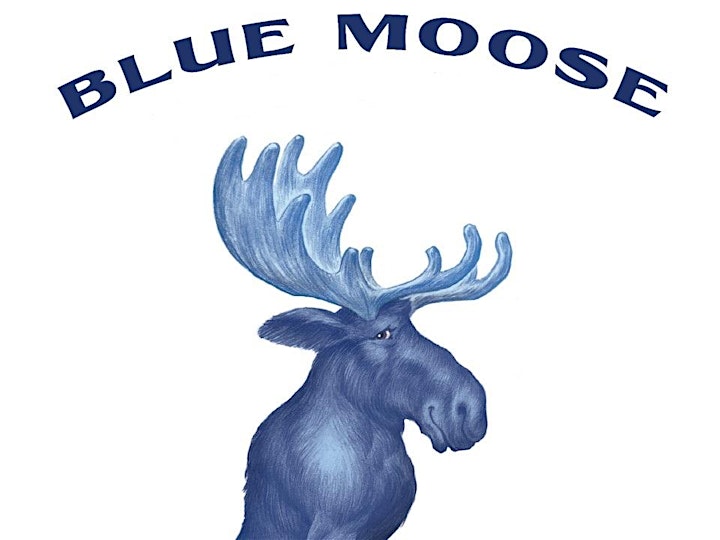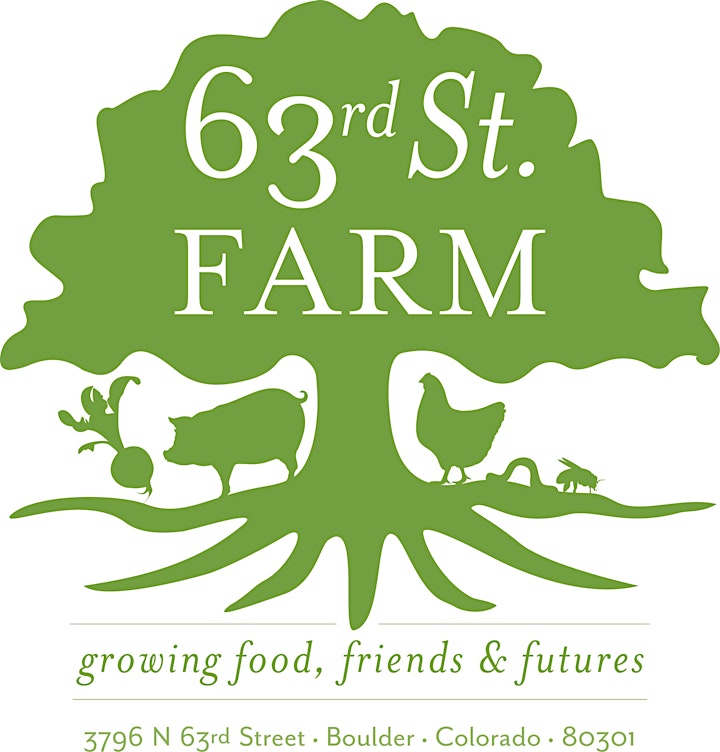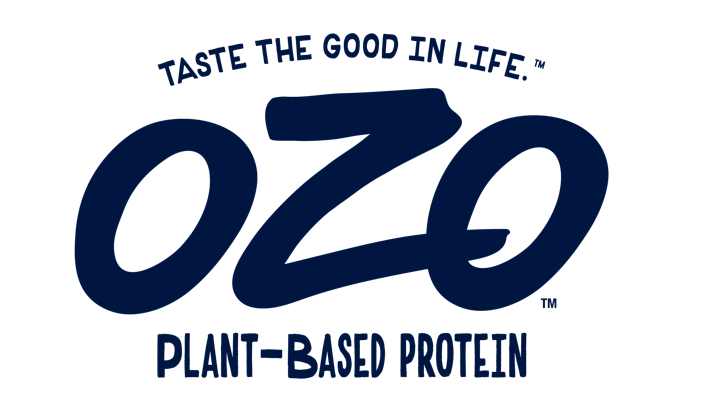 Organizer of Garden Festival
Garden To Table is a local nonprofit serving Boulder County, Colorado. We empower 19 school communities with gardens and curriculum to engage all students in experiential, outdoor education. Our vision is a future in which gardens are an integral part of every school community, fostering connections to nature, health and wellness, academic engagement and achievement, and community and environmental stewardship.