Description
It's Back for 2017!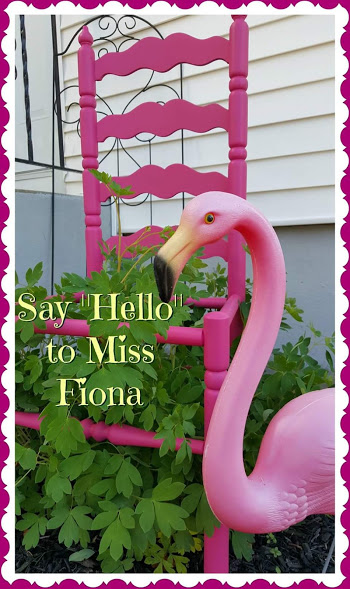 Garden Chair Workshop
Come spend a few hours with us on Sunday, May 21st 11-2pm!


What a better way to add some color to your garden by adding a hand painted piece of art? These chairs will also have an open area to insert your favorite potted flowers or place over an existing plant to grow around.

This workshop will include your basic chalk-style instructions, paints in a variety of colors, sealants for outside use and materials to distress if desired.

Bring your own chair - Cleaned free of dust, dirt and creepy-crawlies!
(Dawn Original (Blue) works best)

Not only will you have the basics of chalk-style painting down, you'll take home a beautiful piece of your own artwork to display and cherish.


All supplies will be provided for you to create your "Adoring" project. Except the plants.