Description
Flourish Creative Workspace is teaming with the Butler Township Community Garden to present this experience on June 21, 22 & 23,2016, from 9:00 a.m. to 12:30 p.m.
Join us for three days of fun and creativity in the garden! In this mini-camp kids will get a closer look at flowers, veggies and insects, and use them as inspiration for creative activities. This is a great way for kids to learn where their food comes from, and to understand the importance of insects and pollinators in the garden.
The camp will include:
* Garden tour and leaf-print sampler
* Hand-made garden journal and butterfly observation

* Learning to focus: drawing flowers, birds and insects
Registration Deadline is June 16, at 7:30 p.m.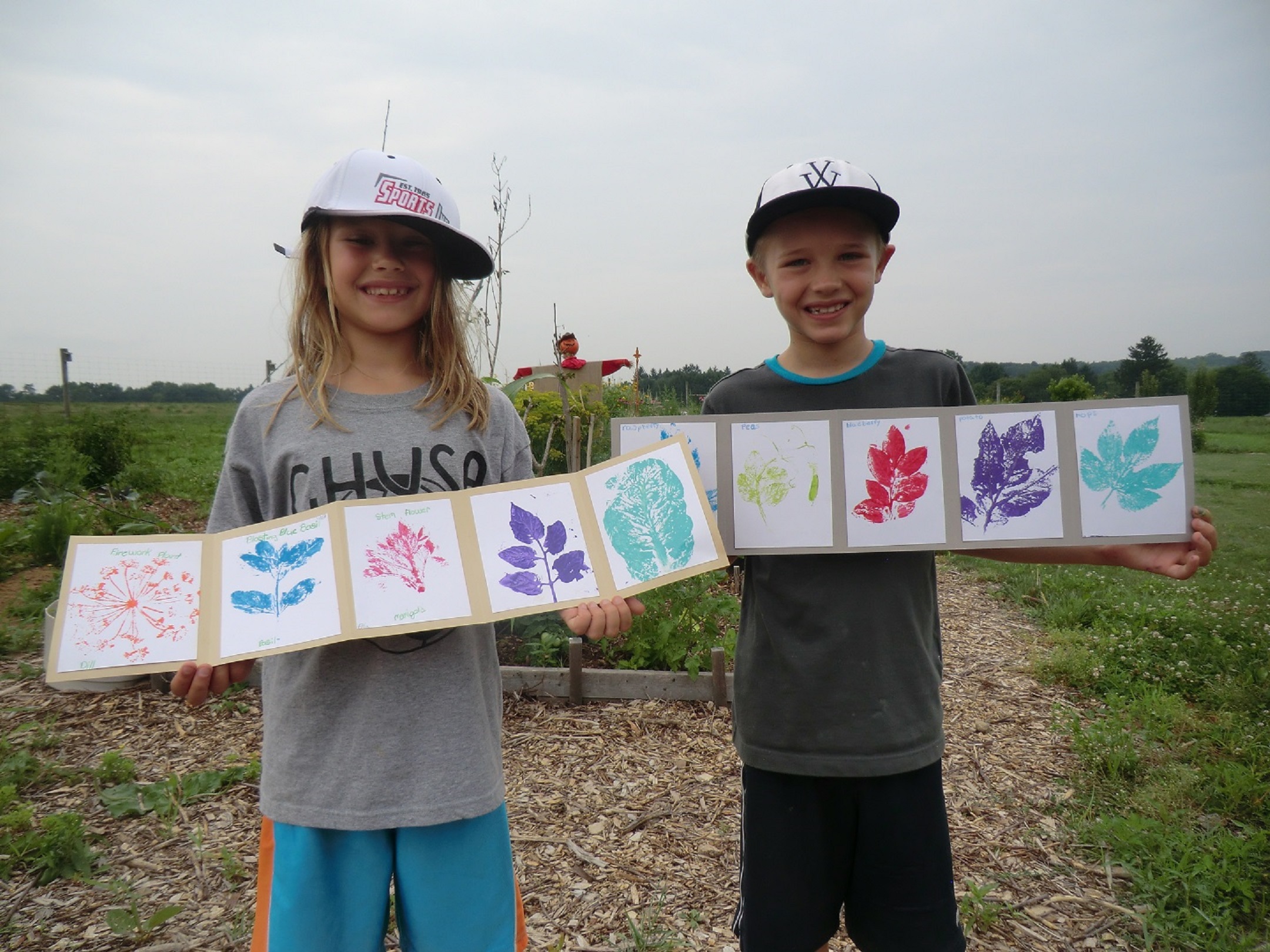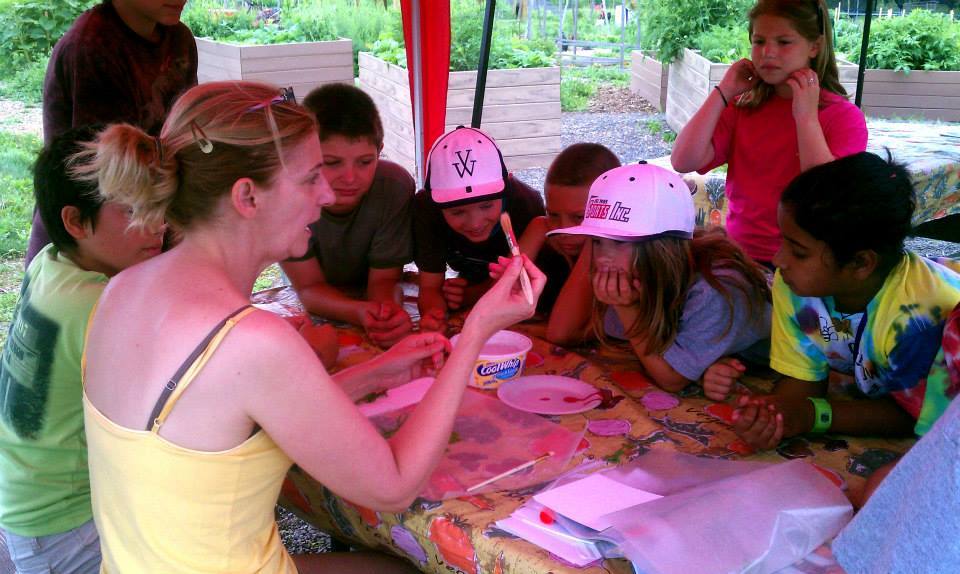 Cost per child: $45.00 for all three days; includes all materials!
Please send your child(ren) to camp with the following items:
- A sweater or jacket/ rain jacket if there are cloudy skies
- A lite snack and beverage
-A pair of garden gloves (optional)
We'll meet at the Butler Township Community Garden pavilion, 415 W. Butler Drive, Drums, unless otherwise notified. (In the event of inclement weather we may meet at Flourish Creative Workspace, Route 93.)
Please plan for your child(ren) to arrive 10 minutes prior to the start time---9:00 a.m.
- Please plan to pick up your child(ren) promptly at 12:30 p.m.
- Please pack a lite snack and beverage for your child(ren).

Directions to the garden will be e-mailed to all participants closer to the date of the camp.
Instructor: Debra Dick