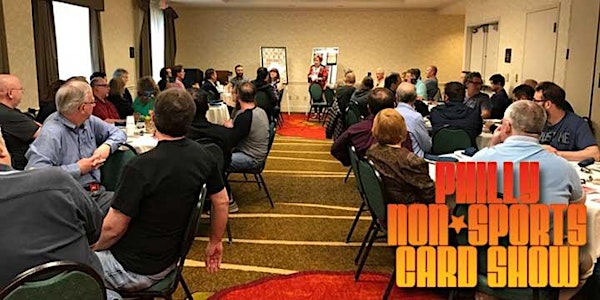 Garbage Pail Kids/Wacky Packages Panel - May '19 Philly Non-Sports Card Show
When and where
Location
Hilton Garden Inn Allentown Bethlehem Airport 1787-B Airport Road Allentown, PA 18109
Description
Philly Non-Sports Card Show Attendees~ Come to the Garbage Pail Kids/Wacky Packages Panel at the May 2019 Philly Non-Sports Card Show sponsored by Roxanne Toser Enterprises, Inc. All are invited while space remains.
Our panel will be held at the Philly Non-Sports Card Show's host hotel, the Hilton Garden Inn Allentown Bethlehem Airport in the Lehigh Valley Room. There is no fee to attend.
We're excited to host another celebration of Garbage Pail Kids and Wacky Packages with our panel focusing on the art from both series and the artists who create them. Exhibiting artists will be participating (exhibiting at the show are Tom Bunk, Neil Camera, Chenduz, Mark Pingitore, James Warhola, Fred Wheaton, and Jeff Zapata)
The gathering will start at 8:15 on Sunday, May 5 and will last approximately one hour.
Everyone is invited to attend while space permits. In order to attend, you must sign up through our Eventbrite page. The deadline to sign up is Wednesday, April 24, or while space permits.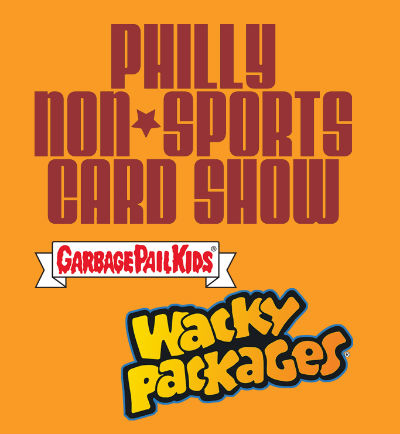 More Info~
Philly Non-Sports Card Show
http://phillynon-sportscardshow.com/