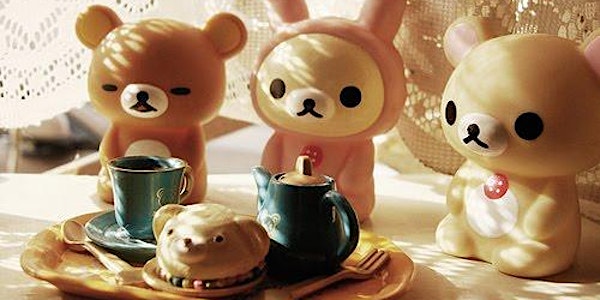 When and where
Location
Elmhurst, Queens near Elmhurst Ave M/R Stop
Description
Come through for the second installation of GAPIMNY Cha, this time in Queens!
Cha is a non-alcoholic, safer space for queer/trans/GNC Asian Pacific Islanders to get together, meet new folx, and enjoy tea and conversation. Each "Cha" will be hosted at different apartments throughout the neighborhoods and boroughs of NYC to attract a new crowd of folx each time.
As part of GAPIMNY's 2018 goal to be more intentional about including underrepresented API groups, we are reaching out to trans/GNC and Southeast Asians/Pacific Islanders, so if you belong to one or more of those groups, please RSVP and tell your friends.
Accessibility Info for the venue:
- There is one step to the front of the apartment and five steps up to the elevator (I live on the 3rd floor). There are raised door frames at the exterior door and the bathroom door. The apartment has a couple of narrow hallways (36" wide hallway from the front door to main space, and 26" wide hallway to the bathroom).
- The apartment is NOT scent free but can be aired out if requested.

- I will be dogsitting, so there will be a small Shih Tzu in the space. He is very mellow and likes to be around humans. He can be taken out during the Cha if requested.