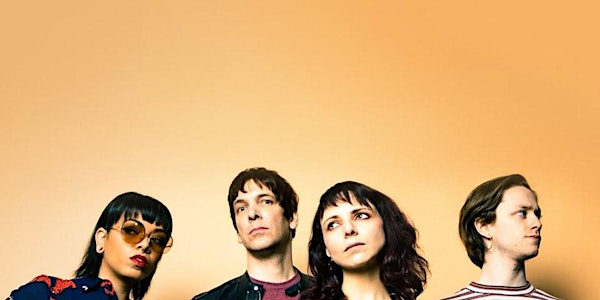 Ganser / Salvation (Record Release) / Luggage (Record Release) / No Men @ T...
Performers
Ganser
Salvation, Luggage, NO MEN
Location
The Empty Bottle
1035 North Western Avenue
Chicago, IL 60622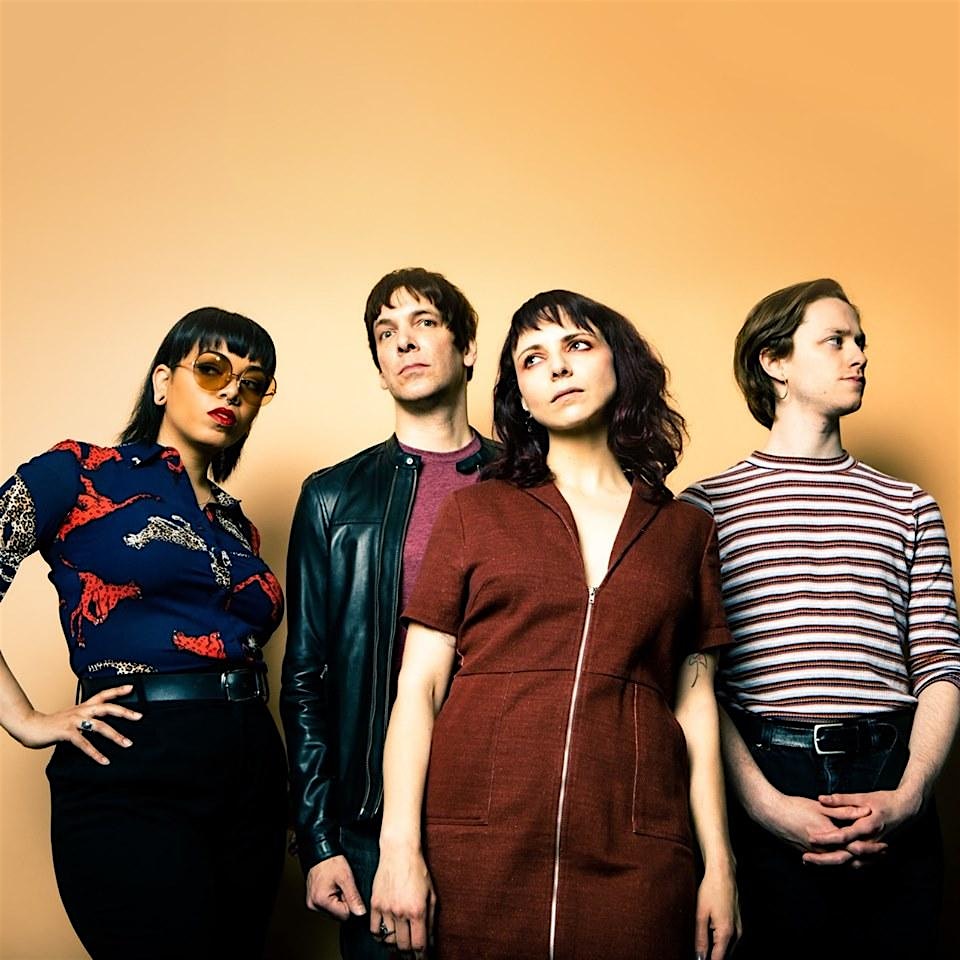 About this event
$8 (adv.), $10 // 21+
SALVATION (Record Release)
LUGGAGE (Record Release)
----------
Last year, GANSER released their ambivert, angular debut album 'Odd Talk,' and the gifts just keep on comin', with the release of a new EP on the horizon this November. Occasionally leaving earlier synth elements behind completely, with no wave touches joining their original influences like Sad Lovers and Giants, Gary Numan, and others, the four-piece noise behemoth has been tumbling onward gaining impressive features in Pitchfork, Spin, AV Club, Billboard, Post-Punk and countless other publications. Always a got dam pleasure, we're elated to welcome back GANSER.
Riddled in rapture and delirium, SALVATION joins us once again for a night of debauchery, punk exaltation, and the release of their new album 'Year Of The Fly' (Forge Again Records). Recorded at Electrical Audio with tried-and-true engineer Mike Lust behind the board, the upcoming full-length packs all the hard-driving, distortion-fueled noise your heart desires. You're gonna like what you hear — we guarantee it.
Chicago trio LUGGAGE is comprised of members of BASIC CABLE, LOOSE DUDES and CLEARED. Formed in 2015, they've already given the world a debut LP,' Sun,' via Automatic Recordings, a solid follow-up record with 'Three' (Don Giovanni), and a forthcoming third album titled 'Shift' (Corpse Flower Records). The trio's blend of shoegaze, post-punk and droning psychedelia is intensely hypnotic, sure to tickle your cold, brutalist heart.
Sludge, noise and metal. NO MEN does not play around when it comes to re-adjusting your hearing loss. This doom power trio from Austin, TX has burrowed into the cold depths of Chicago's rock scene to help stir up the pot. The trio has the most commanding force of dark vocals this side of the river and they'll surely get you riled up for this gloom packed night of rockdom.