Gamma Phi Dallas Alumnae 4th Annual Galentine's Day: Tea at The Adolphus
Join us for one of our favorite events of the year- Galentine's Day!
About this event
Join the Gamma Phi Beta Dallas Alumnae Chapter for our 4th Annual Galentine's Day Event! This year, we will be having Tea at The Adolphus. With a private, multi-course selection of tea's, sandwiches, scones & desserts, a raffle & custom gift for all guests, you surely won't want to miss one of our most popular events of the year- it always sells out!
(Fun Fact: valet parking is included in your ticket purchase)
About Tea at The Adolphus:
Exquisitely executed, Tea at The Adolphus is served in the beautifully re-imagined Tea Room. A storied tradition, the tea service is filled with delight & surprise, from the menu curated by their culinary team to the custom china. Local tea partner, Zakti's beautiful teas are enhanced with house-made savory tea sandwiches & sweets.
"There are few hours in life more agreeable than the hour dedicated to the ceremony known as afternoon tea-" HENRY JAMES
About The Adolphus:
Hand built by European craftsmen in the early 20th-century, The Adolphus was the passion project of Anheuser-Busch cofounder Adolphus Busch. The German immigrant had made his brewing fortune in St. Louis throughout the late 1800s, but saw Dallas as the city of the future. He began investing in the booming Texas real estate market in the early 1900s. & in 1912, he debuted the city's first true luxury hotel, modeling the building on a Germanic castle, only taller: The 22-story tower remained the state's tallest building for a decade.
Since opening, the Beaux-Arts hotel has welcomed such esteemed guests as presidents Jimmy Carter, Ronald Reagan & George HW Bush, as well as British royalty, including Queen Elizabeth II & Prince Philip.
For more than 100 years, The Adolphus has been a Dallas icon, playing an incontrovertible role in the city's history & culture. Now, following an extensive renovation, The Adolphus is inviting in a new generation of discerning, cultured travelers who will appreciate both the extraordinary narrative & luxe, contemporary touches that set The Adolphus apart from the rest.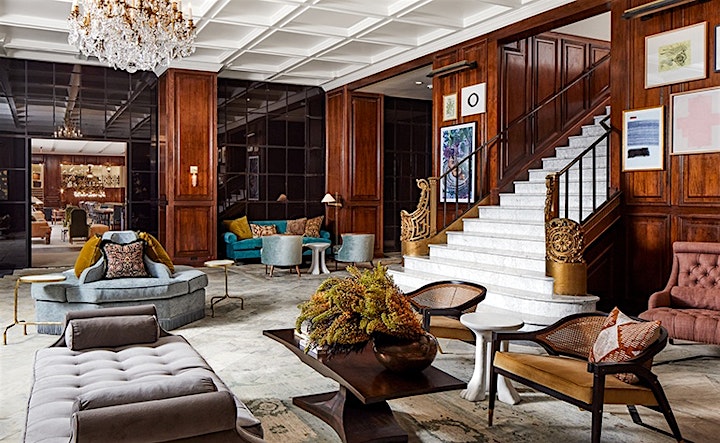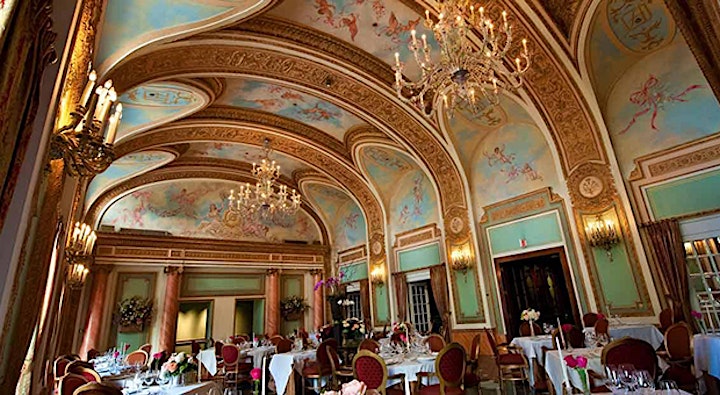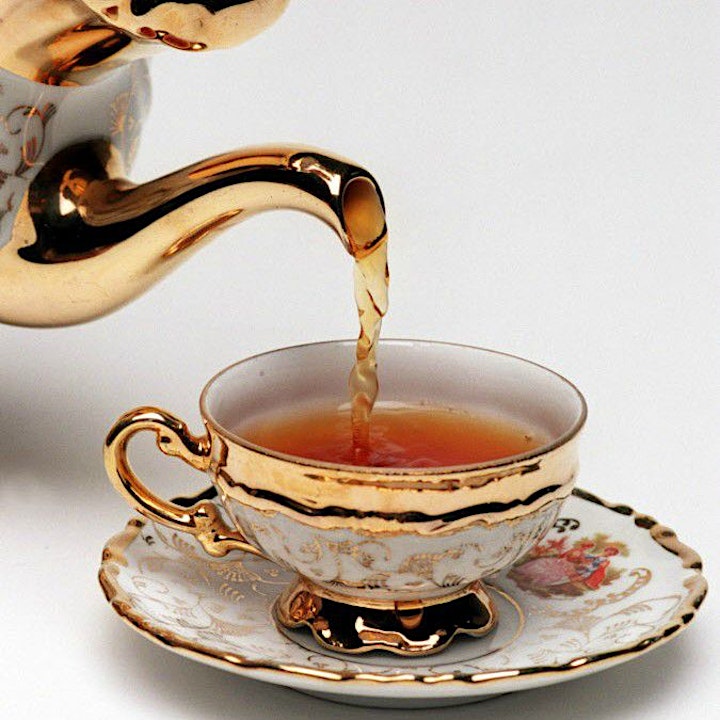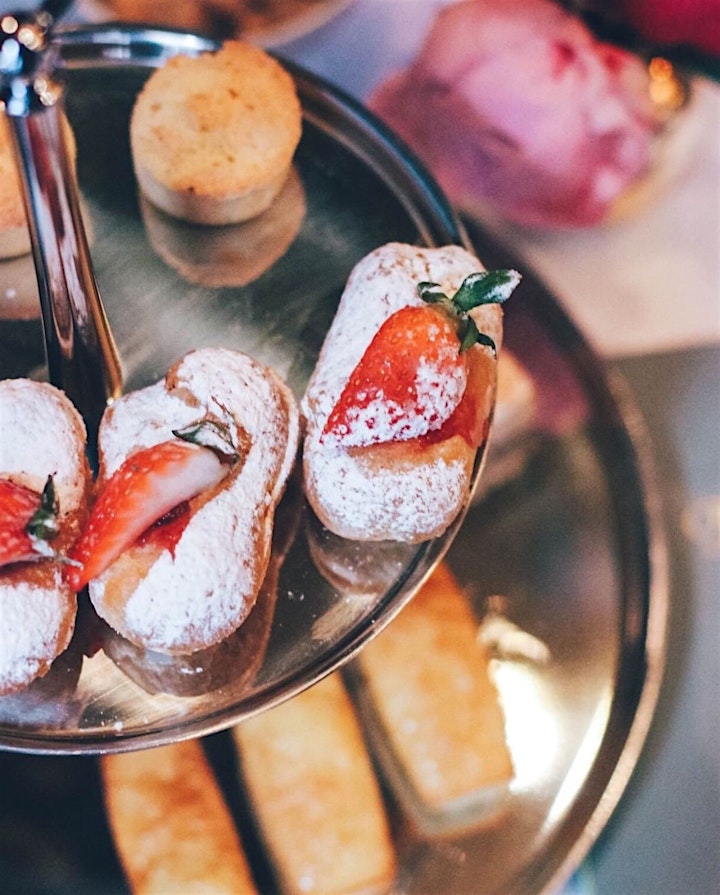 Organizer of Gamma Phi Dallas Alumnae 4th Annual Galentine's Day: Tea at The Adolphus