Description
This is our first social of 2018! We want to welcome you to our new home, RocketSpace London (near Angel station), for our Gamification in Insurance social event.
What is gamification?
Gamification involves the use of game mechanics and techniques to influence the behaviors of individuals. The use cases are many and diverse, but most involve prizes and points, competition and/or teamwork and scorekeeping to motivate people to meet specific goals.
What is the Sharing Economy?
Anything not being used can be hired out via a platform that minimizes direct contact between the supplier and the customer. Two very well-known sharing economy ventures are Airbnb and Uber--the first, connects people who are looking for a place to stay with people who have an open accommodation, and the latter, connects people who are looking for transportation with people who have available vehicles.
However, the sharing economy is not limited to accommodation and taxis, and the worldwide market is estimated to reach $110 billion within the next few years. The sharing economy is about designing experiences, rather than products.
How is this relevant to insurance?
The trend towards sharing impacts the insurance industry, especially short-term insurance, and insurers are reexamining how they conduct their businesses in the new sharing economy.
Gamification is a useful practice to engage customers, establish or strengthen brands, educate and train customers and staff, and motivate people to act. Gamification has many customer facing applications, including encouraging customer engagement and improving insurers' relationships with their customers. In addition, it can facilitate customized risk assessment and pricing, and, internally, help insurers encourage boosting sales and service performance.
Gain more insight at our social on 30th January!
Agenda
5:00pm - Arrival
5:30 - Welcome
5:45 - 6:30 - Gamification keynote by An Coppens
6:30 - 8:00 - Drinks, nibbles, & networking
Afterward, you will be able to network over wine, beer, and light refreshments with other attendees.
Please RSVP as soon as possible, as space is limited.
About An Coppens
On Tuesday the 30th of January, we will be welcoming to RocketSpace An Coppens, a leading expert in gamification design for employee and learner engagement, with over 15 years experience in creating behaviour change through creative and innovative solutions. She is an award-winning speaker, L&D professional, business and executive coach and author, and she has worked with global brands in media, leisure, health and finance markets, advised 100's of business owners and inspired 1000's of individuals to level up their game.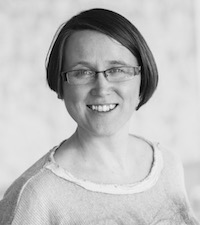 Startupbootcamp InsurTech Partners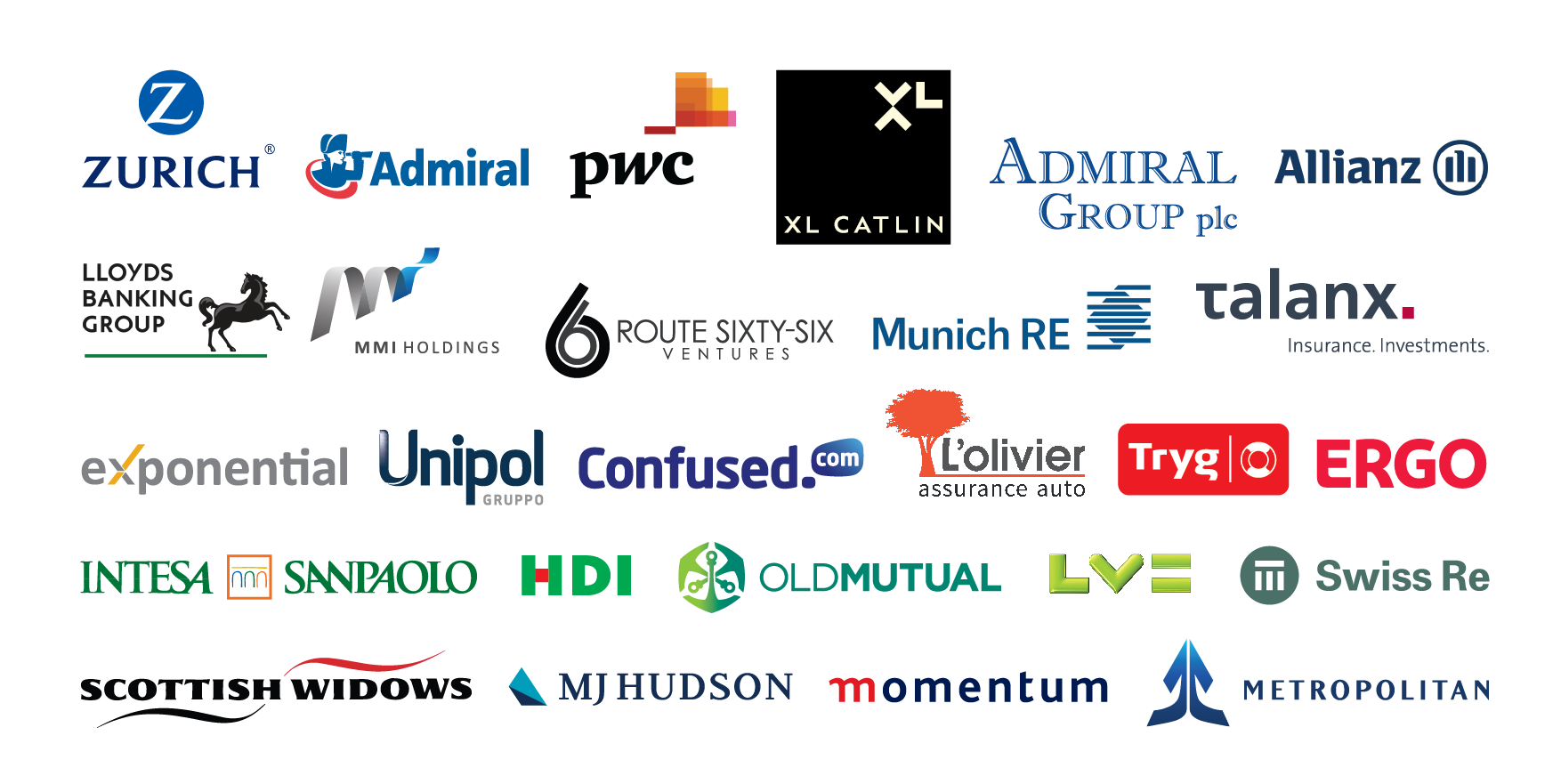 Startupbootcamp InsurTech Global Partners

Startupbootcamp Insurtech Enablement Partner