Description
5 Ülkeden 10 Konuşmacı ve sadece 1 Gün için GamFed ile Habita'da!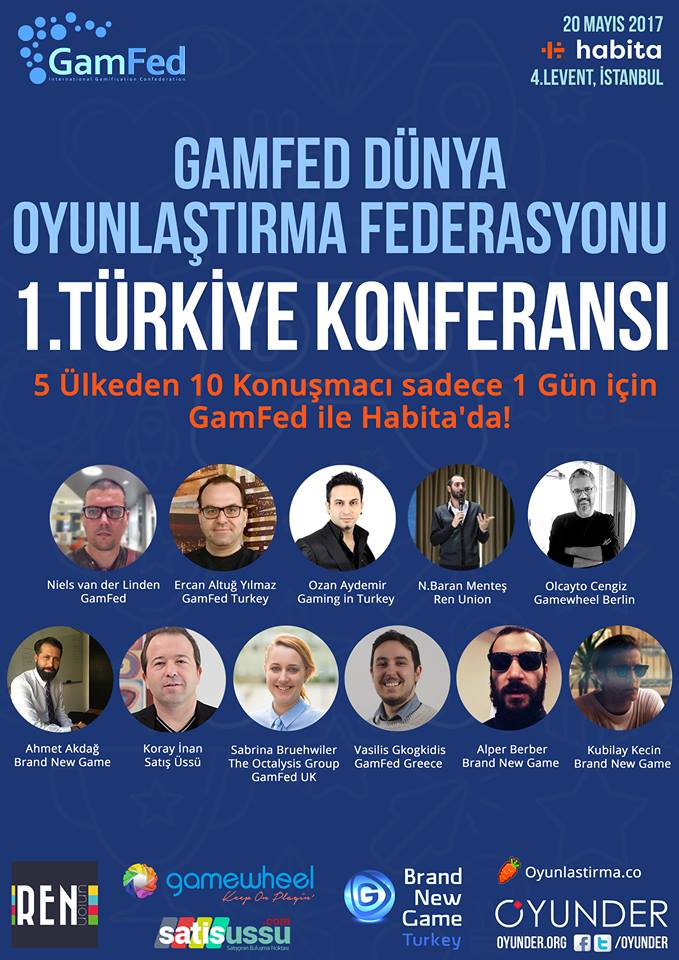 GamFed International Gamification Federation - Uluslararası Oyunlaştırma Federasyonu tüm dünyadan sertifikalı oyunlaştırma uzmanlarının deneyimlerini paylaştıkları ve içerik ürettikler kar amacı gütmeyen bir kurumdur. GamFed 'in dünyadaki 3 kurucusundan biri ve eski Badgeville ile İşteoyun firmalarında önemli görevler alan Niels van der Linden ve GamFed'in Türkiye temsilcisi Ercan Altuğ Yılmaz 'ın organize ettiği programla Türkiye'deki ilk ücretsiz etkinliğini 20 Mayıs'ta Habita'da gerçekleşiyor.
Türkiye sektöründeki oyunlaştırma konusunda örneklerin global seviyeye çekilmesine yardımcı olmayı amaçlayan etkinlik için GamFed İngiltere, Almanya, Hollanda ve Yunanistan 'dan oyunlaştırma konusunda sertifikalı uzmanlar aktarım yapmak için ilk kez Türkiye'ye geliyor.
Türkiye'de oyunlaştırma konusunda hizmetler veren Gamewheel, Renunion ve Brand new Game Turkey gibi global firmaların destekleriyle gerçekleşecek etkinlikte 1 adet panel ve eş zamanlı 1 adet Türkçe 1 adet İngilizce olmak üzere yarım günlük workshoplar gerçekleşecektir.
Tüm panel ve workshoplar ücretsiz olup katılımlar kontenjanlı olup sertifikaları ücretli olacaktır.
12:45 - 13:00 Açılış :
Niels van der Linden / GamFed Kurucu Ortağı
13:00 – 14:00 Panel – ''Türkiye'de ve Dünya'da Oyunlaştırma''
Ercan Altuğ Yılmaz / GamFed Turkey (Panel Yöneticisi)
Akar Şümşet / Gamification Designer / Ozan.com
Ozan Aydemir / Gaming in Turkey Gaming Agency
N.Baran Menteş / Ren Union Gamification Agency
Olcayto Cengiz / Gamewheel Berlin CCO
Alper Berber - Brand New Game Turkey / Gamification Designer
14:00 - 14:15 Panel Kapanış : Koray İnan / Satış Üssü
14:30 – 17:00 Workshop 1 (Türkçe – Turkish) @ Habita
''Brand New Game Turkey : GameStorm Workshop''
Alper Berber - Brand New Game Turkey / Gamification Designer
Kubilay Kecin – Brand New Game Turkey/ Gamification Designer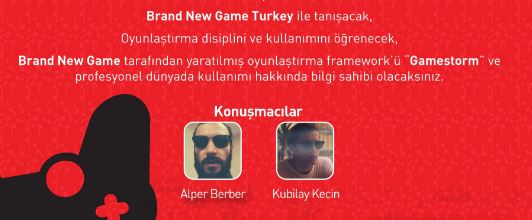 14:30 – 17:00 Workshop 2 (İngilizce – English) @ Impact HUB ( 30 kişi kontenjanlıdır kayıt o gün yapılacaktır.)
''How to design your gamification project''
Sabrina Bruehwiler – The Octalysis Group / GamFed UK
Vasilis Gkogkidis – Gamification+ / GamFed Greece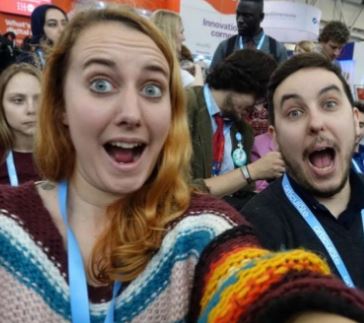 Panel ve Türkçe Workshop için Lokasyon : http://habita.com.tr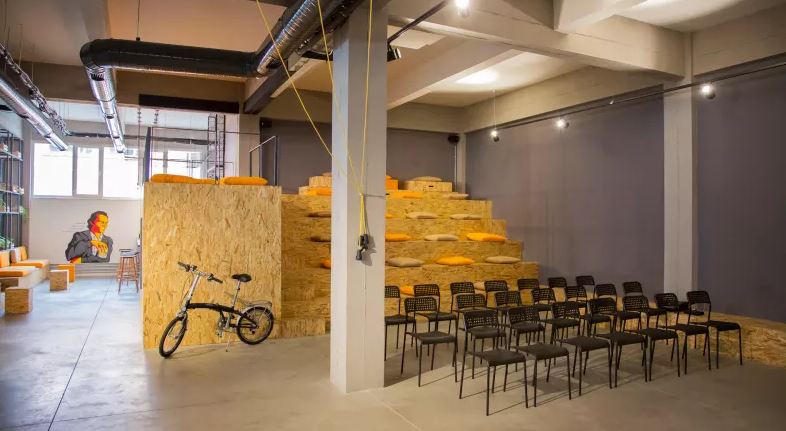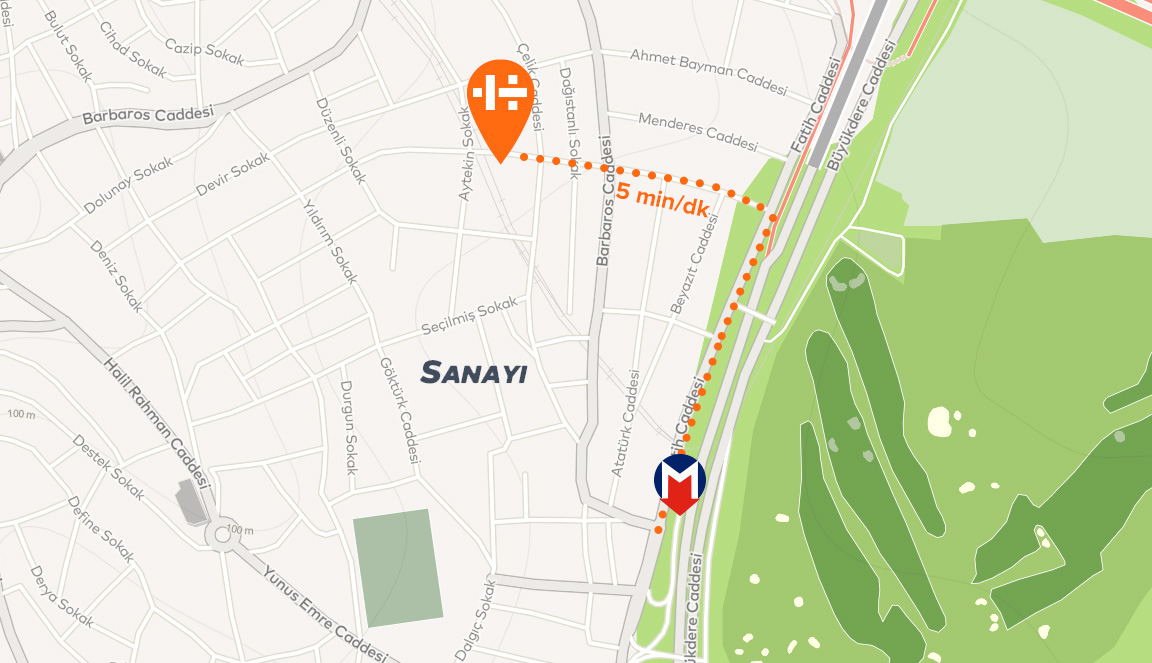 İngilizce Workshop Lokasyon : Impact Hub (Giriş isim listesiyle olacaktır.)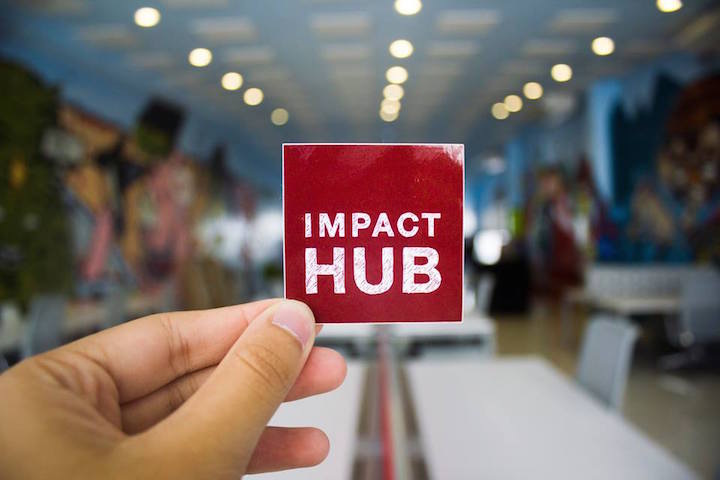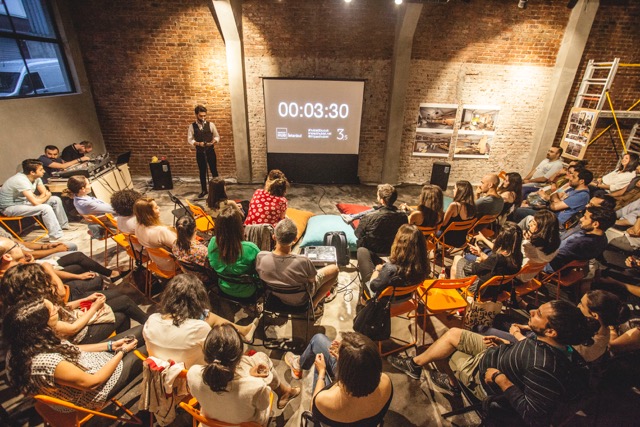 20 Mayıs'ta Türkiye'de de Oyunlaştırma oyununa beraber seviye atlatalım!
Detaylı bilgi : www.oyunlastirma.co
Altuğ