Get access to the official Opening, MeetToMatch networking, Womenize! Games & Tech workshops, the PRO X Career Day & more.
About this event
The experience of gamesweekberlin!
Join our new gamesweekberlin PRO X, the game development & business event with Womenize! Games & Tech workshops, the official Opening, Career Day and more modules to come. Including MeetToMatch for all Biz level ticket holders!
Use MeetToMatch, the number one business meeting manager, to create your own PRO Experience. MeetToMatch will also be used for our Career Day with a special set-up of their conference/meeting planner platform.
Who should attend and why:
Studios and creators with new games: show your new project or game in the "game show case" within the MeetToMatch platform
Emerging talents: learn from the best in Womenize! workshops and explore job opportunities at Career Day
Seasoned Devs: network for business, career opportunities or scout for trends and rising stars of the industry at our VIP gatherings.
Press, media and journalists: discover new games, get to know the next big thing, convene interviews and apply for those exclusive invites to the VIP gatherings (media accreditation is reserved for working members of the media only.)
Publishers, investors and other buyers: we tailored our networking and presentation formats to your needs. Scout and meet with the hottest games: from indie to tabletop, new IPs and first hand contacts
Tabletop games studio: Kickstarter, community, marketing talks and workshops plus business development and matchmaking platform
HR-professional and recruiter: dedicated PRO X(Career Day) employer profile on MeetToMatch, recruitment channel(s) on Discord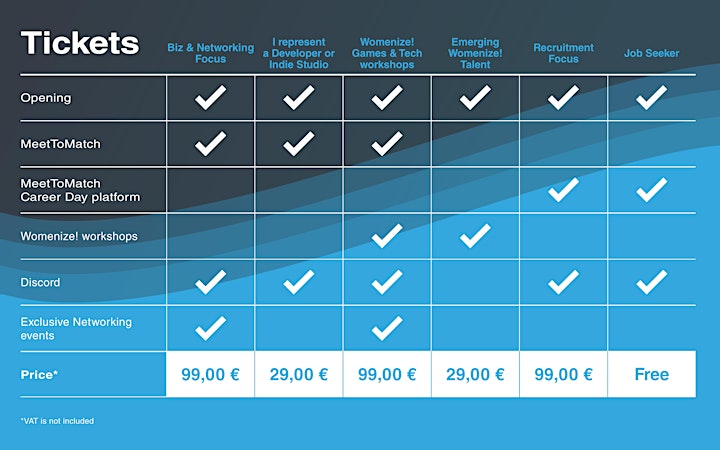 Please note that you might still have a loyalty bonus from our previous events. Check your inbox for a credit number before buying a new ticket.
These modules and focus topics are part of our event: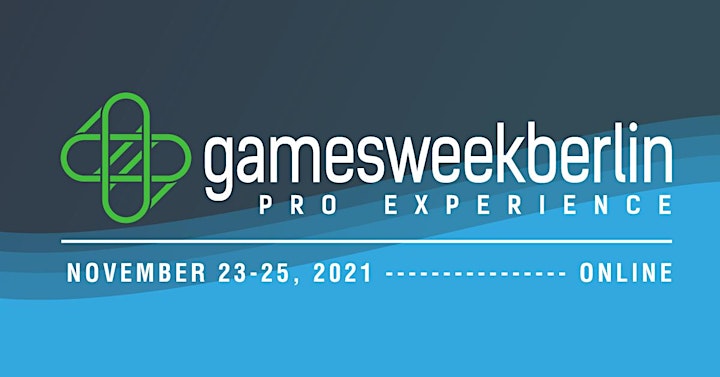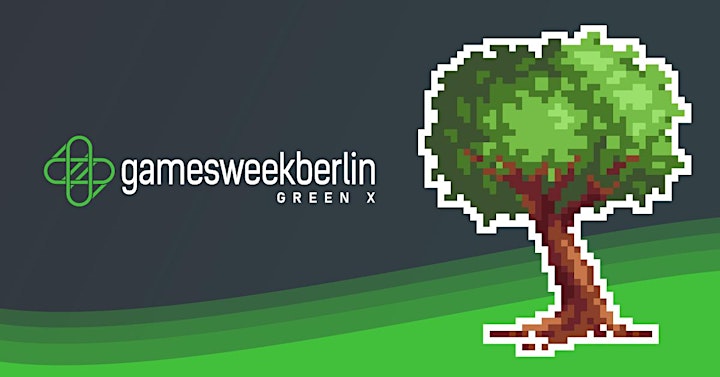 For further information, please read our FAQ.
Organizer of gamesweekberlin PRO X 2021 (online experience on Biz, Tech & Culture)
The gamesweekberlin is a leading cross-industry communication and networking platform dedicated to gaming, business and development. With three central experience packages, it offers events for gamers, professionals and artists. We have the PLAY X, the PRO X and the ART X. Participants include German and international game developers, publishers, investors and representatives of public institutions and the media industry as well as gamers, families and fans. The event is run by Booster Space - an event specialist from Berlin - since 2014.