GamesBusiness DK 2013

Tuesday, October 1, 2013 at 9:00 AM

-

Wednesday, October 2, 2013 at 4:30 PM (CEST)
Event Details
GamesBusiness is a conference for those who want to excel in making, promoting and selling games.
1st October:
The Matrix of funding, fanbase building and feasible business models

2nd October:
Breaking through the noise with strategic sales and marketing

Some of the speaker are: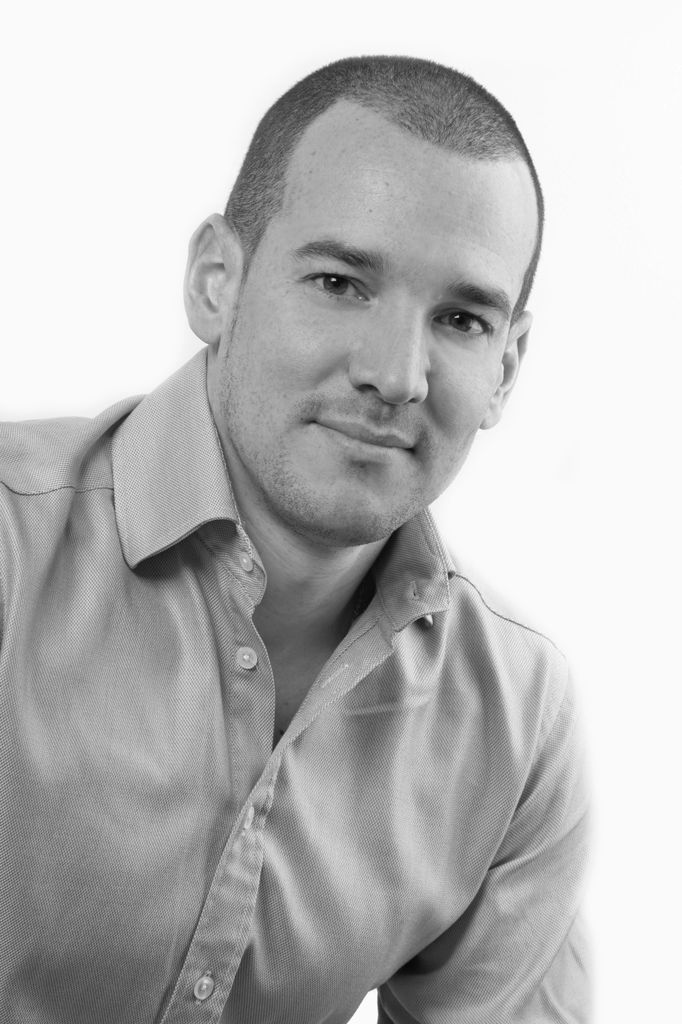 Jean-Vincent Chardon, TriplePoint
Gaming dominates the charts of all app stores. Focusing on the core development of your mobile app is necessary but in a freemium environment, new user flow is one of the most important parts of a successful app. Did you know that in mobile you have about 30 seconds to hook a new user on the first open and less than 5 minutes to teach them before they go and never return? This talk will show how to avoid the most common pitfalls when it comes to welcoming new users and give some valuable tips on how to maximise retention through established UI best practices when it comes to freemium apps.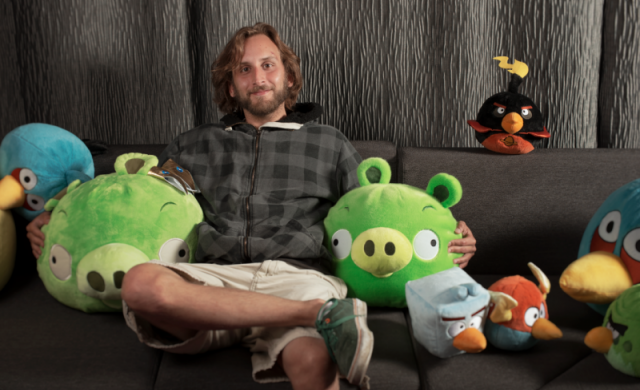 Mauricio Hollando
I'll be sharing my experience of moving from a very fast growing company like Rovio to start a small studio of indy developers; I'll go through main differences and similarities between these two when tackling topics like monetization, risk assesment, production, marketing & community engagement and how, in my opinion, we can take advantage of these differences to generate great opportunities for innovation to occur in all of these areas.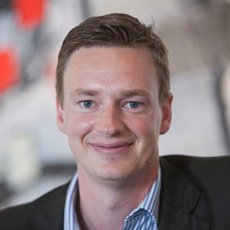 Niels Jørgensen, LEGO
Vice President at the LEGO Group - previously Managing Director (CEO) IO Interactive (the company behind Hitman).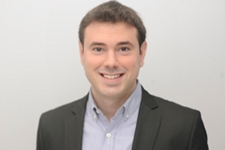 Sam Dalsimer,
Making a great mobile game is only half the battle, getting it noticed and downloaded is the other half and PR is an important piece of the overall marketing mix for a game. What is PR and how do you do it? Do you need to think about it? This talk provides useful advice on handling PR for your mobile games including media coverage, messaging, and getting featured, whether you have a big budget or none at all. At the end of this talk you will be better equipped to run your own PR or evaluate external providers to improve app discovery.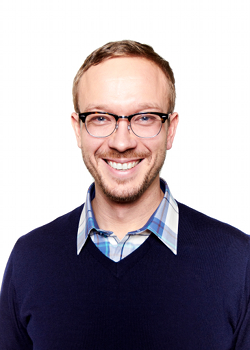 Ville Heijari, GM Europe, PlayHaven
Ville Heijari is the General Manager of European operations at PlayHaven, the leading lifetime value (LTV) maximization platform for mobile games. Heijari oversees PlayHaven's international growth in Europe and the needs of local mobile developers. Ville has more than 12 years of experience in the mobile industry. Prior to PlayHaven, Ville was SVP Marketing and member of the management team at Rovio, where he led the creation of a global marketing and brand platform, while the company went through a rapid growth period with the Angry Birds franchise. Before Rovio, Ville held several positions in international companies, working with marketing, user experience and mobile applications and devices within the Finnish mobile industry.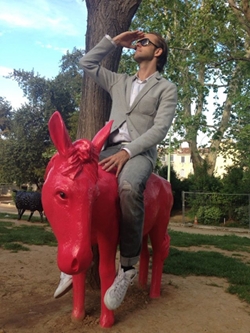 Wilhelm Tahtt, Playground Publishing

Wilhelm has over 10 years of professional experience within online, mobile and social media. He is currently the Chief Operating Officer of Playground Publishing, a 2nd generation games publisher based in Marseille, France. In his role, he heads up global business development, commercial activities and marketing.

Prior to joining Playground, Wilhelm held various commercial roles at Digia, Plc and RealNetworks' games business (GameHouse), of which the last was Director of Global MarCom based in Seattle, WA. During his time at RealNetworks, and Mr.Goodliving (a mobile games
developer / publisher acquired by RealNetworks in 2005), Wilhelm launched over 70 mobile games, including Scrabble, Trivial Pursuit, South Park, Twilight, COLLAPSE!, Tiki Towers, Doodle Jump (on non iOS platforms) and many other top selling titles. Wilhelm has also served an advisor to several startups in the games, media and music space.
---

The game is on - hope you want to play!

View GamesBusiness' main online platform

View a short mashup from GamesBusiness 2012

When & Where

Aalborg Kultur og Kongres Center
4 Europa Plads
9000 Aalborg
Denmark


Tuesday, October 1, 2013 at 9:00 AM

-

Wednesday, October 2, 2013 at 4:30 PM (CEST)
Add to my calendar
Organizer
GamesBusiness is a non-profit conference which was started by BrainsBusiness, Shareplay, Progressive Media and Aalborg Business Office in 2011. The objective remains to create a Danish conference in North Jutland, which focuses on business development and networking within the app and game industry.

View GamesBusiness' main online platform